S Jaishankar, external affair minister, has revealed that over 87,000 Indian People have given up Indian Citizenship since as of now. And more than 17.50 lakh Indians have renounced their citizenship since 2011.
People Giving Up Indian Citizenship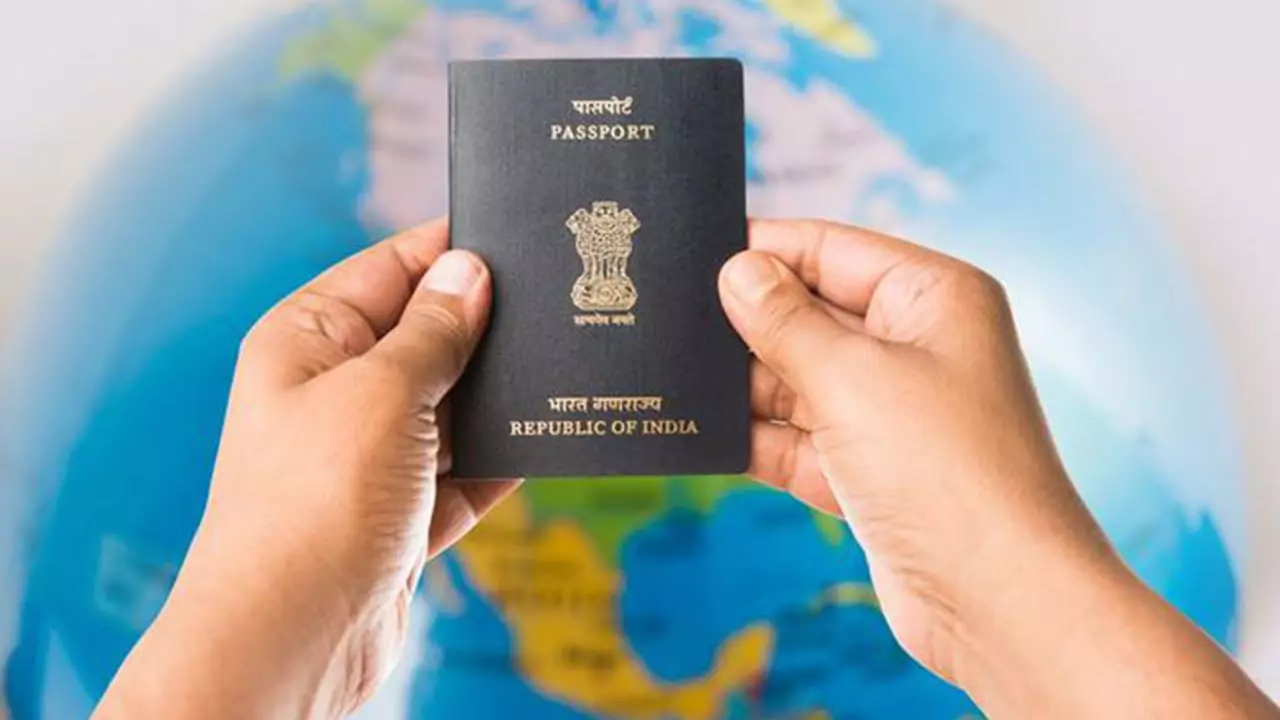 Read Also: Secrets Uncovered: Seema Haider's Brother and Uncle Serve in the Armed Forces.
Jaishankar said that the number of Indian nationals exploring the global workplace has been significant in the last two decades, and many of them have chosen to take up foreign citizenship due to their convenience.
As India does not allow dual citizenship so, when Indian people move abroad, they have to give up their Indian citizenship to secure a PR of the country to which they are moving.
S Jaishankar further revealed the year-wise list of people of had renounced their Indian citizenship since 2011:
1,22,819 in 2011
1,20,923 in 2012
1,31,405 in 2013
1,29,328 in 2014
1,31,489 in 2015
1,41,603 in 2016
1,33,049 in 2017
1,34,561 in 2018
1,44,017 in 2019
85,256 in 2020
1,63,370 in 2021
2,25,620 in 2022
To get more out of our exclusive news, Follow us on Facebook and Instagram.