Italy has issued Global Cybersecurity Alert after reported increase in the number of cyber attacks in Italy, advising organizations to protect their servers.
Cybersecurity Alert. Thousand of computers have been targeted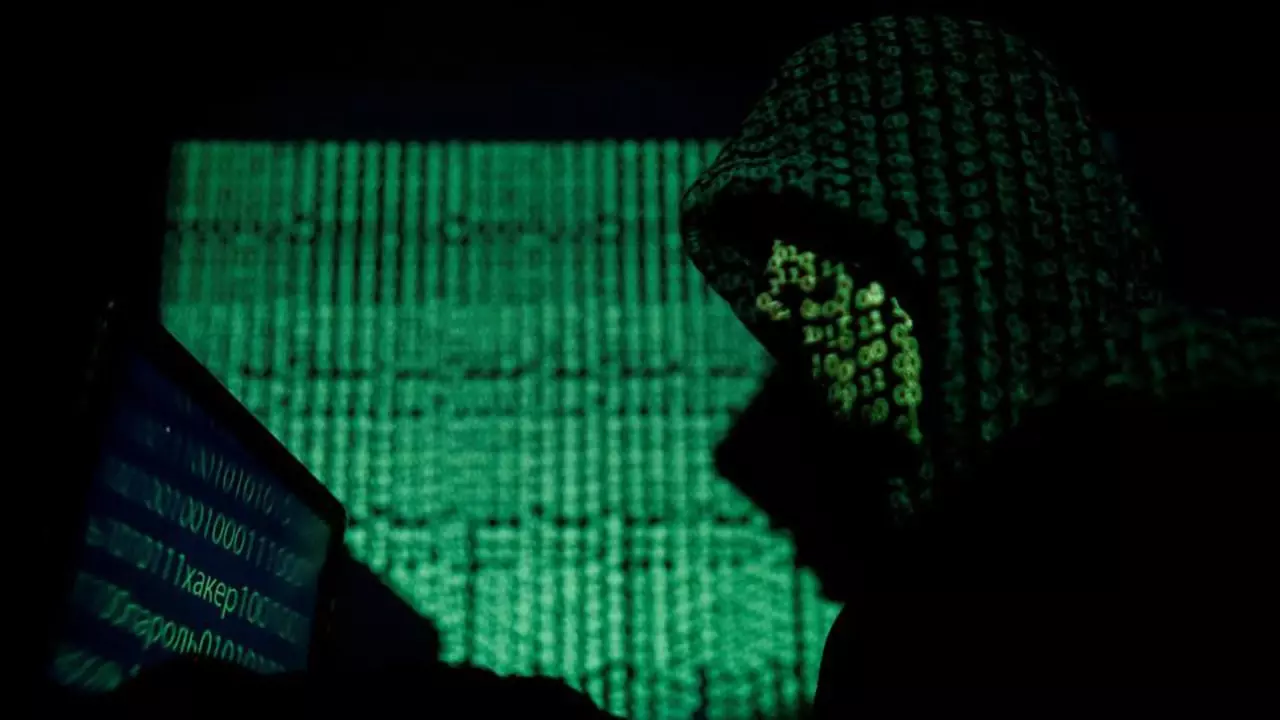 Read Also: Bill Gates: Don't Go to Mars, Spend Money on Saving Lives
Italy's National Cyber Security Agency has reported further that thousands of computer servers have been targeted worldwide through some ransomware attacks. Further, ANC has advised organizations to protect their servers. The agency also reported that hackers are targeting the VMware ESXi.
ACN Director Roberto Baldoni further reported that hackers found some exploit to one of the software's vulnerabilities on a massive scale. AS per Italy's ANSA News agency, it has been found that not only Italy but various other countries are also on the target list of the hackers, such as Finland, France, the US, and Canada.
The report further stated that a thousand of Italy's companies had been compromised by this attack. As per the cybersecurity alert, more are on the line and warned to protect their servers from this global security threat.
Meanwhile, the US Cybersecurity and Infrastructure agency has reported that they are analyzing the impact of this global cyber security threat and working with their public and private partners to provide help wherever required.
VMware Issues Security Patch in February 2021
One of the spokespersons from VMware reported that it already knew about the vulnerability and issued the patches in February 2021. Further, it has already asked its users to patch the exploit if they don't.
News Publication Politico reported that hackers commonly target these types of servers because of their vulnerability. But as the same was not fixed properly, it gave the hackers a backdoor and took benefits by exploiting the vulnerability.
The first country that hackers targeted was France, as per the reports. And till now, thousands of computer server has been infected due to this cyber security threat, and the numbers are still increasing.
Server companies issued the patch in February 2021, but they were still unable to patch their vulnerability properly, and due to this, the globe is facing this cyber threat. So what do you think should be blamed for this security threat? and what can be done further to outpace these ransomware attacks?