Monday, A 7.9 Magnitude Earthquake hit Central Turkey and some places in northwest Syria, killing over 100 people due to the collapse of buildings at snowy edges. The search team is also investigating the critical area in search of more people who can be trapped in the rubble.
Read also: United States Fighter Jet Attacks Chinese Spy Ballon.
It has also been reported that the earthquake, which shook the Turkish people in early darkness, was also felt in some areas of Lebanon and Cyprus.
Social Media Video Showing How Quake in Turkey has Effected The Citizens
Some people have share videos on the social media platform Twitter about the disaster done by this 7.9 magnitude earthquake. In this video, we can see how a big building just vanished within seconds. People on Twitter are asking for the help of the affected people. Another video showed how a lot of people are stuck under rubble due to the collapse of buildings, and the search team is taking necessary steps to their help.
One of the residents of Gaziantep, Turkish, stated that he has lived here for around 40 years and has not seen anything like this before. It is a great disaster. Another Twitter user has shared, "We were shaken at least three times very strongly, like a baby in a crib."
Turkey Disaster Agency has declared a Level 4 Alarm and reported that around 76 people had been found dead, with over 440 casualties. Rescue teams and aircraft have been sent to the areas necessary to help people.
Buildings Collapsed Due to 7.9 Magnitude Earthquake in Turkey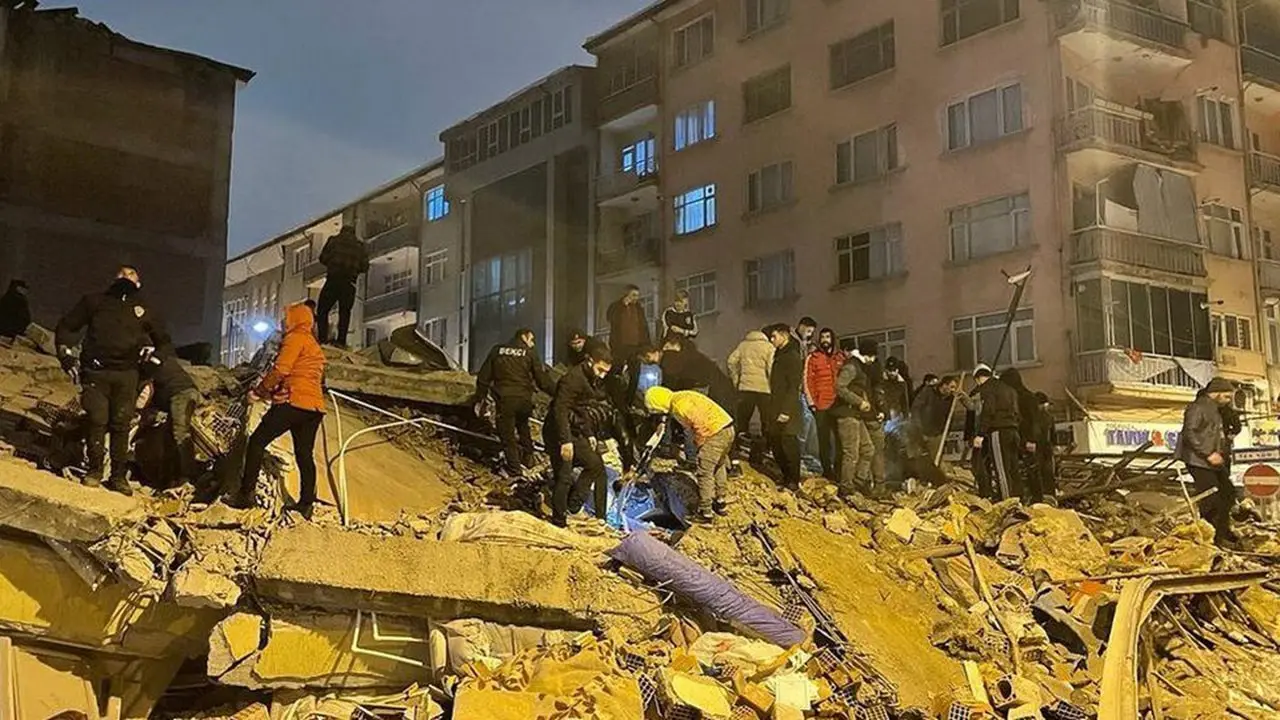 State Media of Syria has reported that many buildings have collapsed here in Aleppo. On the other hand, some resources have reported the collapse of buildings as per the Hama civil service. A lot of people ran from their houses and picked cars so that they could save their families in case their buildings also collapsed.
Some people have shared through social media that they wake up terrified as paintings fall from the walls, and now they are standing at their door dressed up due to the fear.
Erdem, over the telephone, said that everyone was trying to escape from their houses and ran to open areas. And now there may be nobody in their places in Gaziantep as everyone left their homes due to fear of building collapses.
Are you also in Turkey or Syria? Please let us know how you are dealing with this devastating 7.9 magnitude earthquake. We will try our best to help you as much as we can.