On 07 February 2023, United Nations reported that 2022 was the biggest year for crypto theft as North Korean Hackers were on the top of the list as they have stolen far more in 2022 than any other year. As per reports, North Korean Hackers were able to steal crypto worth $630 million and $1 billion in the year 2022.
Various Independent Sanctioned have reported to the UN Security Council that North Korea is using various sophisticated means to target cyberbanking and steal vital information for its weapon programs.
North Korean Hackers Taking Orders From RGB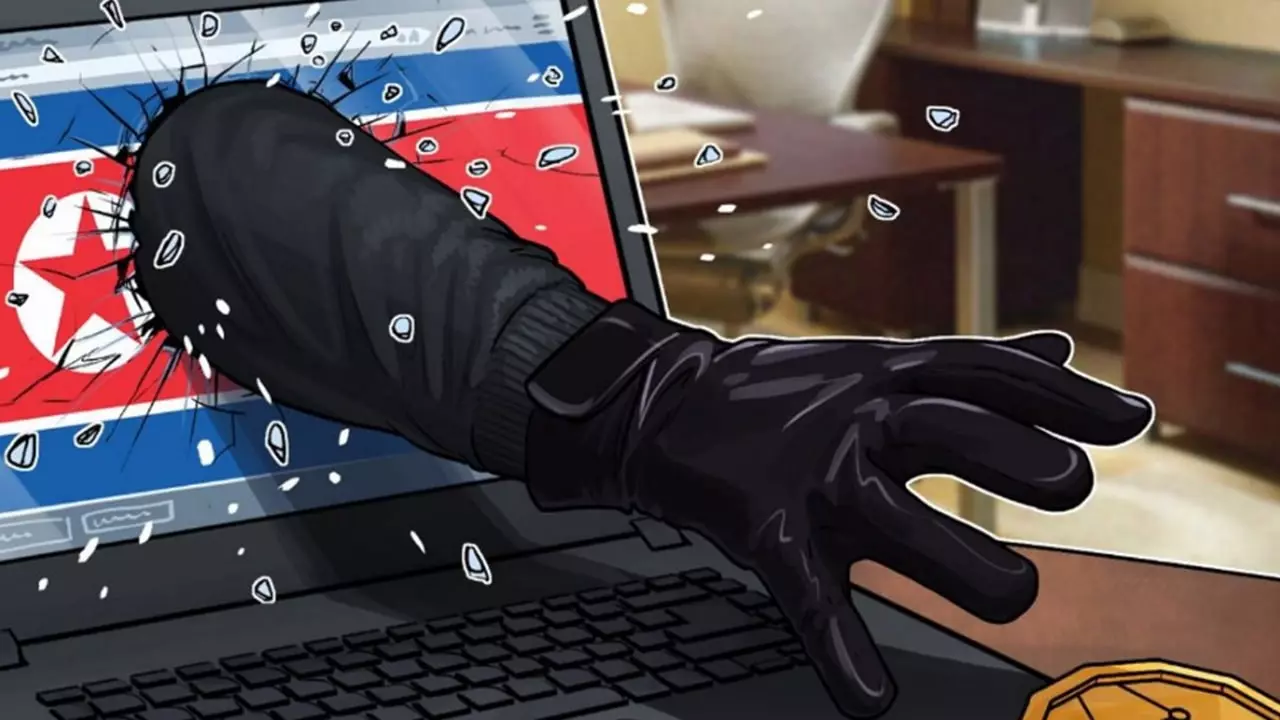 Read Also: Italy Issues Global Cybersecurity Alert: Protect Your Systems Now!
Sanctions have further reported that North Korea's Premier Intelligence Body – the Reconnaissance General Bureau supervised all these crypto attacks. Various North Korean Hackers, including Kimsuky, Andariel, and Lazarus, are taking direct orders from RGB and are under the radar of the International Security Agency.
In addition to this, it has been reported that hackers are using various means to deploy malware and get access to vital information. Multiple sectors of public and private employees have experienced one such attack.
Further research has reported that North Korea is using these attacks to boost its weapon programs as they continually produce more nuclear fissile materials. And till now, it has tested around 73 ballistic missiles with eight intercontinental ballistic missiles.
Despite the country's ailing economy, North Korea is increasing nuclear tests and accelerating the development of atomic weapons under the leadership of Kim Jong-un.
Last week another blockchain analysis firm – Chainalysis, said 2022 was the worst year for crypto hacking and also reported that North Korean Hackers were stolen around $1.7 Billion through crypto theft in 2022. These were more than four times than the last year of Crypto Theft of $430 Millions in 2021.
Apart from this Russian Wagner Group has also been accused by the US of dealing with North Korea for the supply of weapons so that Russia will be able to boost its solider in Ukraine. But both North Korea and Wagner Group have declined such accusations.
January 2023, the FBI has verified Lazarous Group behind the $100 Million Crypto theft in 2022's Horizon Bridge Blockchain Network.
Further, Purplesec US has reported that by 2025, cybercrime will cost $11 trillion; if we talk about the yearly damages because of these cybercrimes, that would be $6 Trillion/year.
So what do you think about how the nations can stop North Korea's unethical activities and save people from these crypto thefts? Please feel free to share your views.