ISRO has shared new footage of the moon taken on 15 August 2023 by the Chandrayaan-3's LPDC – Lander Position Detection Camera.
ISRO's Latest Footage from Chandrayaan-3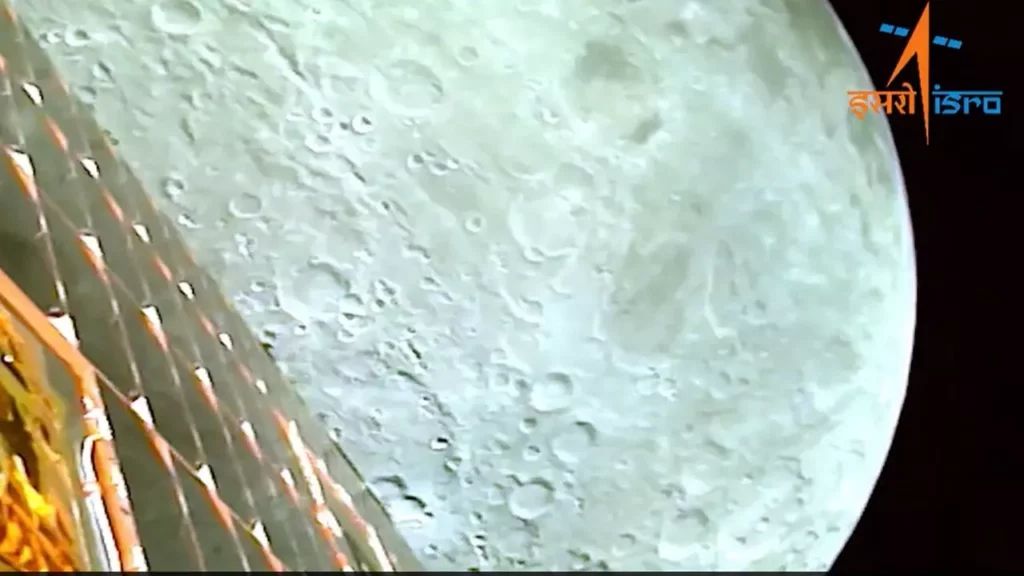 Read Also: Bhubaneswar's 'Magic Mirror' Fraud: West Bengal Men Arrested After Duping Kanpur Senior of ₹9 Lakh.
The lander of Chandrayaan 3, "Vikram," successfully separated from the spacecraft on 17 August 2023, and as expected, it will land on the moon by 23 August 2023. Apart from this, Russia has also released footage of the moon captured using Luna-25.
To get more out of our exclusive news, Follow us on Facebook and Instagram.