On Wednesday, Nayapalli police of Bhubaneshwar arrested three men from West Bengal accused of scamming a 72-year-old Kanpur man for Rs. 9 lacks.
Magic Mirror Scam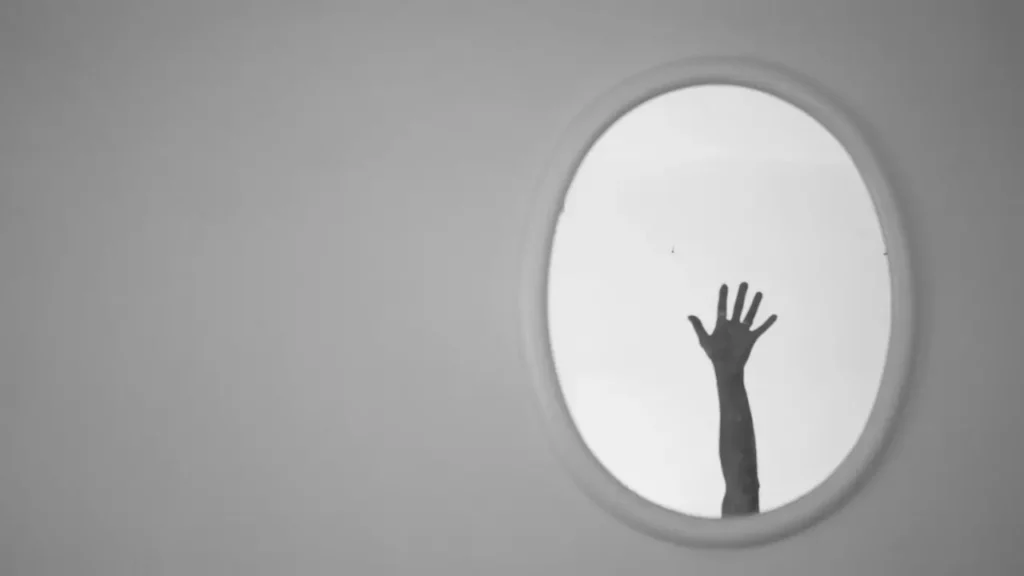 Read Also: [Watch] Shocking Incident: Government Official Slaps Teenage Girl in Varanasi.
The trio has promised the senior citizen that they would provide access to a magic mirror that will enable him to view people nude. All three men have been identified as Partha Singhray, 46, of Santragachi, Sudipta Sinha Roy, 38, of Kolkata, and Molaya Sarkar, 32, of North 24 Parganas.
As per complainant Avinash Kumar Shukla, he has contacted the trio through one of his friends from Kanpur, Virendra Dubey. The accused represented themselves to the complainant as the representative of a Singapore firm that sells antiques, and they offered Avinash a magic mirror for Rs. 2 crores, enabling him to see people nude. And to gain the trust of Avinash, the accused made him contact various persons who assured Avinash that they had already purchased this antique magic mirror from that Singapore firm.
They have ensured Avinhas that NASA has developed this mirror, and he could also predict the future only by seeing into the magic mirror. And the accused has asked Avinash to come to Bhubaneswar to acquire the mirror, but upon reaching the hotel, Avinash realizes that the trio is con artists. But he has already paid them Rs. 9 lakhs, so he asked for a refund.
On the complaint by Avinash, police arrested the trio and found five mobile phones, which have recordings of a magic mirror, Rs 28,000 cash, a vehicle, and some agreement documents. Police have also discovered that they include another person who performs the part of buyers and sellers to the different wealthy persons with a taste in vintage goods.
To get more out of our exclusive news, Follow us on Facebook and Instagram.