NHAI has taken a significant step in enhancing the experiences of the highways with the launch of the "Rajmargyatra" app, a citizen-centric unified mobile application. The app is available for Android and IOS users in Hindi and English.
NHAI Introduces 'Rajmargyatra' App for Highway Users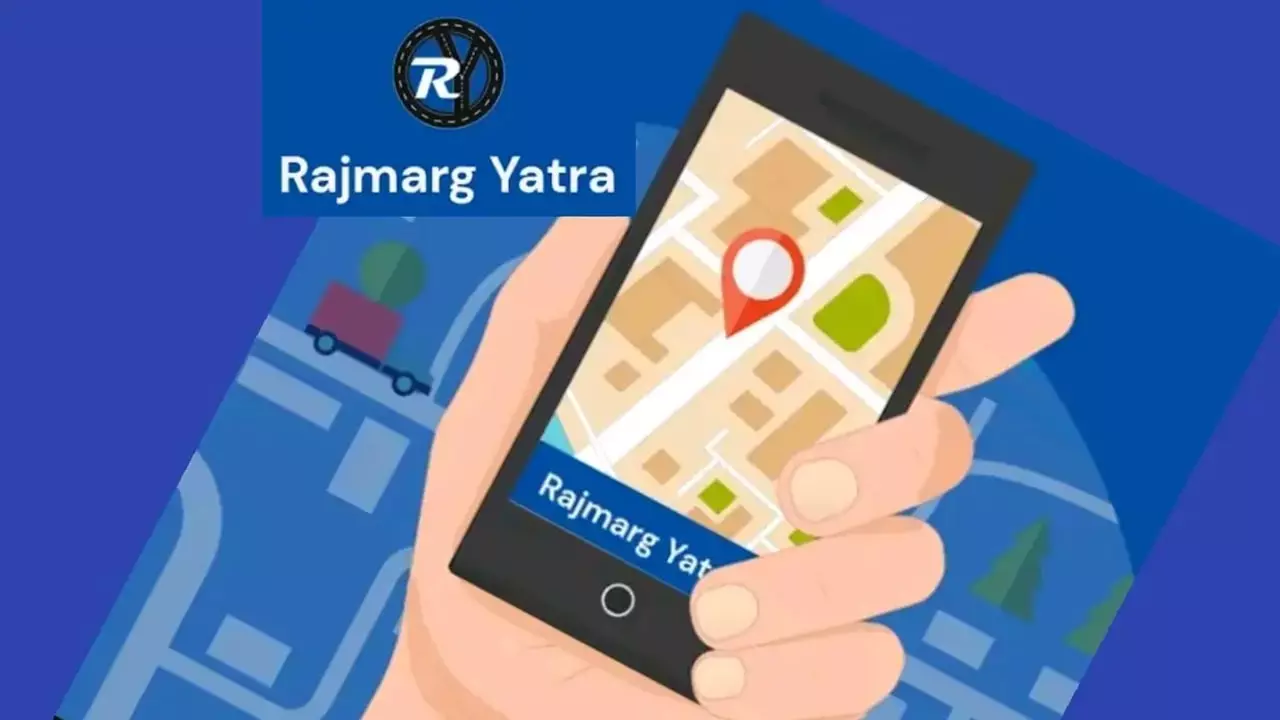 Read Also: Parliament to Debate No-Confidence Motion: PM's Response Awaited on August 10.
Rajmargyatra app will provide all the essential information regarding the highways while it will also offer for efficient complaint redressal system. The app will provide real-time weather information with timely broadcast notifications. You can also get information about the nearest petrol pumps, toll plazas, hospitals, hotels, and other essential services, which will help you ensure a seamless journey on National Highways.
The app also has a built-in complaint redressal and escalation mechanism, enabling users to report any highway-related issues by attaching geo-tagged videos or photos for better clarification. All the complainest will be handled in a time-bound manner with system-generated escalations to higher authorities in case of any delays. It will also allow users to track the status of their complaints for complete transparency.
Rajmargyatra also comes with a FasTag feature, enabling users to recharge their Fastag and check out their monthly passes and other services linked with the FasTag. The app will also ensure a safe journey by guiding you with the over speeding alerts.
With these features, the main aim of this app is to encourage a seamless and safe highway experience.
To get more out of our exclusive news, Follow us on Facebook and Instagram.