Kathmandu: An Indian Tourist was Found dead in Hotel Lily In Thamel, Kathmandu, in his room in Nepal. He was identified as Saiket Ganguly as Indian, according to the police.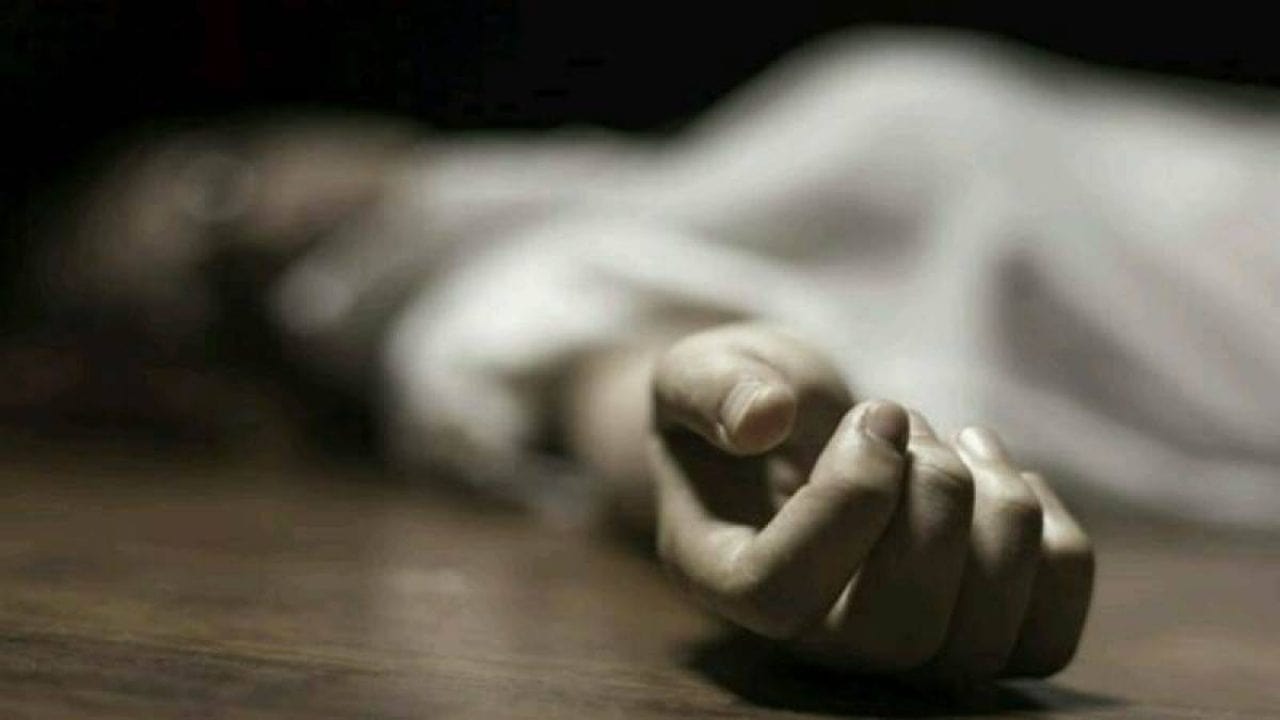 Also Read: Scientists Unwrap 2,300-Year-Old Mummy with Golden Heart Scarab.
What did the Police say About the Death of Saikat Ganguly?
According to the Police, A 42 Years old Indian Tourist is Found in his Hotel Room in the famous tourist hub of Kathmandu. According to the investigation, Saikat Ganguly was found dead on Tuesday, 24 Jan 2023. Still no clues for a reason for the death. Police are investigating the cause of the end of Saikat.
Police sent the body for post-mortem to the Forensic Department of the Tribhuvan University Teaching Hospital. Police are investigating the possibility of the death. Further Investigation is on the go.