Health Minister Balbir Singh announced on Tuesday that the Punjab government has initiated a new scheme, "Farishtey," Under this scheme, the government will provide free treatment to the accident victims within 48 hours of the accident.
Free Treatment for Accident Victims in the First 48 Hours.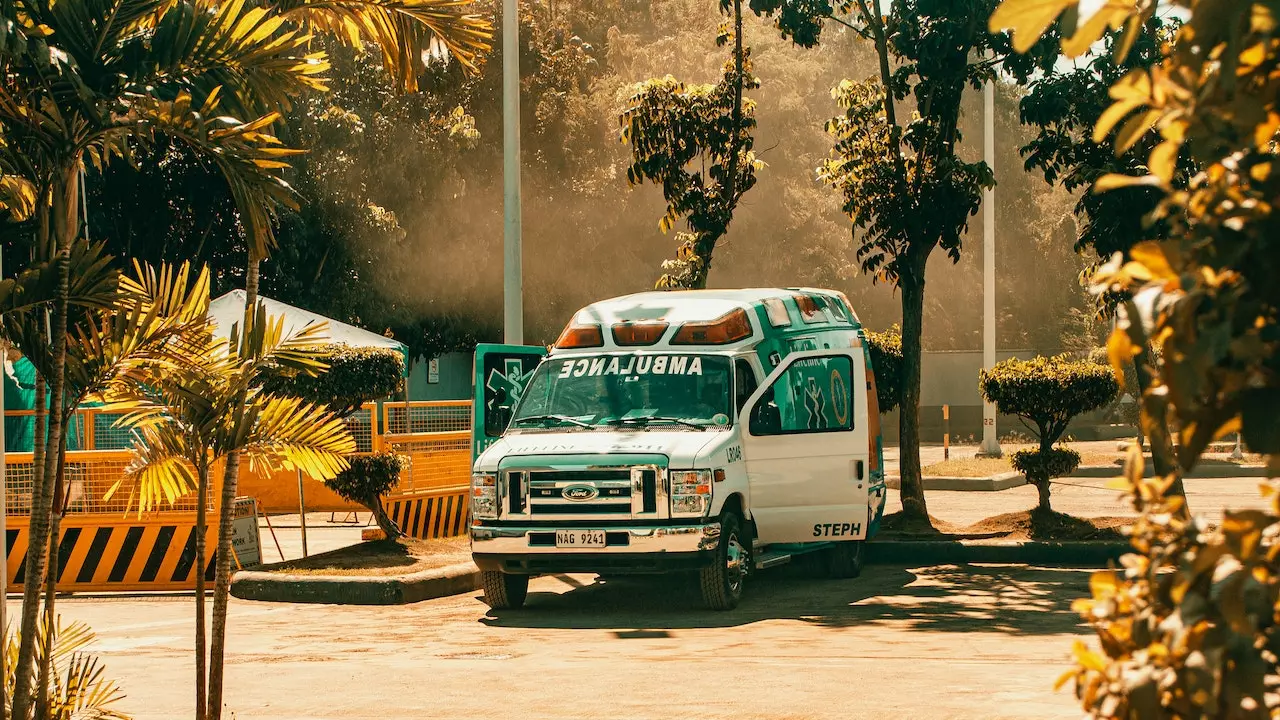 Read Also: Cracking the Code of One Nation, One Election: Its Strengths, Weaknesses, and Impacts.
He said that these are the golden hours as the situation of the victim is very serious here, and if the accident proves victims will get the proper treatment in these hours, there are more chances of survival. At the inauguration session of a two-day workshop on road safety, the Health Minister also said that the person who helped the victims by admitting them to the hospital would also be rewarded with Rs. 2000.
And there will not be any questions for that person who has helped in this initiative of free treatment within 48 hours of the accident, until and unless he/she wants to become a witness of that road accident. Further, he said that apart from the free treatment of the accident victims in the first 48 hours, the government of Punjab is working on the establishment of a system where all the ambulances of Punjab, whether public or private, will be linked together so that in case of any emergency, one can avail of the services of the ambulance in as little as 15 minutes.
Further, Mr. Singh has said that they are identifying the government hospitals situated on the state highways to establish robust critical care units to provide world-class treatment to the people.
Amardeep Singh Rai, Additional Director General of Police, has also said that Punjab is all set to become the first state in the country to introduce the 'Sadak Surakhya Force' and the personnel of the force will be provided with hi-tech vehicles and separate and unique uniforms. Mr Rai said we hope that these steps taken by the state government will be proven well to save many lives.
To get more out of our exclusive news, Follow us on Facebook and Instagram.