IIT Guwahati Developed a unique protein toolbox that can convert skin cells to heart cells, performing the same function as the original cells. As a result, it helps to generate damaged heart cells again. It consists of six proteins that help to rebuild damaged heart cells.
How does IIT Guwahati make Protein Toolbox works with cells?
This Technique by IIT Guwahati uses six proteins to convert healthy skin cells or somatic cells of the human body to heart cells. Somatic cells refer to cells except for sperm and egg cells. This technique is used to build cardiomyocytes which are responsible for the beating of the heart.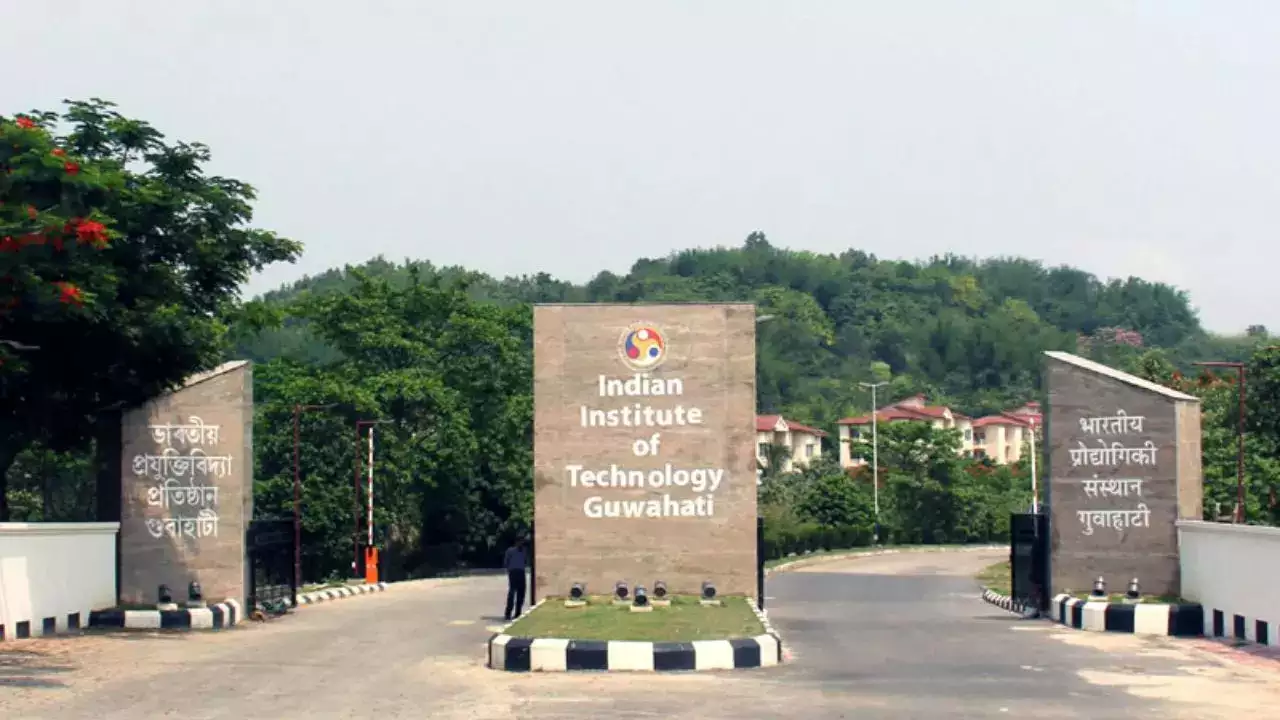 Also Read: Die Hard Star Bruce Willis was Diagnosed with Frontotemporal Dementia
When oxygen-enriched blood cannot reach the heart due to blockage of an artery, it may lead to a heart attack. If an artery cannot be reopened quickly, it may damage our heart cells. If someone suffers from heart disease, only heart transplantation is the solution for them to survive. But the availability of heart is very tough these days due to a large number of heart patients. This technique is beneficial for them to generate heart cells from the skin cells. It could harm some patients, but this procedure could be started on the patient's body after proper tests.