Netflix has witnessed a huge spike in the subscription after the company introduced the crackdown on password sharing earlier on 23 May 2023.
Massive Increase in Netflix Subscribers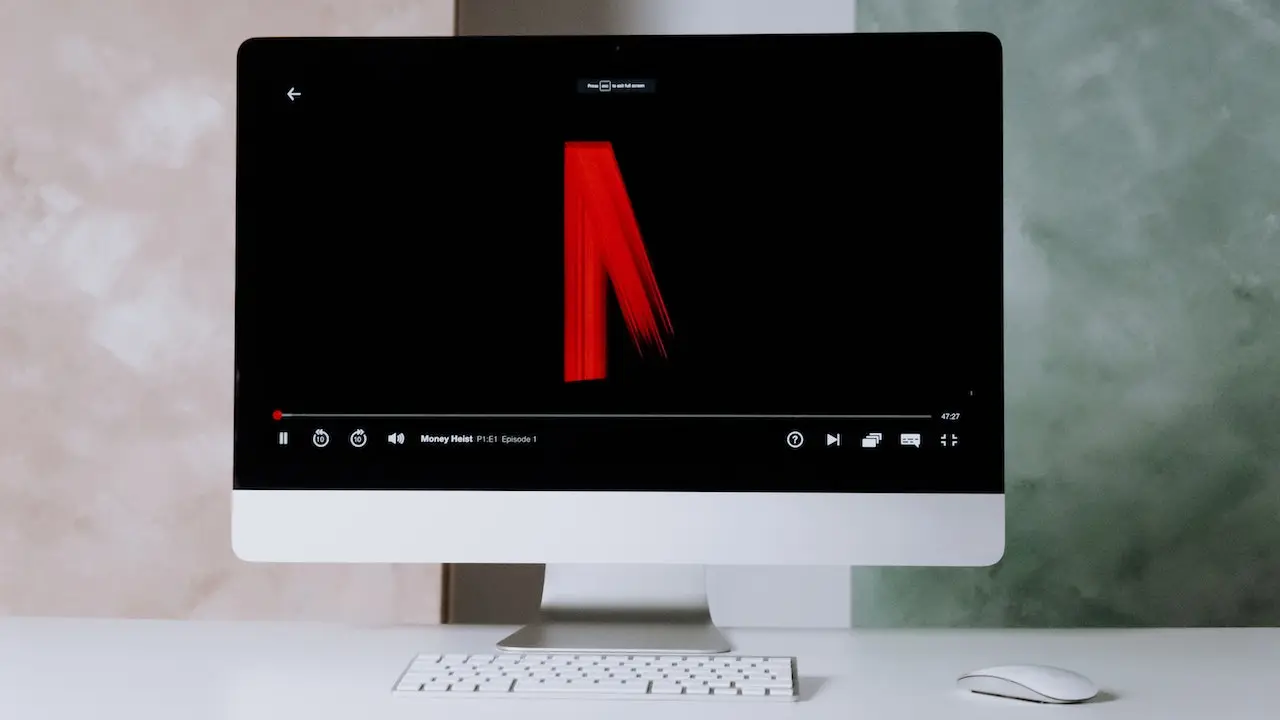 Read Also: 17-Year-Old Boy Sells Minecraft Server to Buy Home for Homeless Mother in Ukraine.
Today most companies are facing issues with their revenue models and working on finding a new and sustainable revenue model, Netflix, who once said that "Love is sharing the password," now has regulated their password sharing with family and friends.
As per the research and analysis, Netflix has discovered that over 100 million households have shared their passwords with those living far from their houses. But as per the new rule By Netflix, now US users have to pay $8 extra to add a user who is not at their location.
After introducing this new password-sharing regulation, It has been seen that it worked out for the company as it has seen a huge spike in Netflix subscribers. The company recorded daily 100,000 Netflix subscribers only on May 26 and May 27. Antenna says average daily Netflix subscribers have been rising to 73,000, a 102% increase in the previous 60-day window.
The recent hike also exceeds the Netflix subscribers seen in the early covid US lockdown in March and April 2020.
To get more out of our exclusive news, Follow us on Facebook and Instagram.