For most teenagers, Minecraft may remain a hobby, but for a 17-year-old boy, it becomes a chance to prove his worth as the 17-year-old Ukrainian boy sells Minecraft server to buy home for his mother.
17-Year-Old Boy Sells Minecraft Server to Buy Home for Homeless Mother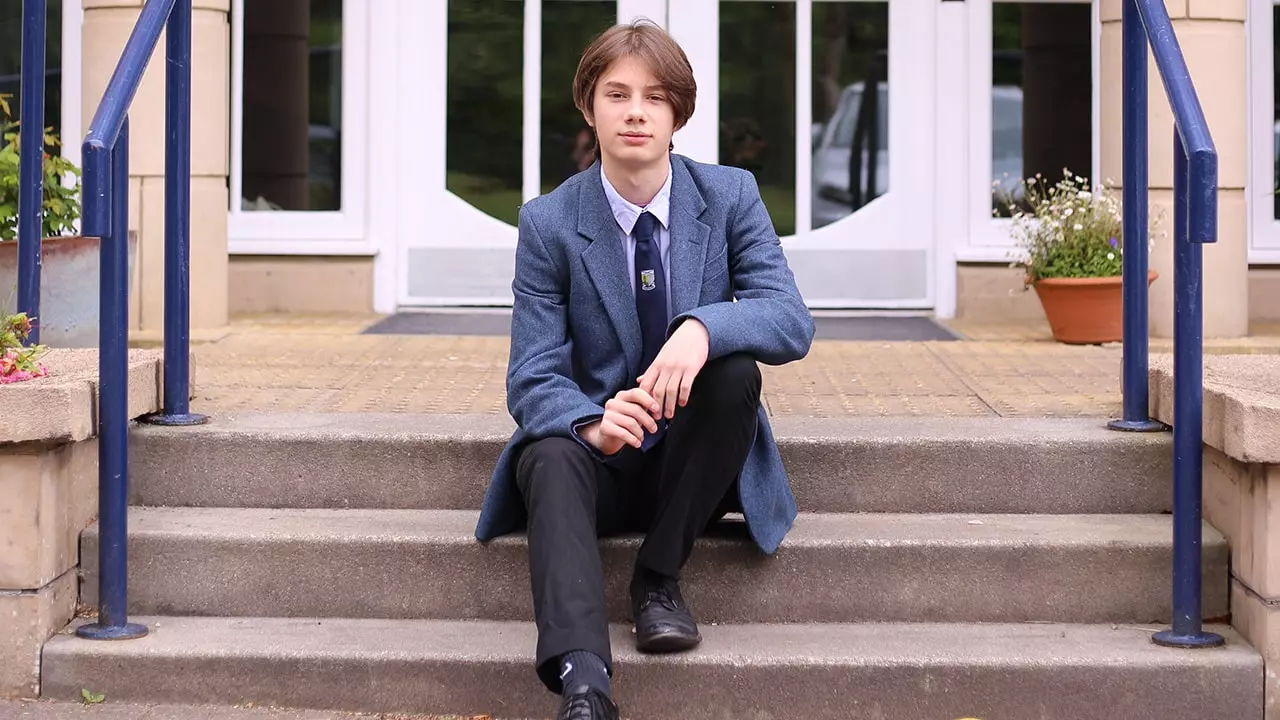 Read Also: 13-Year-Old Girl Depletes Family Savings – Spends ₹52,00,000 on Online Gaming!
Maksym Gavrylenko, a student at Lomond School, has made a huge sum after he sold a Minecraft server that he has been running from his bedroom to allow gamers worldwide to connect and play games together. The 17-year-old boy said he feels very proud that he could turn his passion into a profitable business, and now he can treat his mother as the boy sells Minecraft server to buy home for her homeless mother.
Further, the boy said that her mother was forced to leave her home amidst Russia Ukraine War, which made her homeless, so the time spent on this project is worth it if he can now provide her mother home. Her mother is staying with one of her friends in Portugal but is willing to reside close to her son.
However, other family members of Maksym remain in the Ukraine. The boy said that his grandfather would not leave the country because he has spent his whole life there and doesn't want to leave that. And his sister also cannot leave the country as her partner has signed to defend Ukraine.
The 17-year-old boy said that he had never expected that he would be able to buy her mother a home by selling his Minecraft server. The boy moved from Ukraine to Scotland in 2021 and bought a little-used Minecraft server for £1,000. He, along with his two friends, made some changes, and that led to a huge rise in players. And with time, advertisers were attracted to the server, and the value of the server has increased and the boy sells Minecraft server to buy home for his mother.
To get more out of our exclusive news, Follow us on Facebook and Instagram.