The DOT has disconnected over 15 lakh fake numbers registered using fraudulent credentials. The Department of Telecommunication reported it after parliament on Wednesday.
Govt Disconnects 15 Lakh Fake Numbers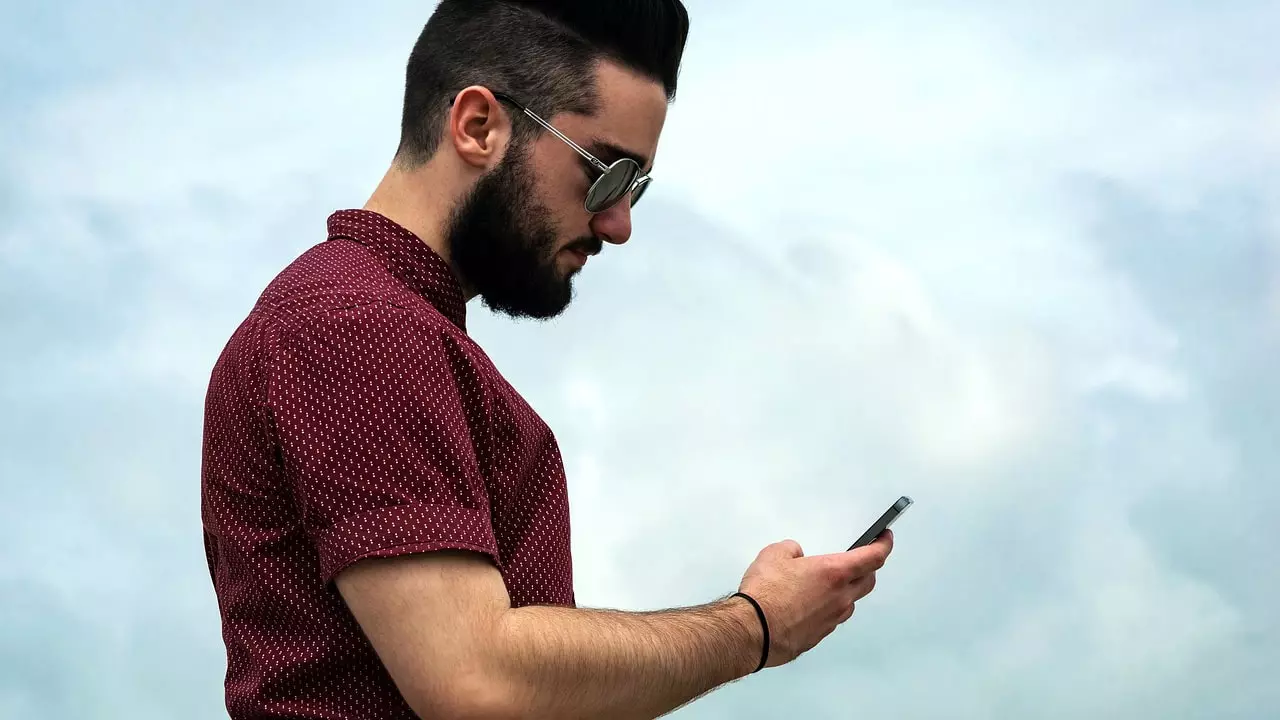 Read Also: What You Stand to Lose If You Don't Link PAN with Aadhaar: Harsh Legal Consequences
Devusinh Chauhan – Minister of State for telecom, in a written reply, to parliament, has confirmed that DOT has disconnected more than 15 lakh mobile numbers issued to false details and said the Center is working in a very comprehensive way to deal with the cyber crimes in India.
Further, Mr. Chauhan has confirmed that they have launched a toll-free helpline number, "1930," to report any cyber complaints. Further, Telecom Service Providers – (TSP) received instructions from the TRA – Telecom Regulatory Authority of India on 16 February 2023 to prevent the misuse of headers and message templates for cyber crimes and other online crimes.
Further, Devusinh Chauhan has confirmed that Indian Cyber Crime Coordination Center has been established to provide an eco-system and framework for Law Enforcement Agencies – (LEAs) to deal with these types of cyber crimes in a comprehended and coordinated way.