Two US Army Helicopter Crashed
The Two US Army Black Hawk Helicopter crashed during routine training in the state late at night on Wednesday.
The US Army's Fort Campbell said that the status of the crew members is unknown, and they didn't provide the exact number of persons onboarded on the helicopter.
Governor Andy Beshear tweeted, We have some uncompromising news of the Fort Campbell helicopter crash; fatalities are expected, adding that local authorities and emergency services were responding to the accident.
Fort Campbell's public affairs office said, The Crew members were flying HH-60 Black Hawk helicopters which the 101st Airborne Division operates, crashed at around 10 PM ET in Kentucky's Trigg County.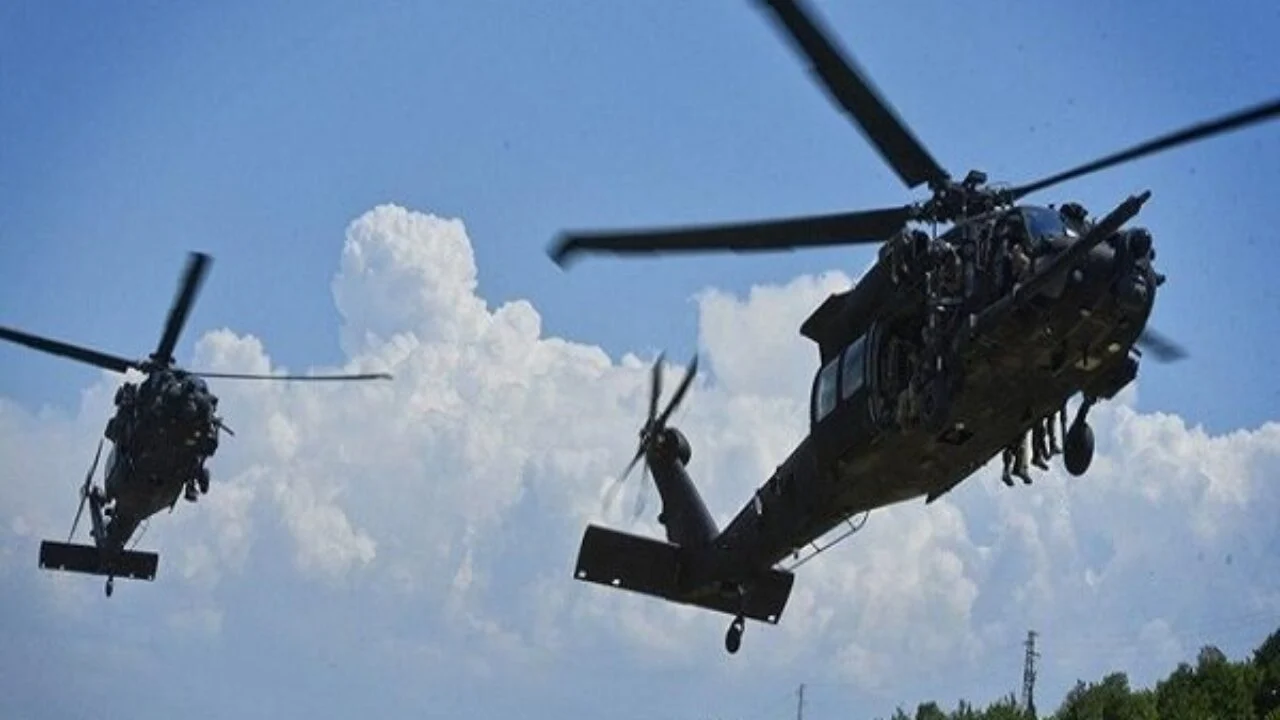 Also Read: [Watch] Stunning Video of Storm from Space Captures Impending over Western US.
They said they are focused on caring for service members and their families and investigating the reason for the helicopter crash. The HH-60 is the Black Hawk helicopter variant designed to provide medical support, air assaults, and military operations.