On Thursday, Jacinda Ardern, The Prime Minister of New Zealand, announced her resignation just before the upcoming election in October. Jacinda Ardern Resigns will take effect from February as her term will end by the 7th of February, and she no longer has the energy for the upcoming elections. That's why she will step down and wants to spend her life with his child and husband.
Jacinda Ardern as the Prime Minister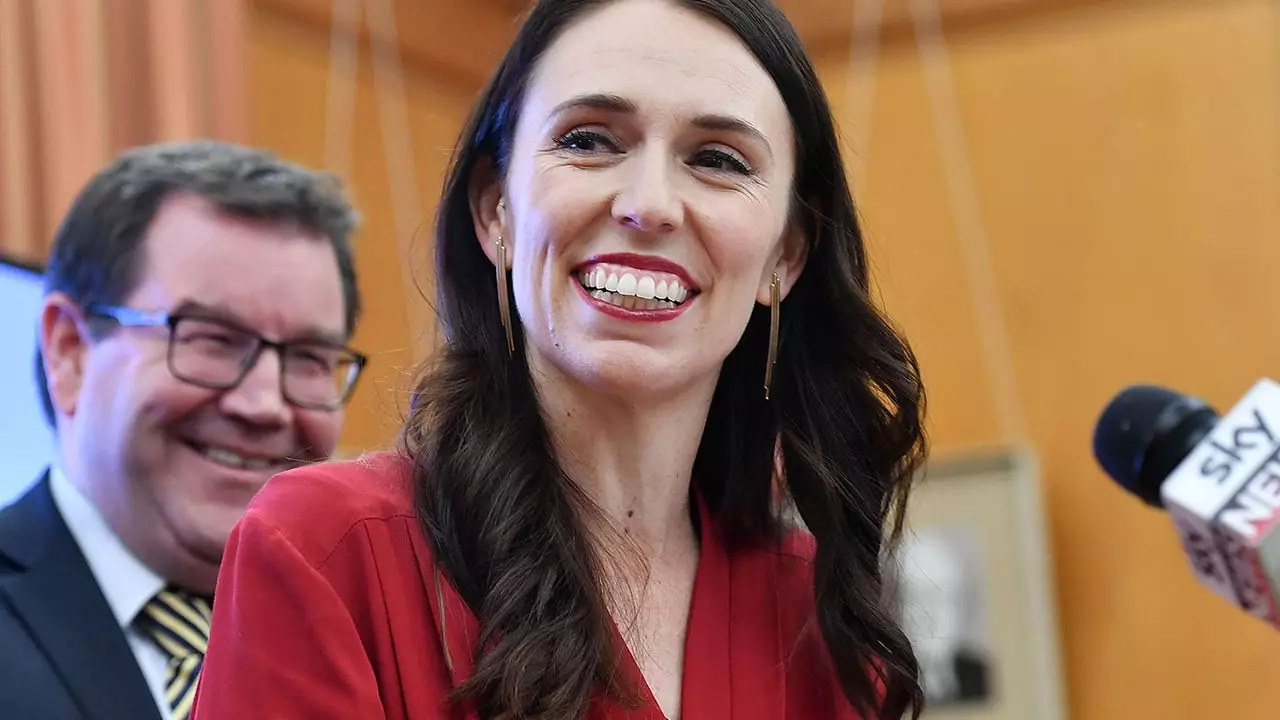 Ardern was the youngest and the third woman leader when she was elected as the prime minister of New Zealand in 2017. And was the second prime minister who had given birth during their term. Jacinda Ardern was selected as prime minister again in 2020. Ardern has said that leading a country is the most privileged and challenging job.
So unless and until you are not sure you have your tanks filled with energy, you should not go with this. Because sometimes you need more than your tank for unexpected challenges. Ardern further stated that she does not have enough energy in his tank, which is why Jacinda Ardern Resigns.
Jacinda Ardern Party's Progress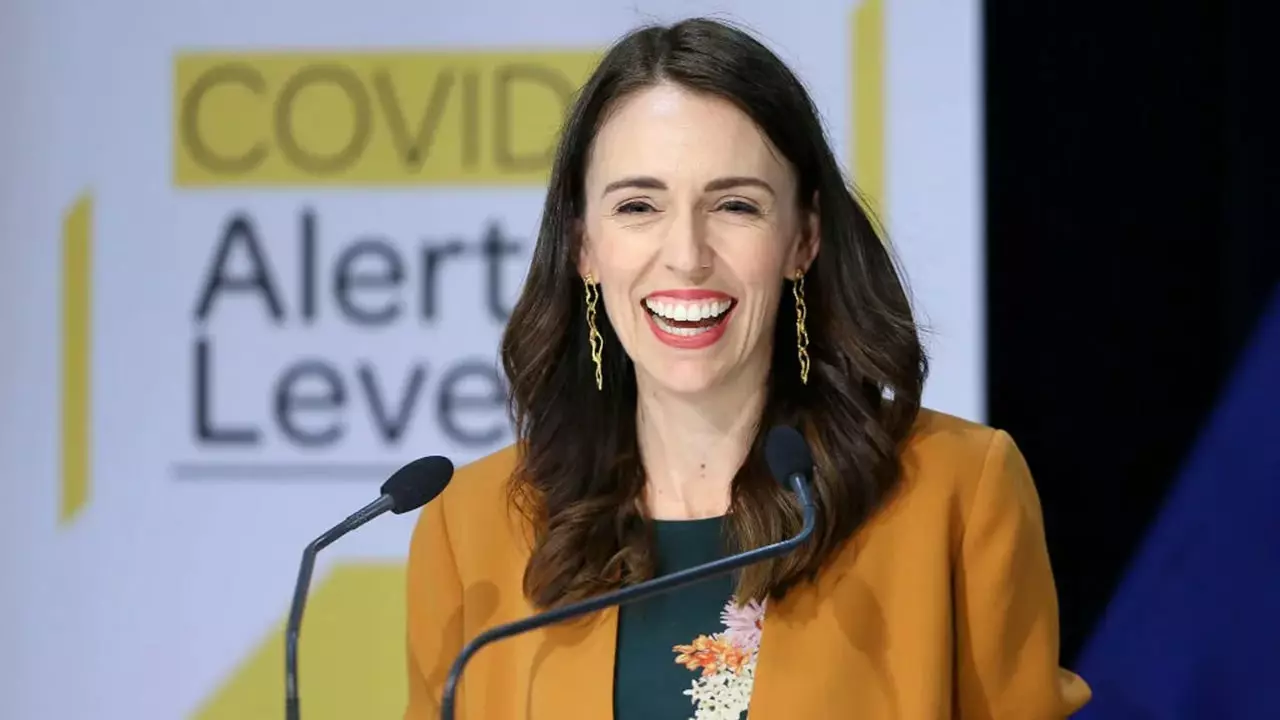 On Thursday, the Prime Minister of New Zealand reported some of the significant difficulties they have faced during their period, including the Covid-19 pandemic and the terror attack in Christchurch in 2019 in which 51 people were killed.
The Christchurch attack was a significant moment for Jacinda Ardern as her timely and impressive responses helped her earn the Muslim community's respect and introduce gun law reforms.
Jacinda Ardern, through one of her interviews, has stated that I am a Human, all politicians are human, and we put in all the efforts we can and for as long as we can. But there is a time when we don't have energy left, and now this is the time for me. I have served for around 6 years, and now my tank is empty.
What Political Experts thinking on Jacinda Ardern Resigns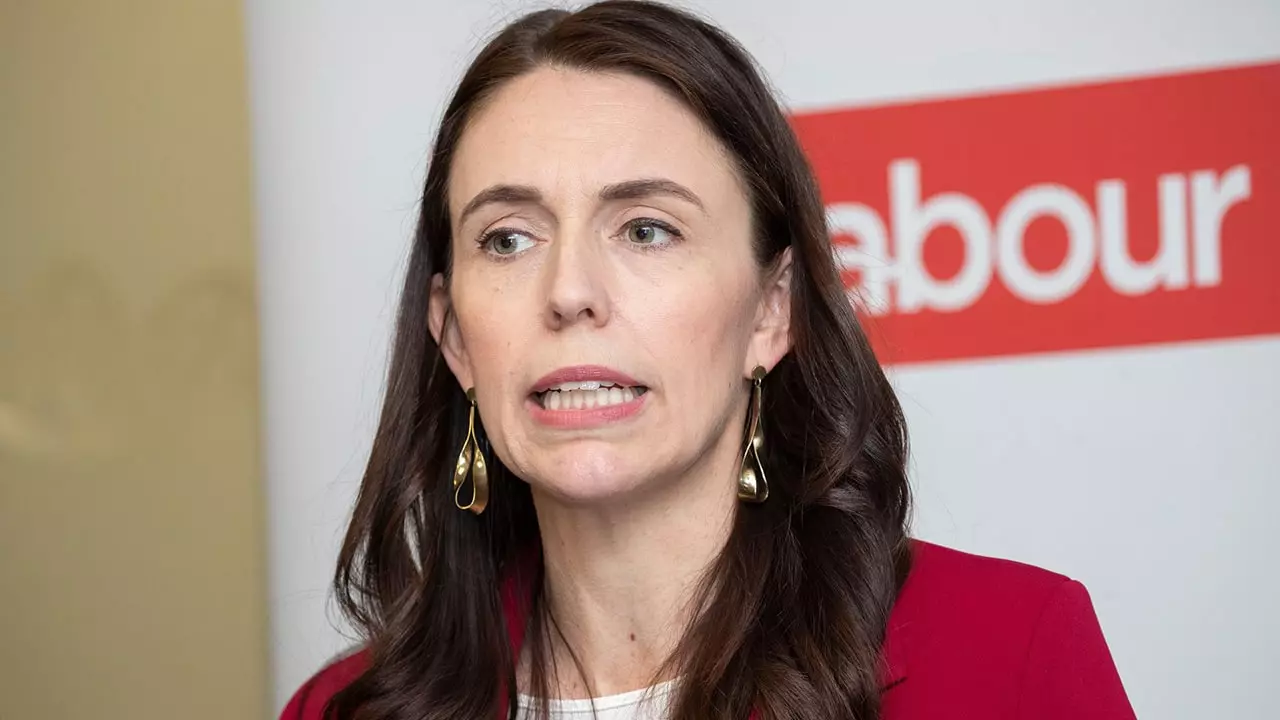 New Zealand Election 2023 is going to be held in October 2023. Bryce Edwards – Wellington's Victoria University's political scientist on Jacinda Ardern Resigns – has said he was shocked but entirely unsurprised by Jacinda Ardern's resignation. She has done her best, but here is a time for all, and now her time has come.
She has done an excellent job by quitting right now because her popularity within New Zealand was decreasing with time. However, she has done many impressive things during her time period. But now it's time for someone else to take the command.
When asked about Jacinda Ardern Resigns in an interview, she says she has no further plans regarding her future. Perhaps she wants to spend her time with her child and her husband. Ardern also remarked that In 2018 when she was pregnant and gave birth, she said she could multitask, manage her baby, and work.
She further says that she is not the first woman to do so. Many women are already multi-taskers and manage their kids and work lives parallelly. Thus, she highlighted the gender equality and multitasking of women and also got praise for her steps toward women's empowerment.
Jacinda Ardern has gotten praise from various world leaders, as the Prime Minister of Australia – Anthony Albanese on this news of Jacinda Ardern Resigns also praised her by saying she is a great friend to me and showed the world how to lead a nation with intellectual strength.
Prime Minister of Canada Justin Trudeau, on this news of Jacinda Ardern Resigns, also praised the friendship of Jacinda Ardern and said she had made a very immeasurable difference as the leader.
From all of the impressive work done by Jacinda Ardern, we can conclude that she has done a lot of great work and strengthened the country, but her time has come now. So what do you think? How will the country go without Ardern, and who will be the next one to manage New Zealand?