Chicago police have arrested a woman with the charge of baseball bat attacks. The woman has been identified as Denise Solorzano, 26-year-old from Chicago.
Random Baseball Bat Attacks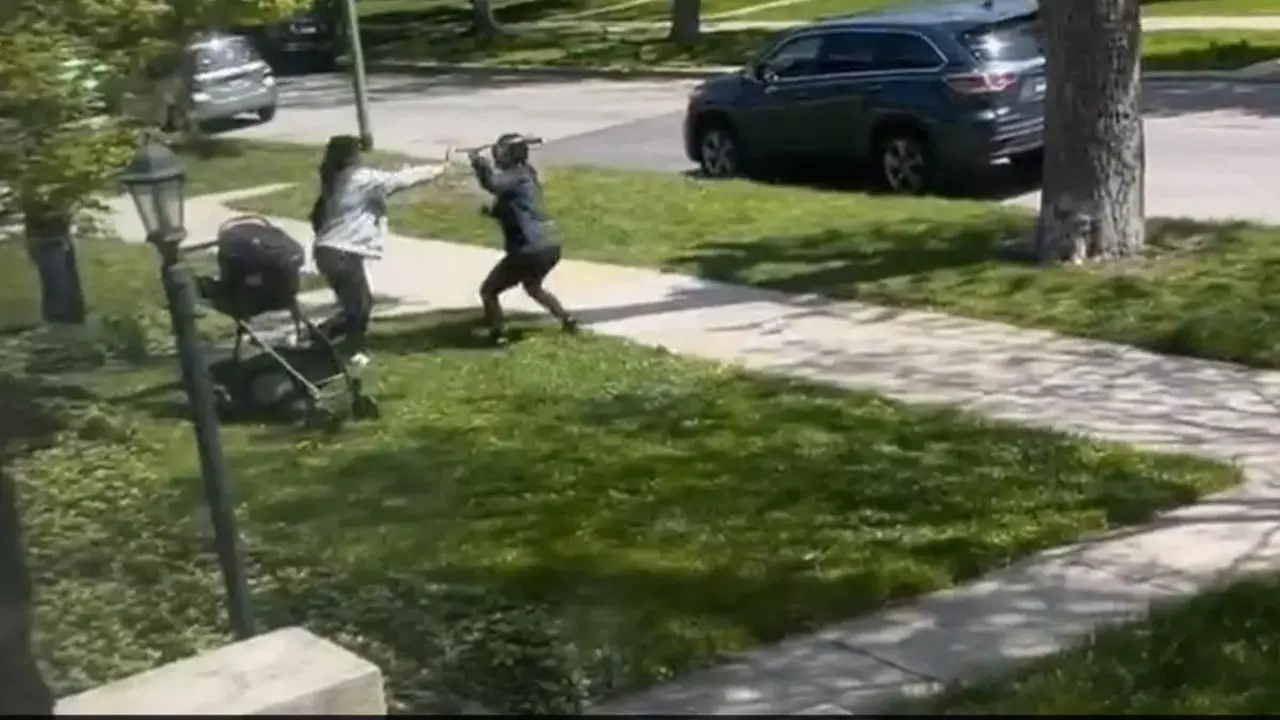 Read Also: Twitter's New Encrypted DMs: Should You Be Wary? Elon Musk Thinks So.
As per reporters, it has been found that the attacker has executed nine such incidents of attacks on random Women in 6 separate incidents. One of the videos has become viral on social media, where it has been seen how Solorzano was attacking a woman with a baseball bat who was walking with her young daughter in a stroller.
These baseball bat attacks were very random, and none of the victims had any connection with the attacker, and neither they knew the attacker. And all these attacks were executed only in public places.
Found this article interesting? Follow us on Facebook and Instagram to read more exclusive content we post.