The World's richest billionaire and the current owner of the X, formerly known as "Twitter," Elon Musk, has taken a jab at the world's most famous Apple iPhones.
Musk on iPhones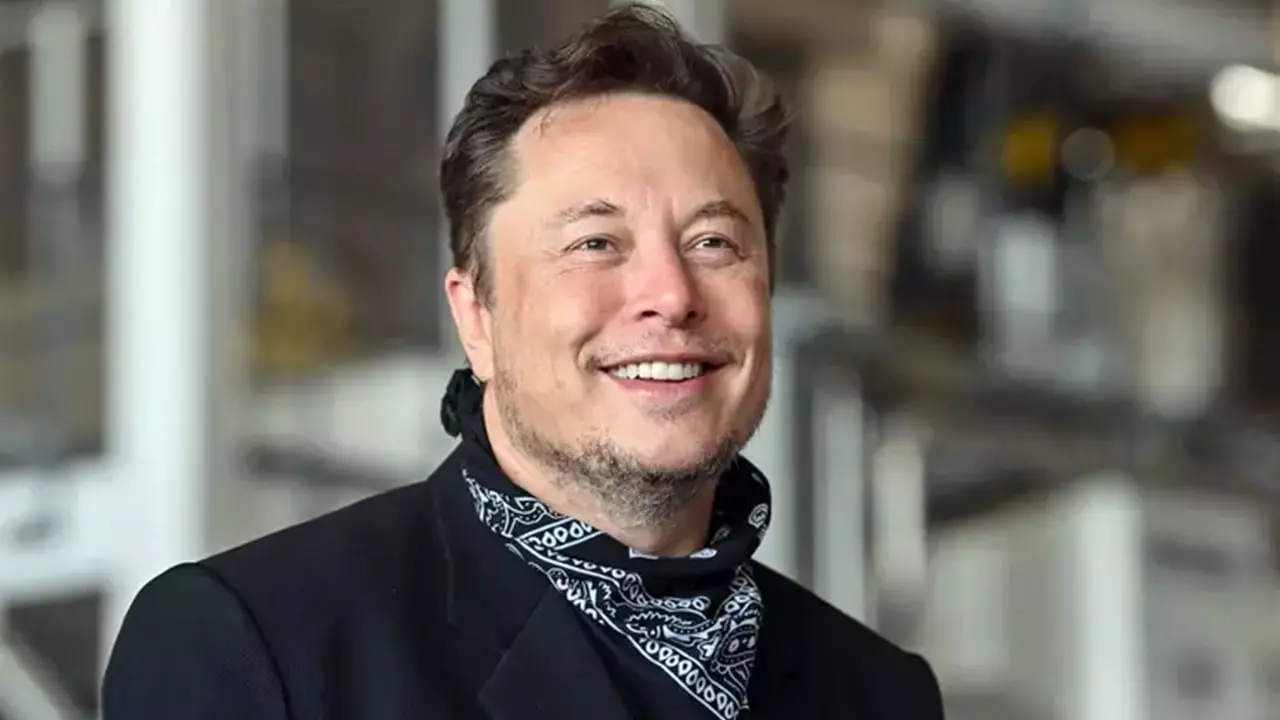 Read Also: Miracle in Motion: Apple Watch Rescues Owner in US Car Crash.
Elon Musk has been seen replying to a post on X captioned, "Apple will literally ship the same iPhone year after year, and people will still lose their minds." In a reply, Elon Musk on iPhones, said, "I'm not entirely clear on the differences between my current iPhone and the prior versions. Camera is 10% better?"
After the tweet by Musk on the iPhone, many users came forward; some agreed with Musk, and some even asked him to launch his phone.
So, guys, what do you think about this? What are your views on the new iPhones launched by Apple? Do you own one or want to buy one? Please let us know in the comment section below.
To get more out of our exclusive news, Follow us on Facebook and Instagram.