India is leading its list of space missions. It has succeeded in one mission, "Chandrayaan 3," and is working towards the success of others. Aditya-L1 Solar mission is also one of them, which was launched in August 2023.
ISRO's Aditya-L1 Solar Mission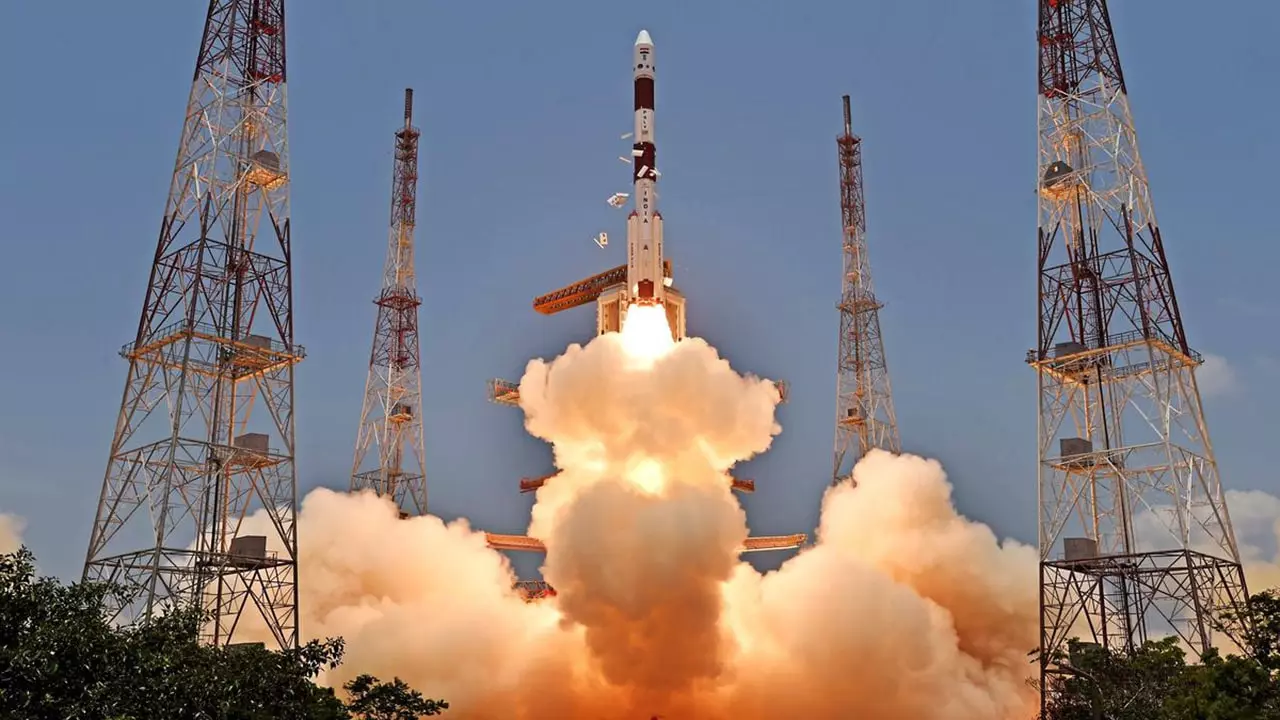 Read Also: Innovation in Cancer Therapy: England to Offer World's First 7-Minute Cancer Treatment Injection.
Aditya L1 is the first type of mission that will study the sun. Midway through its 125-day journey towards the Earth's sun L1 point.
Indian Space Research Organisation has released some of the stunning pics clicked by its first Aditya L1 Solar mission today, which was clicked on 04 September 2023. These pics include stunning images of the Earth and the moon. Let's check out the images and tell us what it feels like to you that India is becoming the next future of space exploration.
To get more out of our exclusive news, Follow us on Facebook and Instagram.