An F.I.R. has been lodged against the six police officers of Jharkhand, accused of crushing a 4-day-old baby under their boots. Five of the six officers from that police raid have been suspended immediately. It has been said that six policemen have gone to the house to arrest two nonbailable warrant persons, and during the police raid at home, A 4-day-old boy was crushed by the police.
4-day-old Baby Crushed to Death During Police Raid.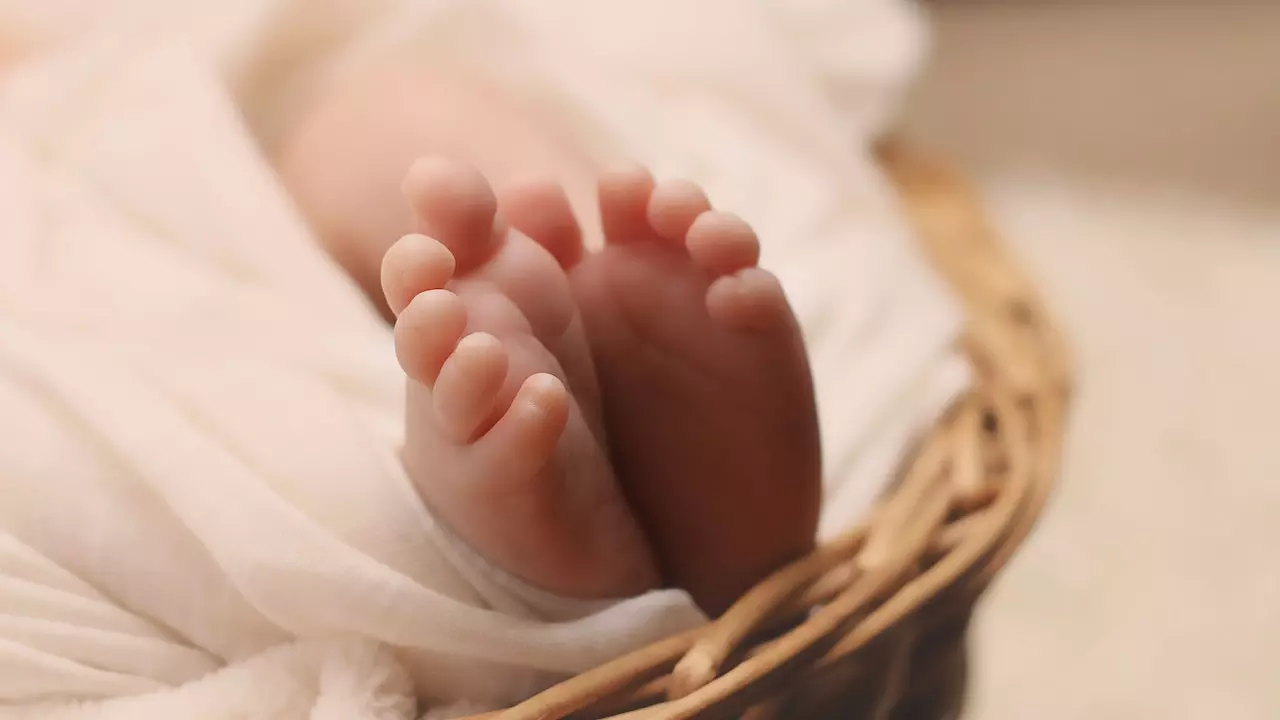 Read Also: [Video] Shameful Act of Khalistani Protestors: Indian Flag Torn Down in UK, India Forced to Summon UK Diplomat.
Chief Minister Hemant Soren ordered to investigate of the matter after a video on social media became viral, showing a person named Bhushan Pandey accusing the police officer, saying that there was a police raid at their house around 3:20 pm on Wednesday and they forcefully broke their main door and enter the house. During that police raid, their 4-day-old son was crushed by the police force.
The incident took place at Koshodinghi village under the Deori police station. After the news, the opposition also came into force, asked for the senior officer's suspension, and demanded immediate action on the six accused of the police raid.
Amit Renu commented – "Superintendent of Giridih Police, said, countered that we have reported that an a-4-day-old baby was crushed, no external injuries have been found on the baby, and the baby has been sent for a postmortem. The postmortem will be done under the supervision of a magistrate with good videography. And after the postmortem report, we can tell what happened as there is no proof that the baby died by crushing down under the policeman's boot."
But if the autopsy report confirms this, we will take strict action against the accused. Further, the SP has also stated that six police officers have gone to raid that house after a nonbailable court order against Bhushan Pandey, grandfather of the dead, and one more person." – Amit Renu added.
To this incident, the opposition party also come into force. Some are saying that shame on them and asking to arrest all the accused and take strict action against them for crushing a 4-day-old child. Further, it has been reported that police have to be sensitive to children and women.
MLA Vinod Kumar Singh further raised the matter in the Jharkhand assembly, asking to take strict actions against the police if the matter comes true.
The police officials and accused are quiet on this matter and avoid answering this but said if this comes true, then there will be strict actions against the accused person, and they will not be left spare.