Maharashtra Government has raided 84 companies in Cough Syrup manufacturing and stopped the manufacturing at four companies. They have also suspended the licenses of the six companies because they were violating the rules related to the stability tests.
20% of Cough Syrup Companies have failed Stability Tests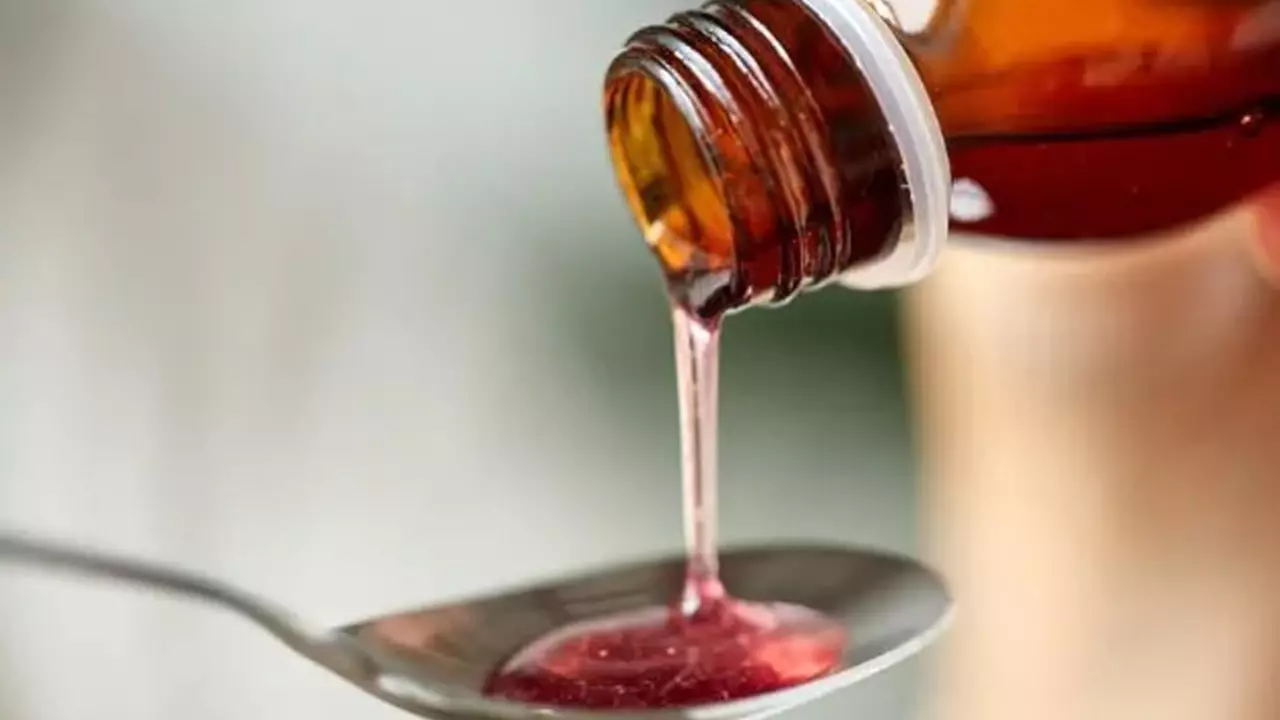 Read Also: New Discoveries in Easter Island's Volcano Crater: Scientists Uncover a Previously Unknown Moai Statue
A stability test is a process to check, under various circumstances and conditions, how much time a medicine can remain safe and effective.
Sanjay Rathod, food and drugs administrative minister, has told the assembly that they also have issued a "Show-cause Notice" to 17 other pharmaceutical companies. Further, it has been reported that these actions were taken because of the raid done on 88 companies earlier due to the death of 66 children in The Gambia, a West African nation because it was believed that those 66 children had been dead due to the consumption of cough syrup produced by a Haryana Based Company. After the incident, the Government raided over 88 pharmaceutical companies.
Ashish Shelar – One of the BJP MLAs has questioned the death of children and said that around 200 pharmaceutical companies are exporting more than 2000 medicines without completing the stability tests. And this is the reason why WHO has raised a red flag.
Further, Rathor has said that the firm facing the violation charges is based in Haryana and has no manufacturing unit in Maharashtra. Further, he said that the Central government has cleared that the deaths were not due to the consumption of cough syrup, but still, we have taken strict actions against the firms.
Presiding officer Sanjay Shirsat further said after the raid, we found 20% of the raided companies were violating the terms, so it is a matter of great seriousness, and we have to take strict actions now.