What is the Use of the 'UP Raahi' App?
CM of Uttar Pradesh, Yogi Adityanath, Launched an online ticket booking and feedback system named 'UP Raahi 'for Uttar Pradesh Citizens on Saturday, March 4, 2023. He takes the initiative to improve the state's transport system, and users can book tickets while sitting at their homes using the Internet.
In a Press release government said users can pre-book their seats for the journey at sitting at their homes cashlessly. In addition, passengers can share their feedback in the app about the bus driver, conductor, and other issues while traveling.
Lakhs of passengers can travel on the bus using this app, hustle-free. This app is available on the Play store in English and Hindi versions so that anyone can use this app.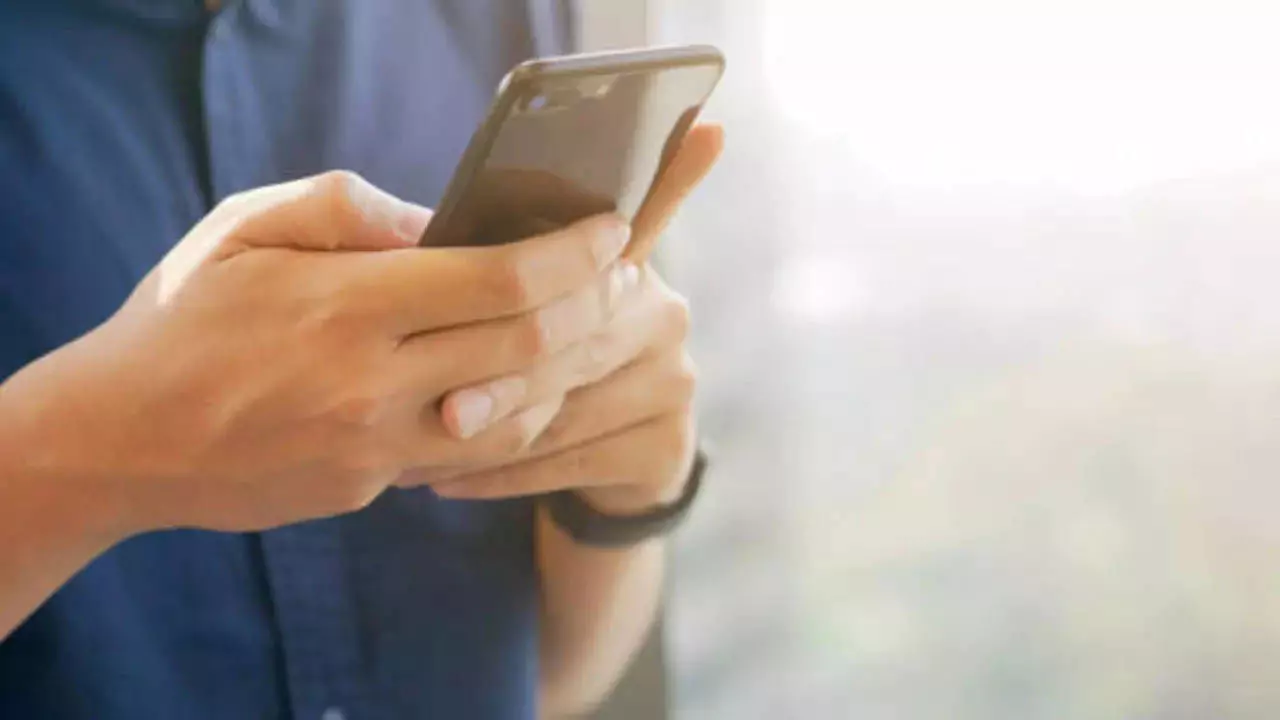 Also Read: Chancellor Olaf Scholz Introduces Point-Based System to get Easy German Visa for Indian Techies
Yuzvendra Kumar, IT General Manager of UPSRTC, said, Users can book tickets from 'UP Raahi' using digitally using this app. However, they need to register in the app after downloading it from the play store, and then users can use all its features. The most valuable part of this app is that users can book tickets from the app even while traveling and pay using cash or online. Users don't need to get the print of the ticket when it is booked from the app, but E-Ticket is valid, and you can show it to the conductor from your phone.