While promoting his new single "Naagan," Punjabi Rapper and Singer Honey Singh discuss his relationship with Shah Rukh Khan, Akshay Kumar, Amitabh Bachchan, and Salman Khan.
Honey Singh On His Bollywood Return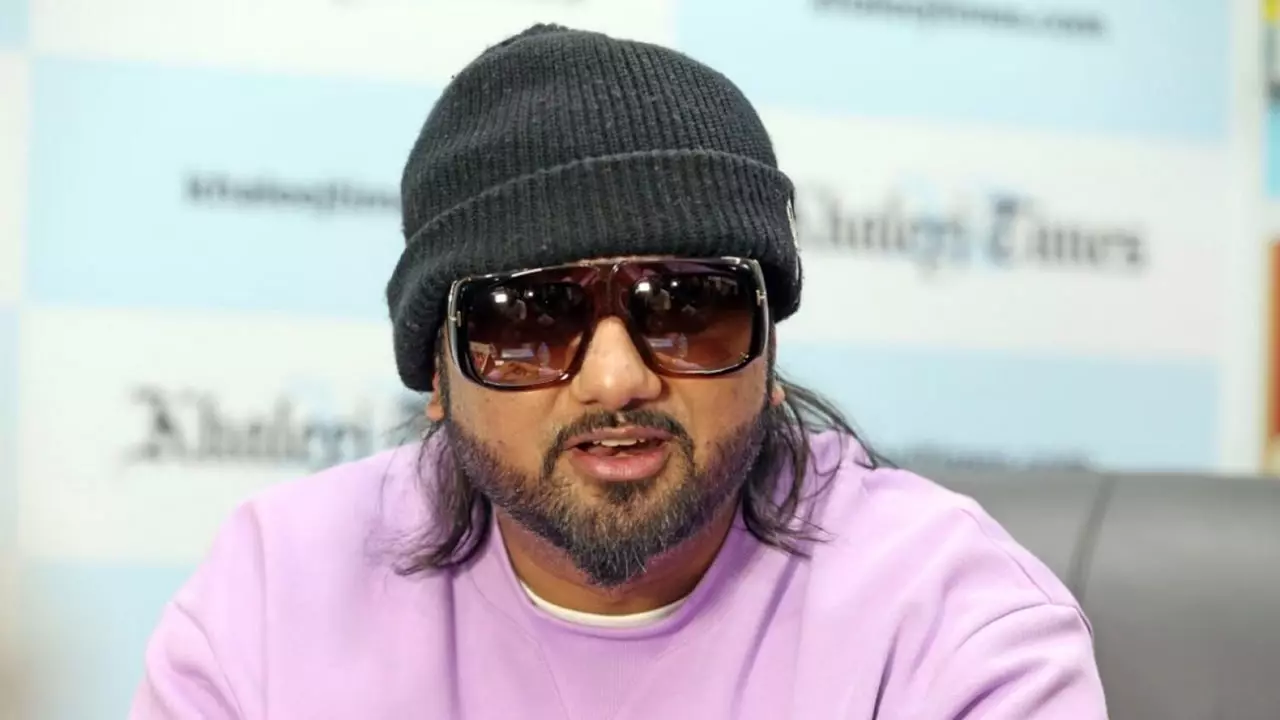 Read Also: Ashneer Grover on Blinkit Delivery Executives' Strike: Powerful Insights
Singh said in a podcast with Raj Shamani that he has no pals in the Bollywood industry but has mentored. He said Shah Rukh Khan and Akshay Kumar are like his godbrothers, and Amitabh Bachchan is like his godfather, who has given him a chance to stand and return to the industry. He said that they were the ones who had given him a chance when he was not well and stood a chance by anyone.
Punjabi Rapper Honey Singh said he focused on independent music and was not considering any chance in Bollywood. But last year, Akshay gave him a chance in his movie "Selfie," saying that you look fit and healthy and are back now. Salman Khan also gave him a chance for short rap in his movie "Kisi Ka Bhai Kisi Ki Jaan"
Honey said they are brilliant people, and working with them is a blessing. There are many more talented people in this industry. Still, he thinks he feels like God is gifting him.
He also speaks about when he got to work with Shah Rukh Khan and how SRK gave him valuable advice. SRK asked Hoeny how he worked, to which Honey said, "I work from the heart." SRK replied AR Rahman, Gulzar, and Mani Ratnam also made a movie, "From the Heart," but it flopped. So sometimes one has to use their mind and not solely depend upon their heart. Singh said he decided to make songs from his heart but will pack them with his mind.