Tata Group to Invest Rs 100 Crore
Tata Group Indian Hotels Companys Limited owns a Luxury Hotel Brand 'TAJ' which will operate CIAL's five-star hotel at the Airport with an estimated investment of Rs 100 Cr as per the release.
CIAL built the hotel, which is located at the entrance of the Airport. It will provide hospitality services to passengers with international standards. TAJ CIAL Hotel will be launched in the middle of 2024.
The Airport said it is expected to gain an investment of Rs 100 Crore from the IHCL to standardize its interiors. CIAL completed the civil, electrical, plumbing, and mechanical work at the hotel, but it will be handed over to the IHCL for the interior work.
According to the contract, Tata Group, IHCL will share the percentage of gross revenue with CIAL.
CIAL hopes this agreement will enhance the scope of association with the biggest airlines in the world. Moreover, as per Taj Group, this project will become the most luxurious in Kerela.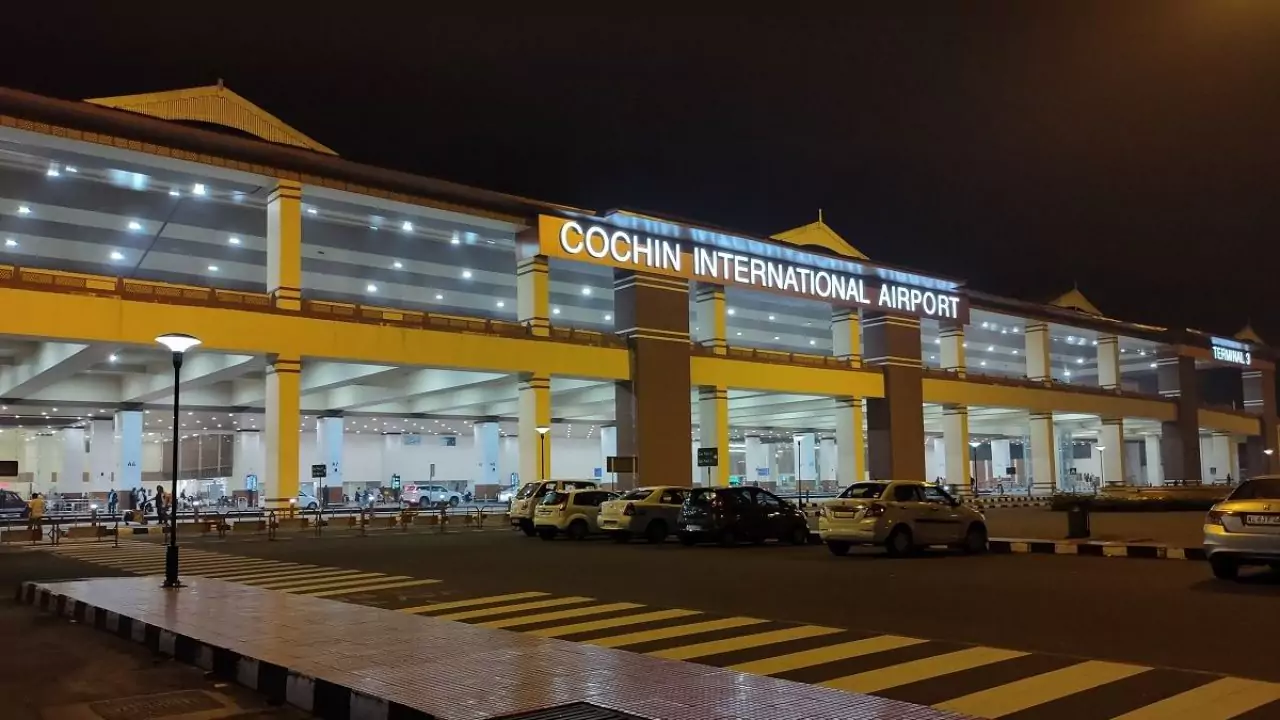 Also Read: PhonePe Secured Another $100 Million From General Atlantic
CIAL Hotel Project has 112 luxury rooms spreading over four acres of land in front of the Airport. It is located opposite the Cochin Airport, which presents a fantastic view of the Airport and mountains.