When you think about opening a startup then, what could it be? It might be to make a product that can help the public. Right? But you will be shocked to know how a man from Bihar opened up a startup, where he taught his employees how to break ATMs in 15 minutes. This came into highlight after such an incident took place recently.
Break ATMs in 15 Minutes.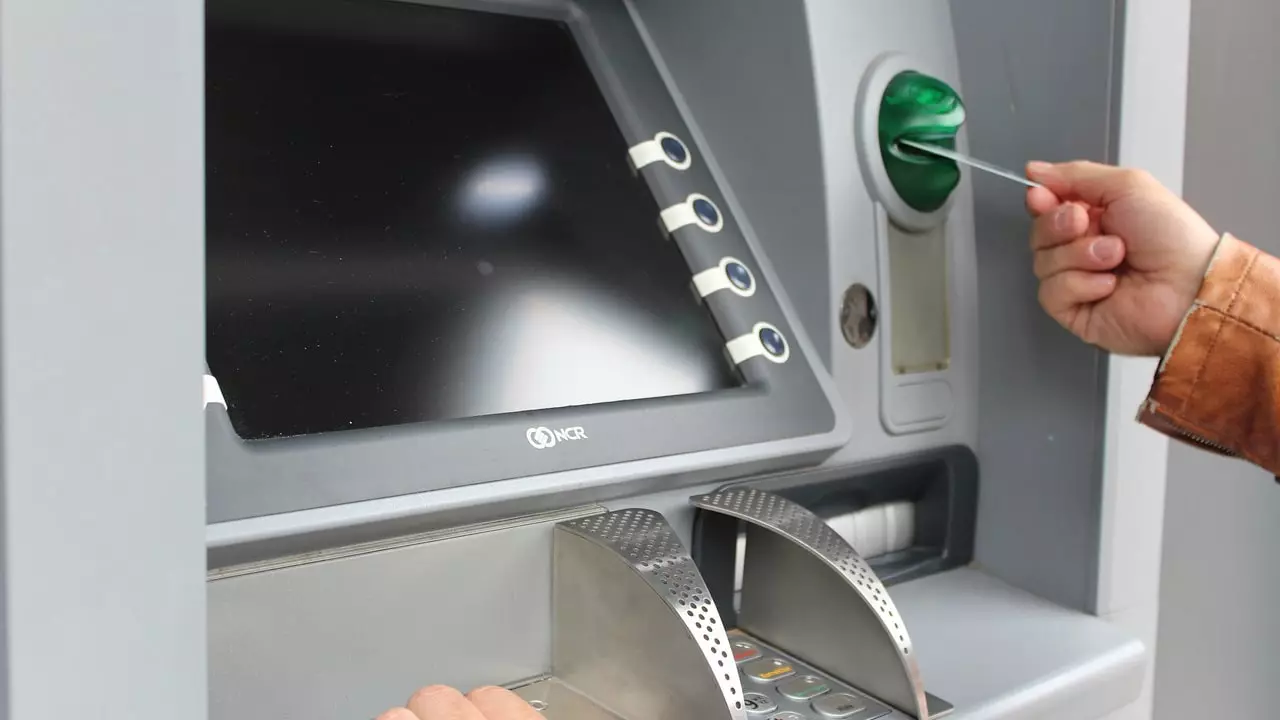 Read Also: Mozilla Users Beware: Vulnerabilities Could Put Your Computer at Risk.
UP police are investigating the matter, and as per the recent reports, it has been cleared that the mastermind behind this startup is Sudhir Mishra, who trains his employees how to Break ATMs in 15 minutes. As per the reports, Mishra hires unemployed youths and then starts their 3-month training, where he trains them to break ATMs in 15 minutes.
After three months of training, they also demonstrated for 15 days, and only those who passed that demo and could break ATMs in 15 minutes or less than the time were allowed to go on to the field. In the course, they have been taught how to wipe out the entire ATM, enter it, and spray misty liquid on the glasses of ATM booths and cameras to hide their identities. And then cut the ATM cash box and finally escaped in 15 minutes.
Recently the group tried to rob an ATM in Sushant Golf City Police Station Area in Lucknow and was successful in looting around Rs. 39.58 lakhs, out of which police were successful in recovering Rs. 9.13 lakhs and are now being focused on arresting the mastermind Sudhir Mishra.
A senior UP police officer has revealed that they have gone through over 1000 CCTV footage, call logs, and over 20 tolls near Lucknow to arrest these four accused of robbing the ATM. Through CCTV near the incident, they identified the car, using which thieves were trying to escape the city. And after tracing them down, police could arrest all 4 of the accuses who had robbed. Of the 4, one man has been identified as Neeraj, a permanent gang member, and has 4 cases against him.
Police have reported 30 such cases in the last one year.
Found this article interesting? Follow us on Facebook and Instagram to read more exclusive content we post.