Car servicing Startup GoMechanic claimed they are misleading investors and failing the financial compliance for months. Now startup found a CarTrade as a buyer, according to the reports.
According to the reports, CarTrade valued GoMechnic at $30 million, which needs to be higher because the company had cleared a funding round in 2021 at a $283 million valuation. Tiger Global is a mutual investor in both companies CarTrade and GoMechanic.
The company has been looking for a buyer for the last few weeks and has talked with various companies, including Cars24, spinny, etc., for a potential buyer. In the Acquisition of GoMechanic, CarTrade can strengthen this startup by offering after-sales services for pre-owned cars and warranty on car parts.
The Fraud came in the light of GoMcn in January this year, when vendors complained about the unpaid due from the company. The company is in touch with SoftBank's Vision Fund to take funding, but inaccurate numbers were found in the reports which were given to the existing investors by the service company.
What is the current situation of GoMechanic?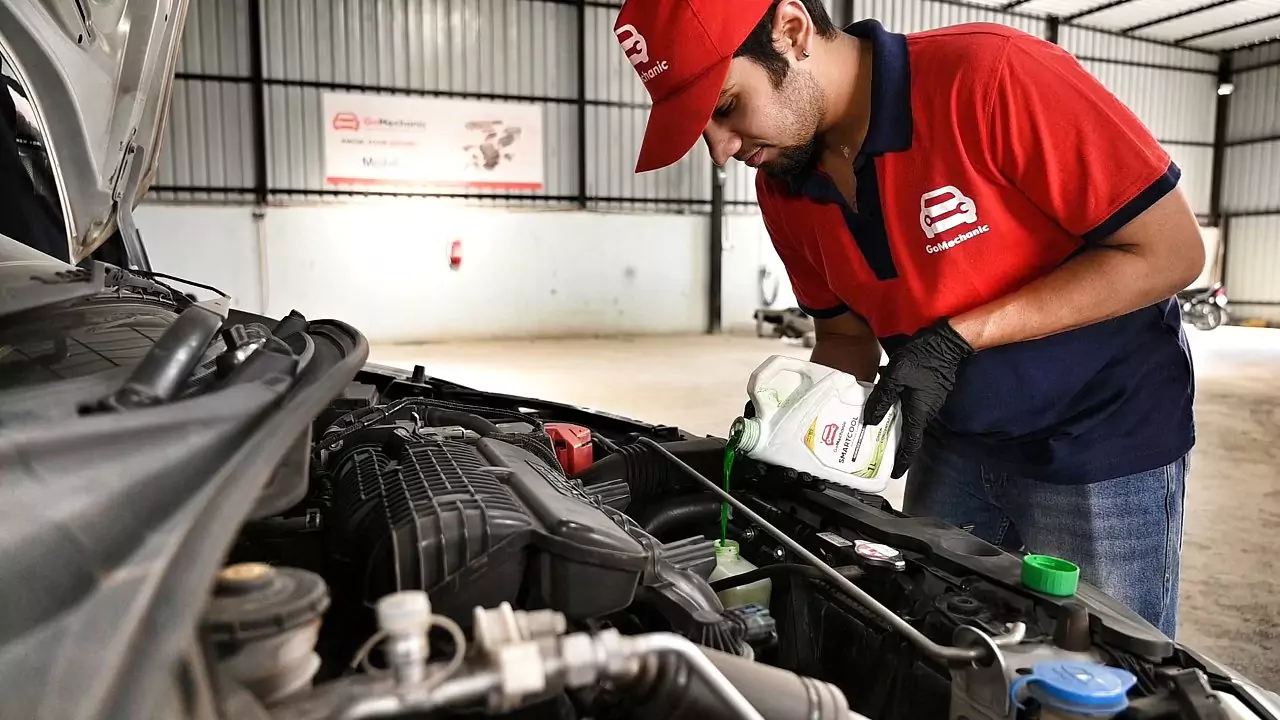 Also Read: Shocking! "GoMechanic" Laid Off 70% Of Their Employees, Now Regretting.
Sequoia is part of the company's Cap Table, Launched a forensic audit which reported that 60 of 1000+ company's service centers were wrongly counted and revenues were overstated previously. The company laid off 70% of the staff and is about to bankrupt.