Police have arrested three accused in the Basti gang rape and murder case. Police have revealed that three men have gang raped a 14-year-old girl in the Basti district of Uttar Pradesh and killed her in the intervening nights of Monday and Tuesday.
Ex-BJP Leader Among Three Arrested in Basti Gang Rape Case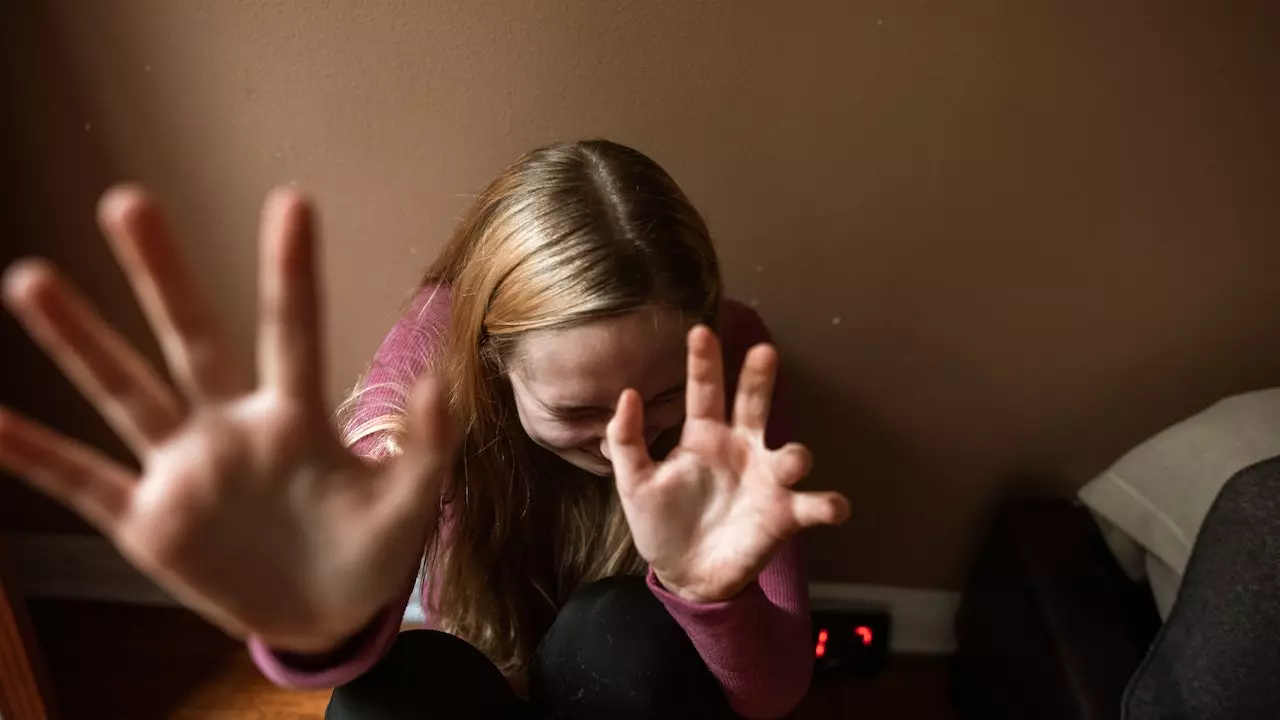 Read Also: Father Arrested for Horrific Murder of 8-Year-Old Daughter in Indore For Demanding Chocolates.
On investigation, police also received a blood-stained bed sheet from the house of Kundan Singh, who is also an Ex BJP leader and is one of the accused involved in the Basti gang rape and murder case whose body has been found at Birau Crossing in Basti District of Uttar Pradesh.
Local police have revealed that the 14-year-old girl had gone to the market on Monday to buy some vegetables when three accused, Monu Sahni (19), Rajan Nishad (21), and Kundan Singh (23), lured the teen girl to some secluded places and gang raped her. The victim's family protested on Tuesday by keeping the body of the 14-year-old girl on the road and demanded immediate action against the accused.
Police have detained all three accused within 36 hours of the incident. All the accused have been booked under Section 3 (penetrative sexual assault) of the Protection of Children from Sexual Offences Act and 376 (punishment for rape), 302 (punishment for murder), and 506 (punishment for criminal intimidation) of the Indian Penal Code.
To get more out of our exclusive news, Follow us on Facebook and Instagram.