Mobile phone addiction is quite common in the new generation, today's generation needs mobile phones when they wake up, and they don't leave their phones until they go to bed. Apart from mobile phone addiction, gaming addiction is also beckoning quite famous nowadays, but these are not good for our mental and physical health.
13-Year-Old Girl Wiped Out ₹52,00,000 Due to Her Gaming Addiction.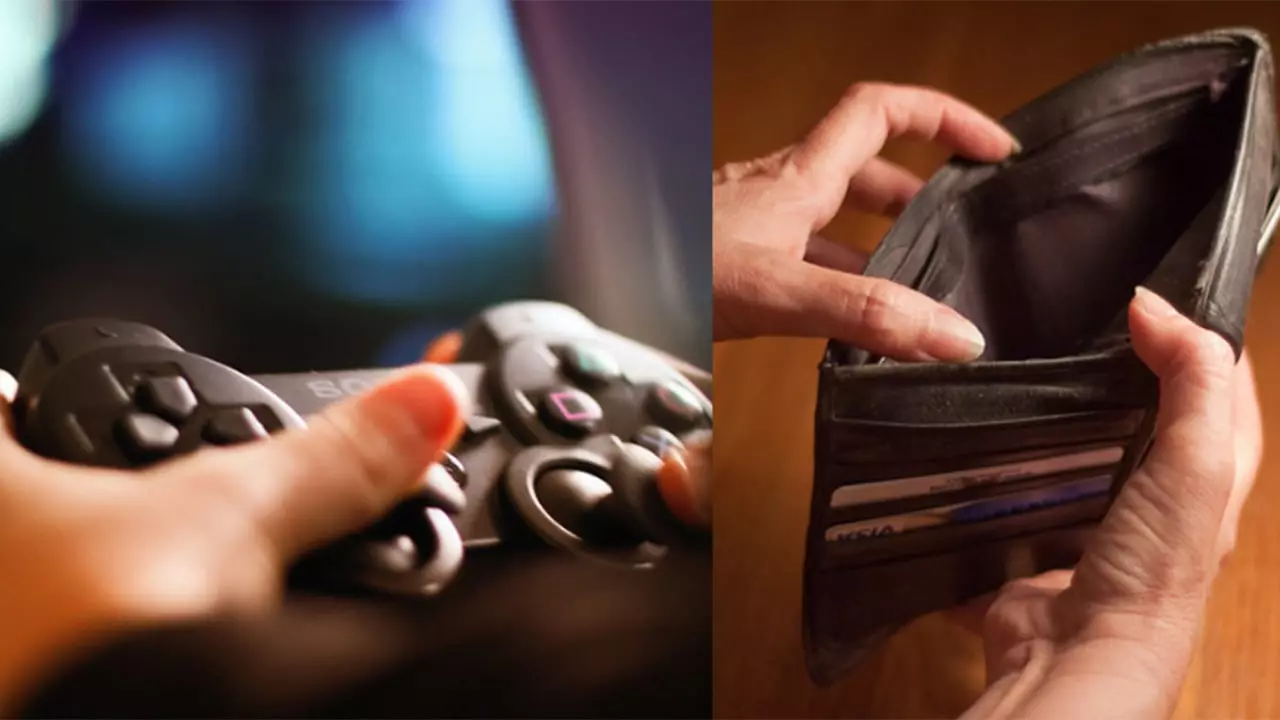 Read Also: Unidentified Suspects Set Goddess Durga Statue on Fire in Chhattisgarh.
Many weird cases of gaming addiction are coming where teens have spent their lifelong livings on online games. One such incident came into highlights when a 13-year-old teen from the Henan Province of China wiped out almost Rs. 52,00,000 due to her gaming addiction. She had linked her mother's debit card with an online game, and now her mother has only left Rs. 5 in her bank account and lost all of her savings.
The mother was unaware of this incident until the teacher of the 13-year-old teen had awarded her about the matter. Per her teacher, the teen, a secondary school student, often seemed busy with her mobile phone. Her teacher has overviewed her weird behavior and discovered that the teen had been caught in online gaming addiction. So the teacher called for her mother. When her mother learned about this, she checked her account and was shocked that only Rs. 5 was left in her bank account.
So she immediately checked her bank statement and found out that her daughter had spent all of her money on the addiction of paying to play games by using her debit card.
When the father of a 13-year game addict confronted her, she admitted that she spent Rs. 15,00,000 to buy only that game. The teen said that she does not know about much money. She has her mother's debit card, which she has linked with the game. She knows the password to the card because her mother gave it to her in case of an emergency.
Further, she has admitted that she not only bought games for herself but for her ten classmates as well. So you guys have also shared the security code of your cards with your children? If yes, then you need to be aware of where they are using it, and you have to carefully teach them about using cards and tell them a little about the finances to avoid these types of things with you.
To get more out of our exclusive news, Follow us on Facebook and Instagram.