Jan 27, 2023 – Gautam Adani has falls from the forbes real time rich list. His name has been dropped 4 places below to 7th place after Bill Gates on the 6th. While Bernard Arnault & Family still tops the list.
Group Loses $48 Billion In Market Cap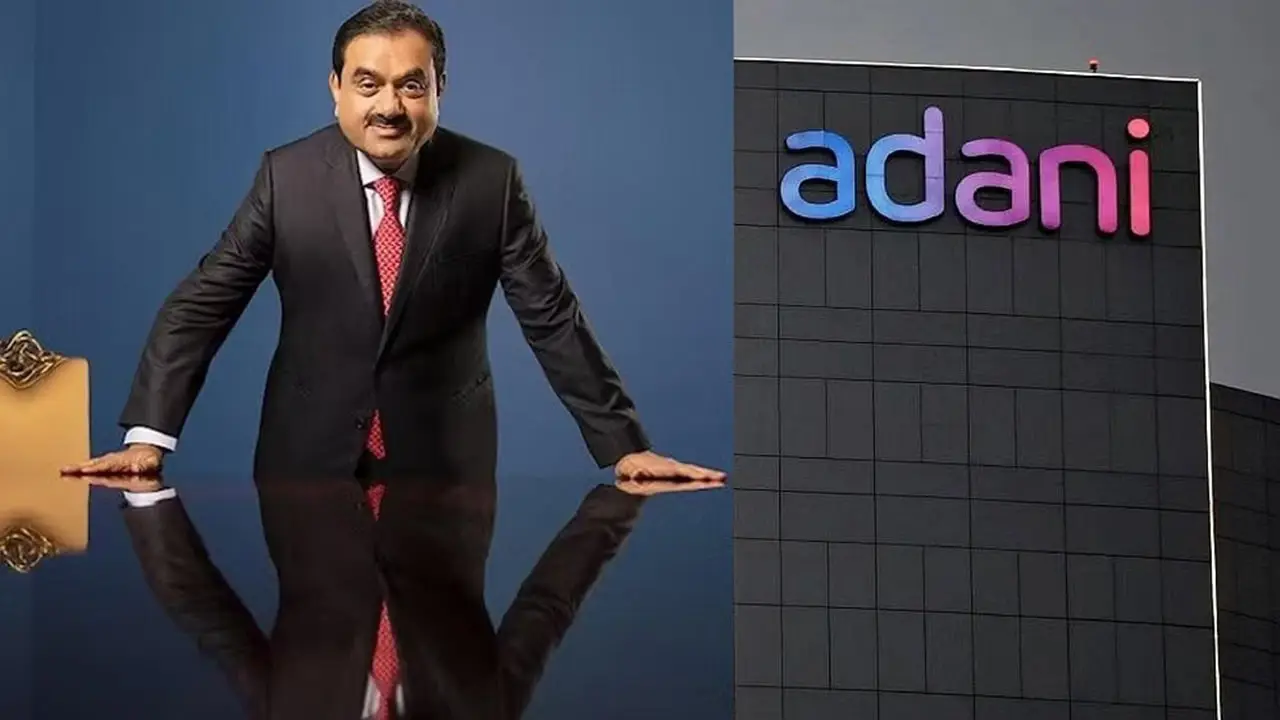 Read Also: Scientists Unwrap 2,300-Year-Old Mummy with Golden Heart Scarab.
It has been reported that Adani Group has lost $48 Billion from the market capitalization, which led to their name dropping from the Forbes Rich List.
Research from the Hindenburg has shown the group's high debt and how the group uses improper entities in offshore tax havens, with which the Adani Group disagreed.
Although Adani Group always makes headlines for wealth growth in various deals in India. Let's take a look back at Mr. Adani's life and accomplishments.
Gautam Adani's Career
Gautam Adani was worn on June 24, 1962, in Ahmedabad, Gujrat, India – The Place from India's Prime Minister, Mr. Modi, came. Mr. Adani is a school dropout after the 10th class. After dropping off school, Mr. Adani 1988 started commodities trading and established the Adani Group.
Mr. Adani has been married to Priti Adani, a dentist. And having two children, Karan and Jeet.
Karan, the elder son, has a degree from Purdue University in the US and is also the head of the Adani Port & SEZ. Karan Adani has been married to the daughter of Cyrill Shroff, Paridhi.
On the other hand, Mr. Jeet, the younger son of Mr. Adani, is the vice president of the Adani Group Finance. Mr. Rajesh, the brother of Mr. Adani, sits on the board of directors of Adani Enterprises.
Gautam Adani's nephew, Pranav, also manages the board of Adani Enterprises. He is also the head of the company's city gas distribution, real estate, agro, and natural resource business.
One of the exciting parts of Gautam Adani's life is that he is one of the people who was stuck in Mumbai's Taj Hotel in 2008 when gunmen started a killing spree.
Forbes Real Time Rich List
Bernard Arnault & family
Jeff Bezos
Larry Ellison
Warren Buffett
Bill Gates
Gautam Adani
Carlos Slim Helu & family
Larry Page
Mukesh Ambani
This was the Forbes Real Tiem Rich List as of now. So let us know from the above list which person greatly influences you and how?