The founder of BharatPe, Ashneer Grover, is battling with multiple legal proceedings for granting the ESOPs of 315 crores to the high position holders of BharatPe in FY22.
According to Filing By BharatPe, Arshneer Grover took the Rs 1.69 Crore, and his wife Madhuri Jain took Rs 63 Lakhs as a salary in FY22. Arshneer and his wife were alleged and thrown out from the company for financial misconduct last year.
According to the Statement, Chief Executive Officer Suhail Sameer was paid Rs 2.1 Crore, and Chairman & SBI chief Rajnish Kumar took 21.4 lakhs as remuneration in FY22. Sameer resigned from the CEO position this month.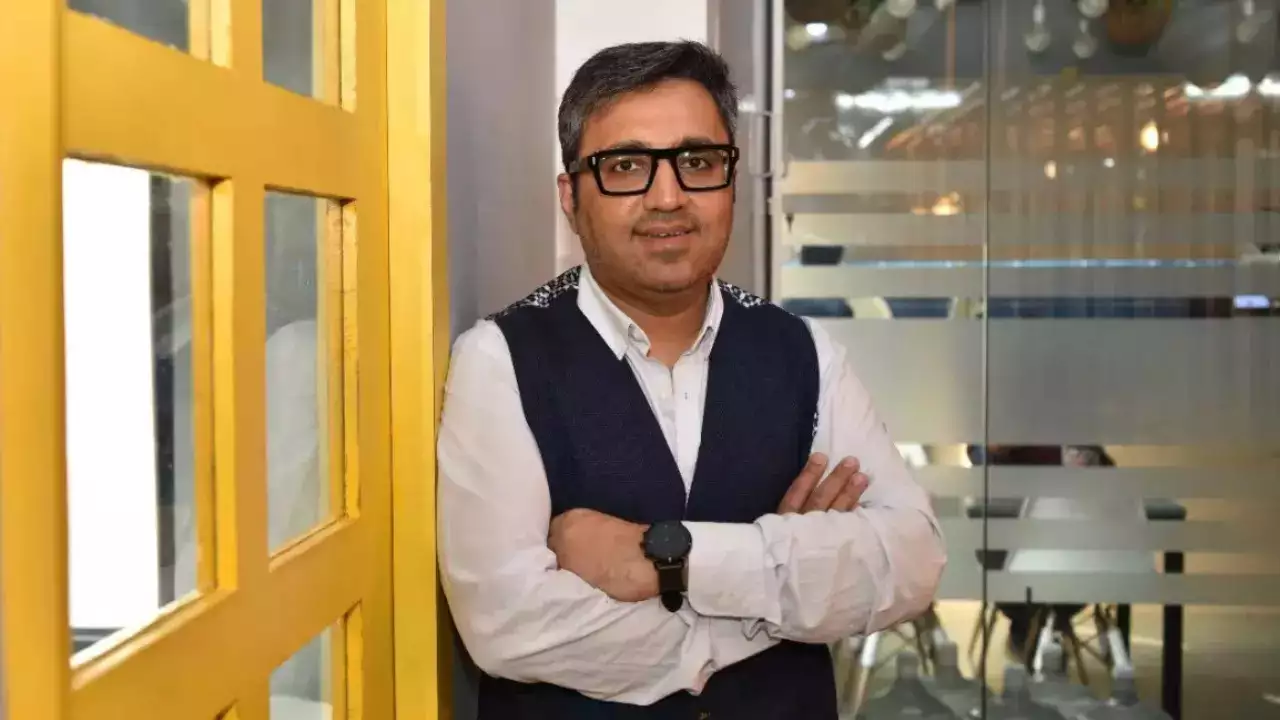 Also Read: How Budget 2023 Fulfill Expectations of Taxpayers
Who Takes the ESOPs in BharatPe?
In Addition, We didn't include share-based expenses in these figures. However, the company statement shows expenses of Rs 70 crore were paid from the company in shares last year. It was 218 percent more than the previous year. He Alleged most of the ESOPs were allotted to the 4 Top managerial members of the BharatPe Chairman Rajnish Kumar, founder Shashvat Nakrani, former CEO Suhail Sameer, and general counsel Sumeet Singh.
BharatPe's revenue increased last year by 284 percent by 457 crores, but the net loss increased to 3.5 times. According to sources, around 85% of the loss was due to altering the value of shares. Companies expenses were Rs 110 crore, and advertisement costs were Rs 246 crore in FY22.