Nasa has confirmed that a massive Asteroid 2023 CM, sized as big as 69 American alligators, will pass through the Earth on Tuesday.
Asteroid 2023 CM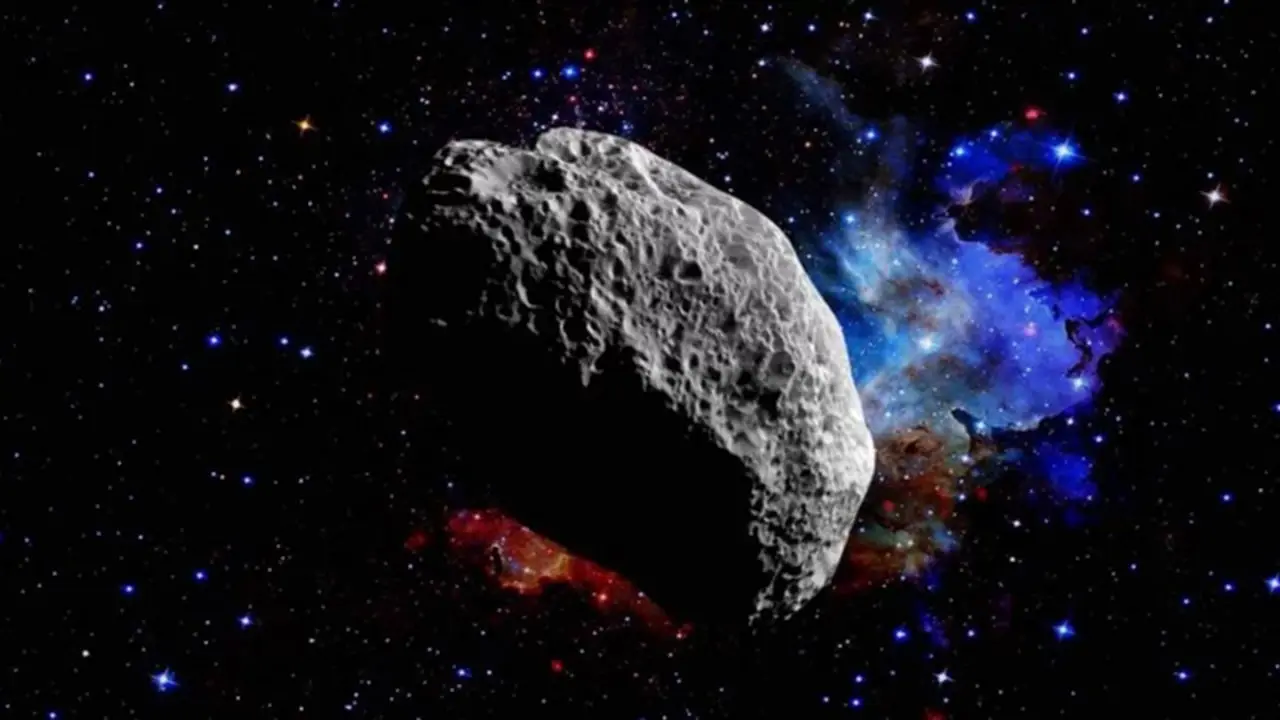 Read Also: Penguin Poop Footage From Space Leads Scientists to Hidden Penguin Colony
Nasa has warned that a Large Asteroid as giant as 69 Alligators is speeding up toward the earth and will pass through the earth by Tuesday. Near Earth Object Study Center of Nasa has named this Asteroid 2023 CM. They have also stated the details of the object, such as its distance of close approach, trajectory, and expected speed. And it has been noted that Asteroid 2023 CM will pass by the Earth today at a distance of 3.9 million kilometers. But the thing that makes it a headline is its massive size. As per Nasa, the Asteroid 2023 CM is 590 Feet in width which makes it as big as a skyscraper.
Nasa further revealed that a space rock is already rising towards the earth with a speed of 50496 km/hour.
Scientists have determined that there will not be any effects of this large Asteroid on the earth for now, but a close approach by the Asteroid is quite a reminder of some potential danger that they can pose to the earth. Space agencies, including NASA, ESA, and various others, are monitoring the nearest potentially dangerous things that can collide with the earth and harm us. And if they have been found within the range of 8 Million kilometers of the Earth, they have been identified as Potential Hazardous Objects.