If you have not yet upgraded to Windows 10 or 11, there is bad news for you. Microsoft has discontinued its free upgrade for Windows 7 & 8 users to Windows 10 and 11. Earlier, Windows 7 and 8 users had the option to upgrade to the latest versions, but now Microsoft has taken a step to block this loophole.
Free Upgrade to Windows 11 Discontinued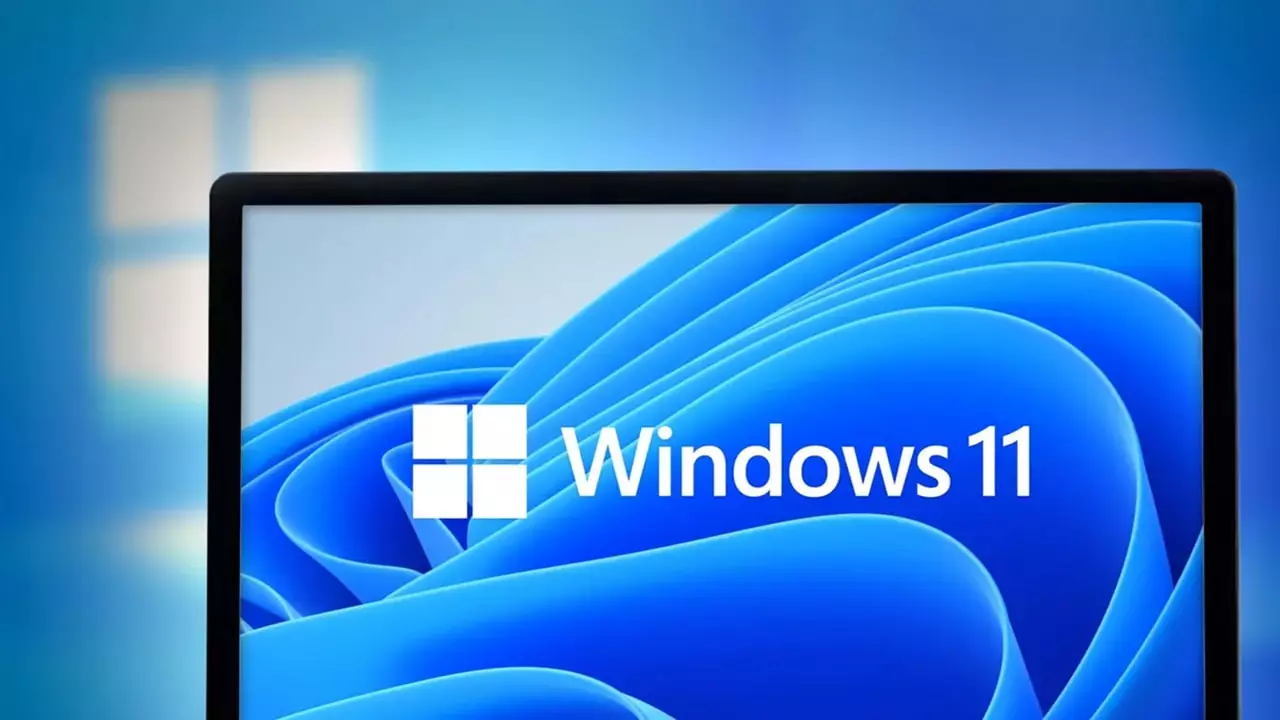 Read Also: The Upcoming Annular Solar Eclipse: Comprehensive Guide to October 14's 'Ring of Fire.'
Now, users who have not upgraded to the latest Windows need to pay to buy a new license for Windows 11 or 10. As per the official report, Microsoft has completely blocked all the Windows 7 keys to upgrade to Windows 11. All the critical data has been linked to the Microsoft database online, and if it finds you are using an unacceptable License key, it will block your access to the windows on your computers or laptops.
The company warned the users a couple of months ago about this change, and now the change has taken effect. So now you have to pay for Windows 11 if you want to use it on your computers, but the good news is that the users who have already upgraded to Windows 11 using these keys will not have any effect with this new change.
To get more out of our exclusive news, Join us on our WhatsApp Channel, Facebook, and Instagram.