An earthquake hit the northern hill state of Uttarakhand with 3.8 magnitudes on Sunday at 8:58 PM on 22 Jan 2023. According to the (NCS) National Center for Seismology, the epicenter was near Uttarakhand's district Pithoragraph.
The Government agency of India NCS monitored the quake in Uttarakhand and posted it on Twitter. The magnitude of the earthquake was 3.8mm on Latitude: 29.78 and longitude: 80:13, Depth 10 KM, and location:23 KM in the Pithoragraph district of Uttarakhand.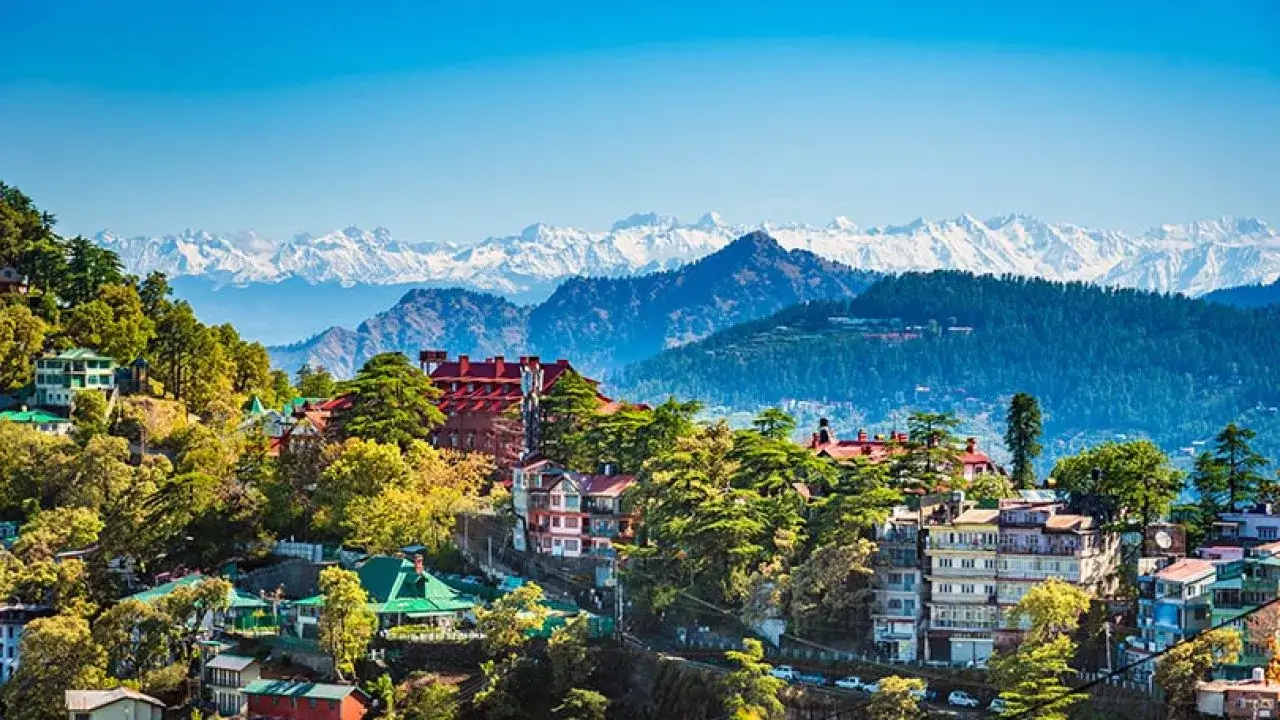 Also Read: Shocking Giant Pink UFO-Shaped Cloud Appears Over Turkey – Video Goes Viral!
According to reports, no loss of lives or damages to the properties yet.
Similar incidents of Earthquake in Uttarakhand
In Dec 2022 quake occurred in an adjacent part of Uttarakhand at 3.1 Magnitude. According to Devendra Patwal (DMO), the Disaster Management Officer's intensity of the quake was low, confirmed no property loss, and lives in the shaking.