A Twitter user shared an AI-generated image of Elon Musk, depicting him as a baby. The AI-generated baby image of Elon Musk is gaining attention from many social media users and becoming a sensation overnight. The billionaire Elon Musk himself responded to that viral image.
AI-generated Image of Elon Musk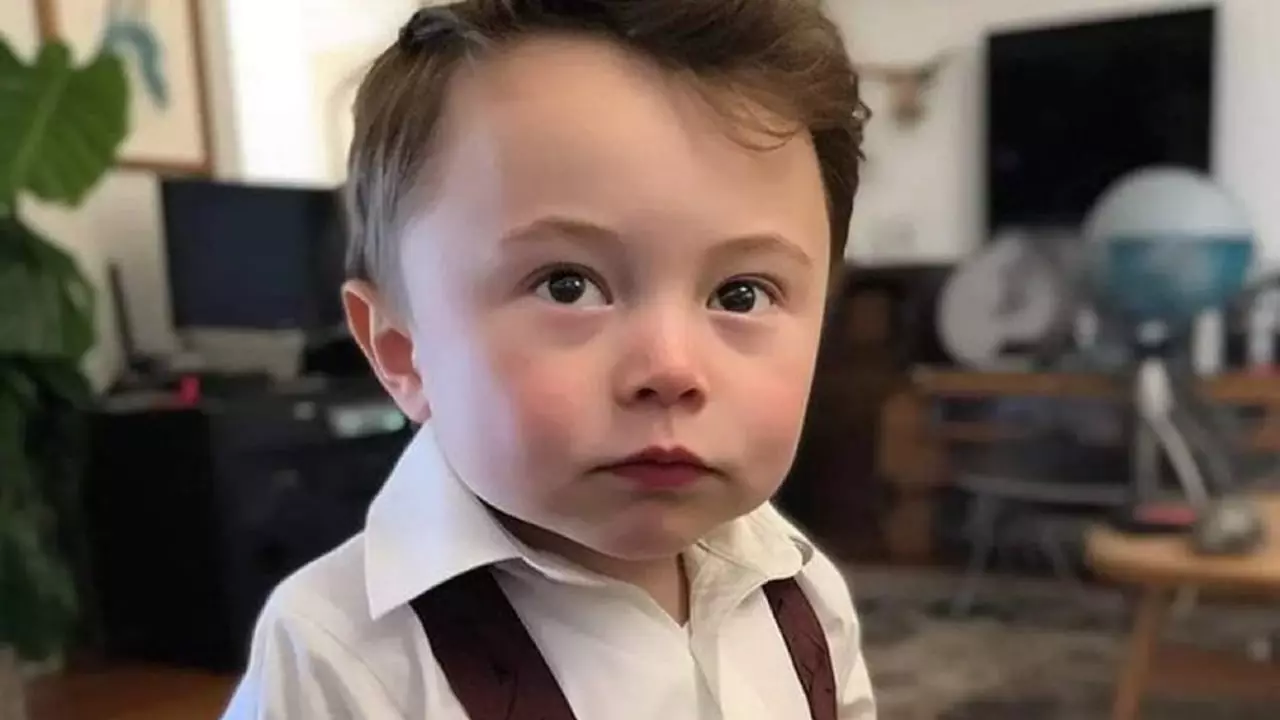 Read Also: Tragic Three-Train Collision in Odisha: 288 Dead, 803 Injured in Horrific Crash.
Recently an image of Elon Musk, portraying him as an Indian groom, also became viral, to which he responded that he loved it. Now one more image of Musk showing as a baby is getting the attention of many.
Yesterday a Twitter user named "Not Jerome Powell" shared the image of a billionaire business that he made using AI by imagining Elon Musk as a Baby. He shared the image with the caption: "BREAKING: Elon Musk was reportedly working on some anti-aging formula, but it got way out of hand."
The Twitter CEO, known for his humor, has also responded, "Guys, I think I maybe took too much."
To get more out of our exclusive news, Follow us on Facebook and Instagram.