Some unknown persons have set the goddess Durga Statue on fire in Mohla-Manpur-Ambagarh Chowki village of the Chhatisgarh. As per the initial report, police have lodged a report against the unidentified suspects who set the Goddess Durga Statue on fire on Sunday in Sarkheda village.
Unidentified Suspects Set Goddess Durga Statue on Fire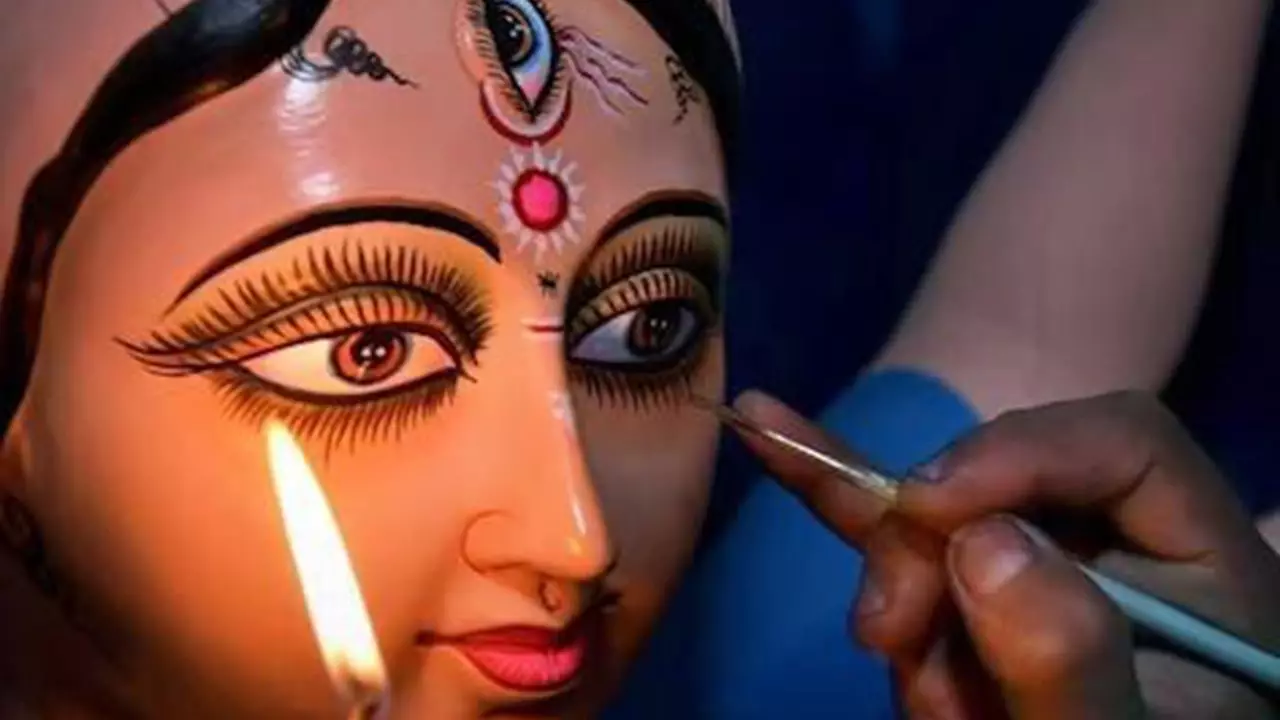 Read Also: 140 Weapons Surrendered in Manipur Following Amit Shah's Appeal.
Police said as per their initial investigation, it had been reported that some unidentified persons had taken the idol from the temple and set it ablaze at a nearby river. When police received an alert about it, they immediately reached the place and recovered the idol.
Police have registered the case under section 153A of the Indian Penal Code  (promoting enmity between different groups on the grounds of religion, race, place of birth, residence, language, etc., and doing acts prejudicial to the maintenance of harmony) and under section 295 (injuring or defiling place of worship, with intent to insult the religion of any class).
As per sources, it has been said that the local residents are planning to protect against this incident.
To get more out of our exclusive news, Follow us on Facebook and Instagram.