Byju's, world famous ed-tech startup, plans to raise about $250 million through convertible notes using the tutoring service unit in Aakash Pre-IPO Round. Aakash Educational Services, acquired by Byju's, will issue the currency that will convert into equity at a 20% discount on the unit price listed at IPO.
The Pre-IPO round of Aakash will help the company manage the liquidity crunch, but raising funds at the parent company level will delay due to the diligence process. Now company started conversations with the bankers for Aakash's IPO.
Why Byju Planned for Aakash Pre-IPO Round?
Three decades old, Aakash was acquired by the Byju's at $950 Million in 2021. It helps teenagers to prepare for the various entrance exams to get admission to schools such as IIT. The conversations started to increase parent-level capital with the private firms TPG and Middle Eastern sovereign wealth funds. However, due to the diligence process, the discussion began to raise funds in Aakash Pre-IPO Round.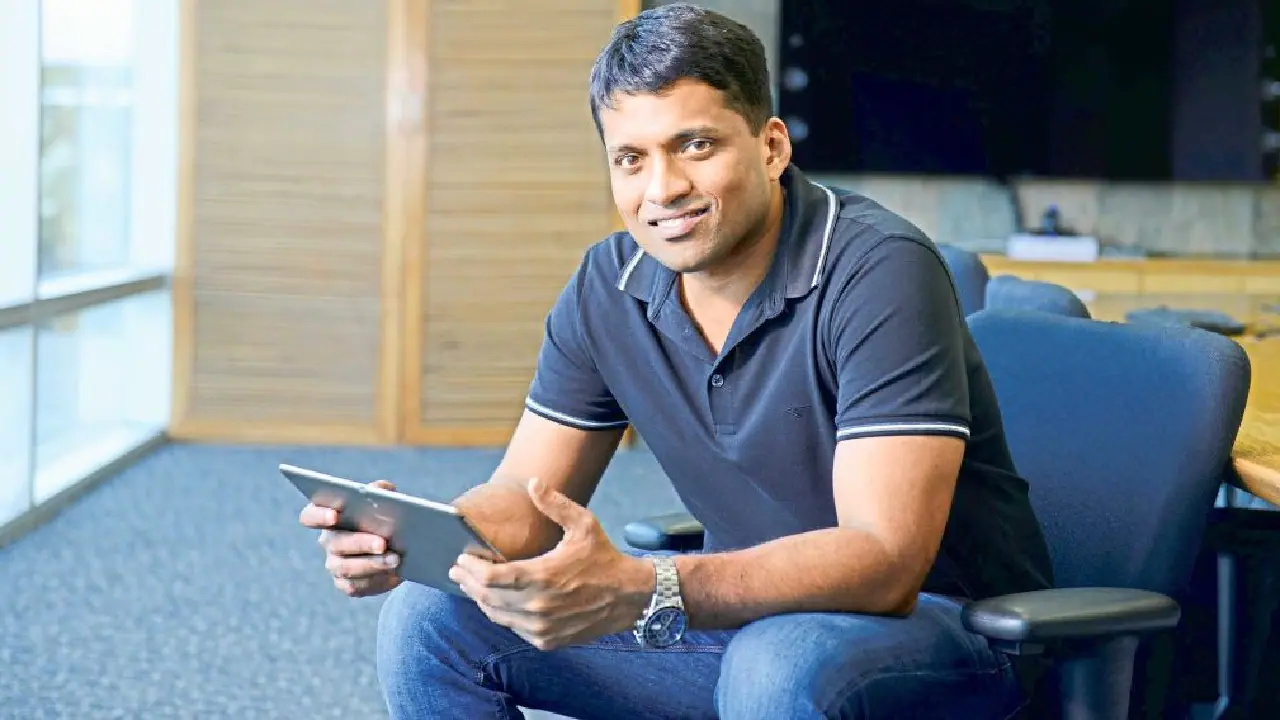 Also Read: SoftBank Aims to Raise $8 Billion in IPO in US Market
Once Byju boomed in the pandemic era, but currently running at a loss. They are continuously talking with the creditors about the $1.2 Billion loan, which is a breach of contract. However, the Founder of Byju's Raveendran takes a pledge to make Byju's profitable this year.