13,000 Madhya Pradesh Doctors on Strike
Madhya Pradesh's Chief Minister, Shivraj Singh Chauhan, said Medical services should not be affected in any case during the strike, as they are necessary.
He conducted a video conference late Tuesday night from CM House with collectors and commissioners of all the districts and directed them.
Also, he got reports from the officials regarding health and medical services arrangements.
CM said at the conference that health and medical services are necessary and should be smooth. Therefore, make every possible effort to make this process smooth for emergency and critical services in the state. The strike is unethical, but there is a provision for taking action. Make arrangements in Medical colleges and hospitals and take help from the PG doctors.
Also, CM said disturbed services should be run smoothly at the district, community, and other healthcare centers. Make all necessary steps to make services smooth. Collectors, commissioners, and the dean of the medical colleges should plan everything to ensure proper treatment.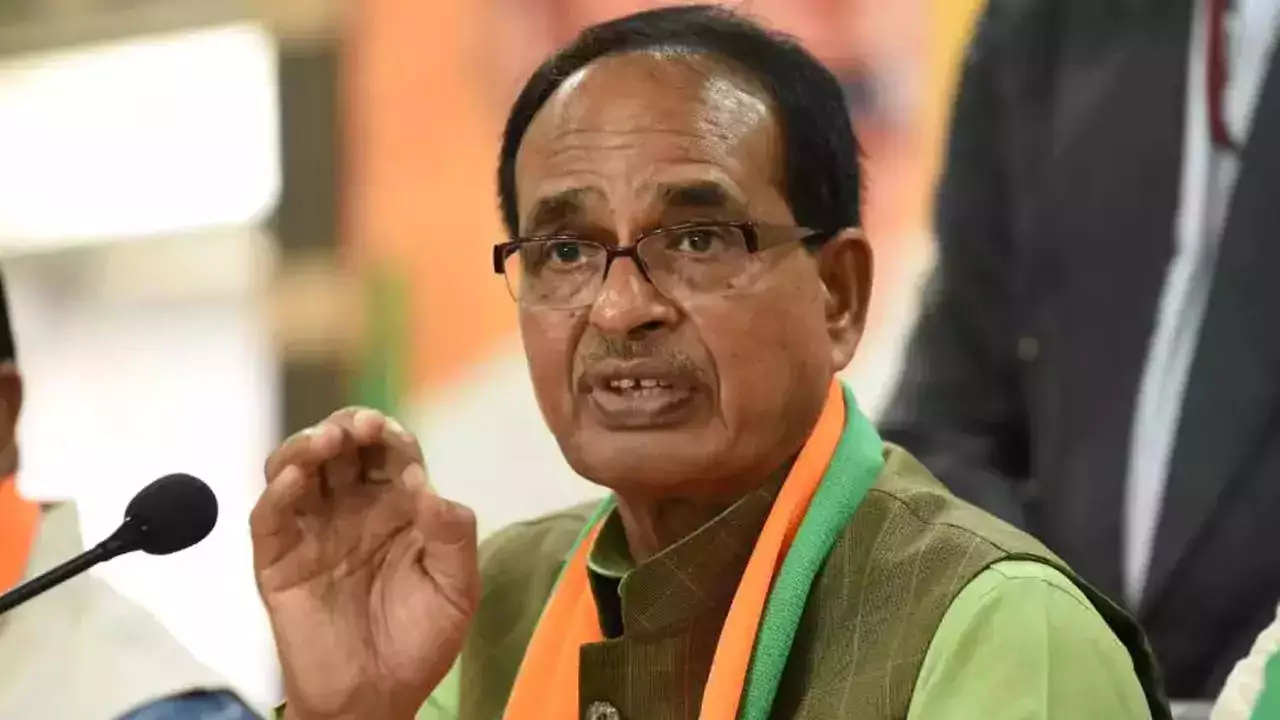 Also Read: Ashneer Grover on Blinkit Delivery Executives' Strike: Powerful Insights
Everything should be smooth for severe patients. Arrangements for Enough doctors should be maintained and communicated with the private nursing homes. Maintain enough ambulances for the patients. The state government would bear the cost of the treatment in private hospitals under Ayushman Bharat Yojana.
Doctors are gods for patients. So don't play with human life. Make arrangements everywhere, and no one should be affected during this strike.