A terrible incident has been reported in Belgrade, the capital of Serbia, where on Wednesday, a 13-year-old boy entered the school and started an open fire, which resulted in the death of 6 young lives and one guard. Additionally, six more children and a school teacher also got some injuries.
13-Year-Old with a 'Kill List' Tragically Ended 8 Young Lives at a Serbia School.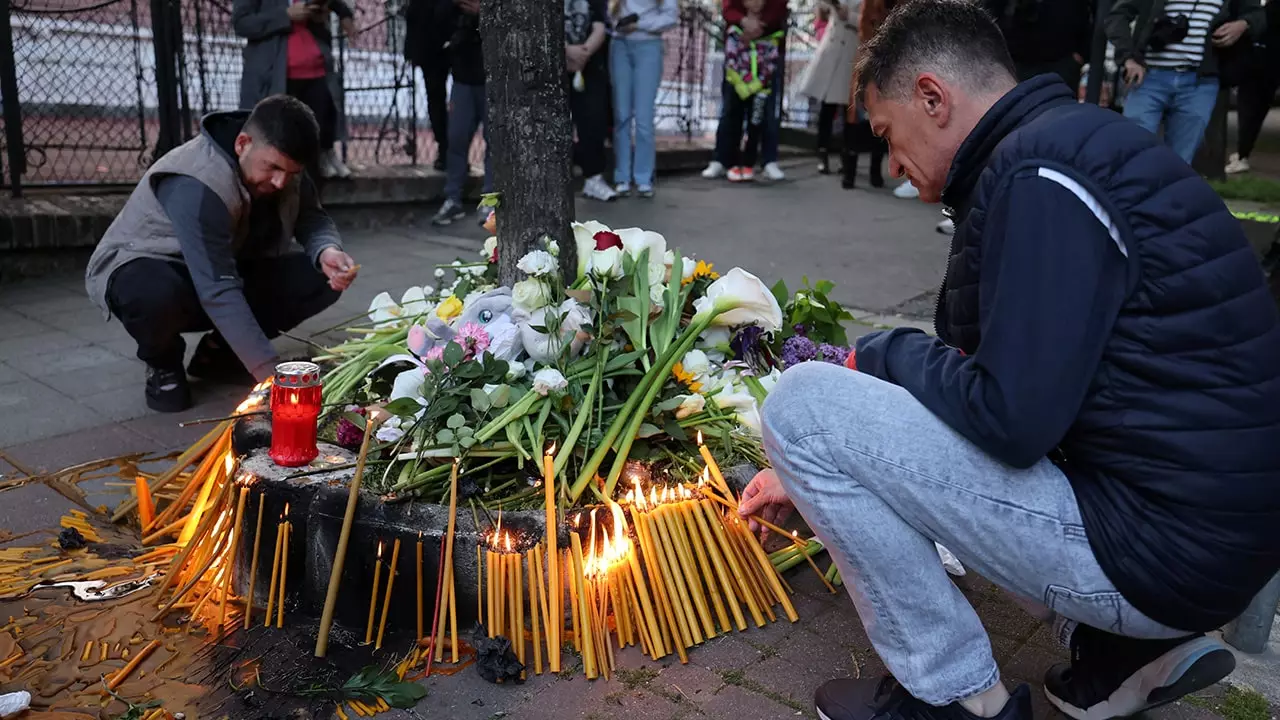 Read Also: Lionel Messi has been Suspended For 2 Weeks by PSG for an unauthorized trip to Saudi Arabia.
As per the investigation by the police, it has been found that the 13-year-old boy had made a kill list. He planned this kill list a month ago and wrote the name of all the students he wanted to kill.
The 13-year-old boy, to execute his kill list, used two guns of his father and armed with petrol bombs. He started an open fire in Vladislav Ribnikar elementary school, where most students aged between 6-15.
Belgrade prosecutor said as the accused has been identified as a minor, there will not be any criminal charges, and now it's up to the social services about what should be done with the boy. Interior Minister Bratislav Gasic also clarified that, as per the accused's father, the gun was kept in a safe, but the 13-year-old boy with the kill list knew the code and could take the gun. Now the father of the accused has also been arrested.
Police received a call from one of the school locals around 8:40 a.m. local time and found out that the 13-year-old boy was on a kill list, listed the names of every student that he wanted to kill, and also had the sketches of classrooms. The sketches looked like a horror video game.
Police are still investigating the matter and trying to find out the reason bending this mass shooting. The boy is said to send for custody in a psychiatric ward.
Found this article interesting? Follow us on Facebook and Instagram to read more exclusive content we post.