X-Ray Vision Glasses Worth Rs 1 Crore
Police arrested four men from a Hotel in Kodambakkam, Chennai District, Tamil Nadu. Four accused were identified as S Irshad, Jithu Jayan, Ghubabib, and R Suriya.
As per the reports, police arrested them against the report filed by Chennai's trader as they cheated him of Rs 5 lacs for selling antiques. When Suriya failed to give him an antique, the trader got the news as Suriya had come to a city, and the trader went to meet Suriya and get back his Rs 5 lacs.
While a meeting, Suriya and his friends threaten the trader with a fake gun. The trader filed a formal complaint against them. Police arrested them and appeared in court before sending them to remand.
Police disclosed how they are giving a trail of the X-Ray Vision Glasses about how it works. They invite customers to secret locations to try the X-Ray Vision Glasses. This gang paid the models to pose nude in a dark room, where they gave the trails of their X-Ray Vision Glasses.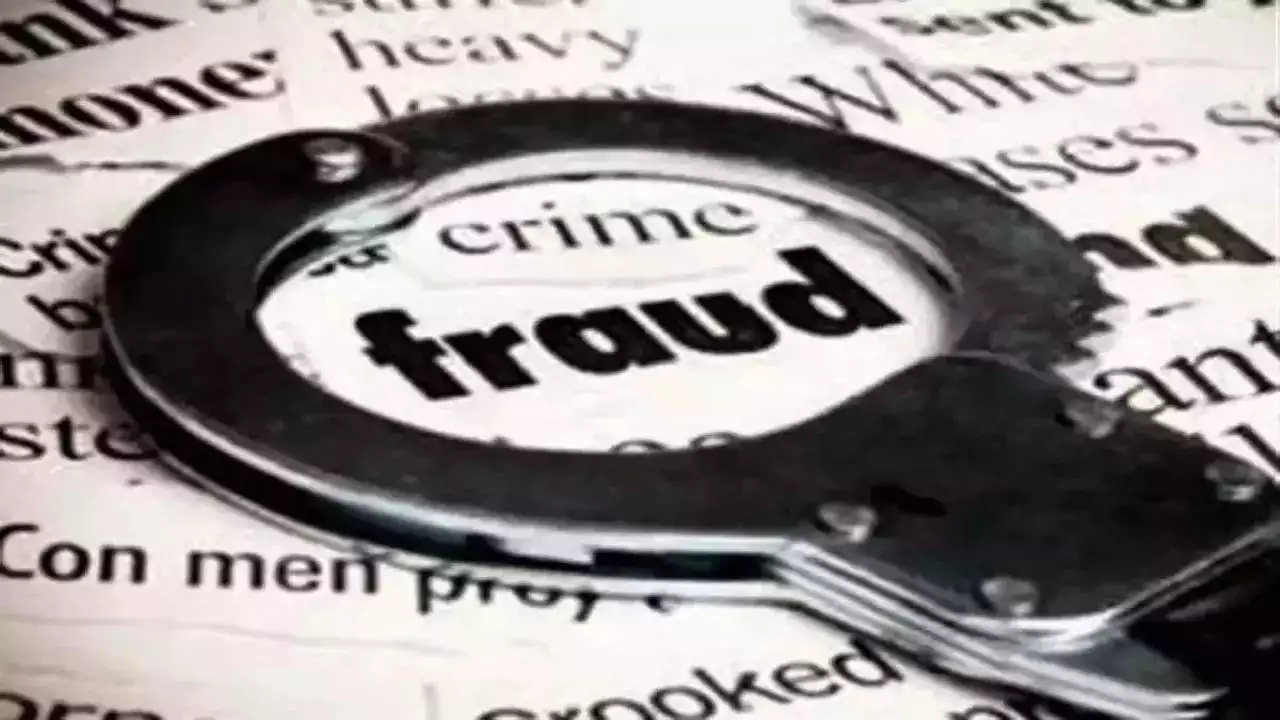 Also Read: WhatsApp Scam Alert: 15-year-old Mastermind Arrested for Duping People With Fake Accounts.
As per reports from the police, the gang claimed that they managed to sell three fake X-Ray Vision Glasses of worth Rs 1 Crore each, which showed people naked. They are making another plan to sell rice-pulling vessels to business people that will make them famous. Accuses claimed the vessel was made of iron and iridium, which gets special powers when lightning strikes. They are running these businesses on false beliefs and commitments and doing scams.