Pakistani Team has made a record of losing their number one position in the ODI ranking as they have lost their number one position within just 48 hours after getting the spot.
Pakistan's ODI Reign Ends In Just 48 Hours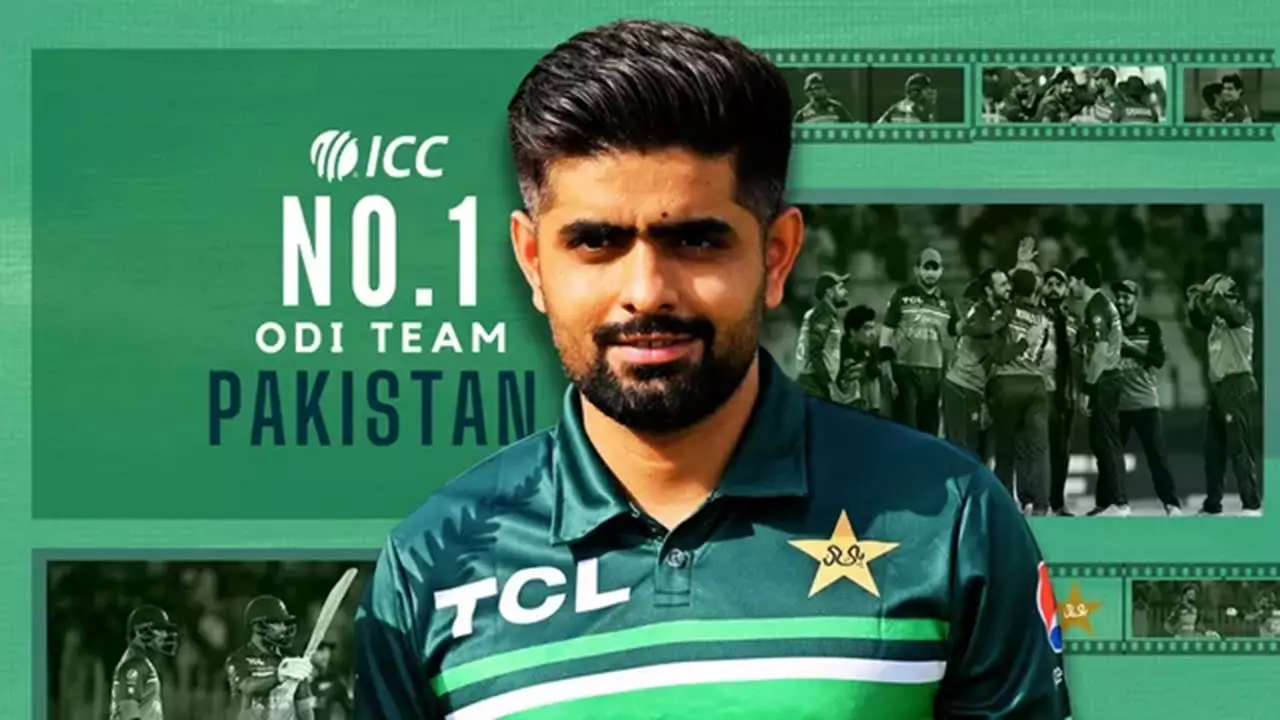 Read Also: Don't Fall for This Latest WhatsApp Scam Targeting Users with International Calls and Texts.
Pakistan cricket team, who claimed the number 1 spot in the ODI ranking on Friday by defeating New Zealand in their 4th match, lost their spot in the 5th match when they faced defeat by 47 runs from the New Zealand team in their 5th match. To keep the place Pakistani cricket team had to win that match, but Babar Lead Pakistani Team was unable to contain their reign and ended by losing their 1st spot in the ODI ranking.
Pakistan's team has the number 1 position in the ICC ranking for the first time, but now they are in 3rd position after just 48 hours.
Found this article interesting? Follow us on Facebook and Instagram to read more exclusive content we post.