The former Indian Batsman has selected his team for the ICC Men's ODI World Cup 2023. World Cup 2023 will take place in India and is scheduled for October-November. So it will be exciting to see how Team Blue will perform in their home ground this year.
ODI World Cup 2023 Schedule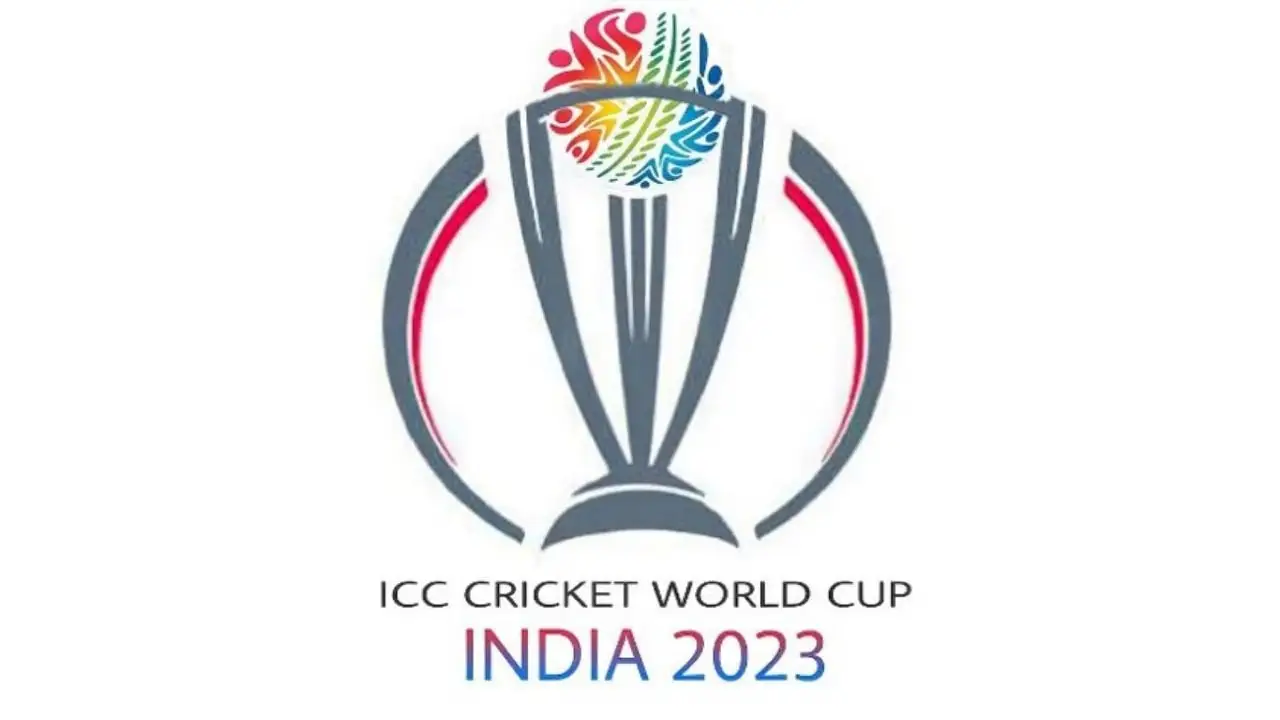 Since the ODI World 2023 is scheduled all over India, now we can expect from team India some flying colors. Team India won the world cup last time under the supervision of M S Dhoni in 2011. In 2011, Team India faced Sri Lanka in the finals, defeated them, and won the ODI World Cup 2011.
In World Cup 2019, Team India made it to the semi-finals but lost the match to New Zealand. If Team India has to win the World cup, then BCCI needs a well-balanced team. They have to put in some extra effort while making the team selection.
Yuzvendar Chahal Not Selected for World Cup 2023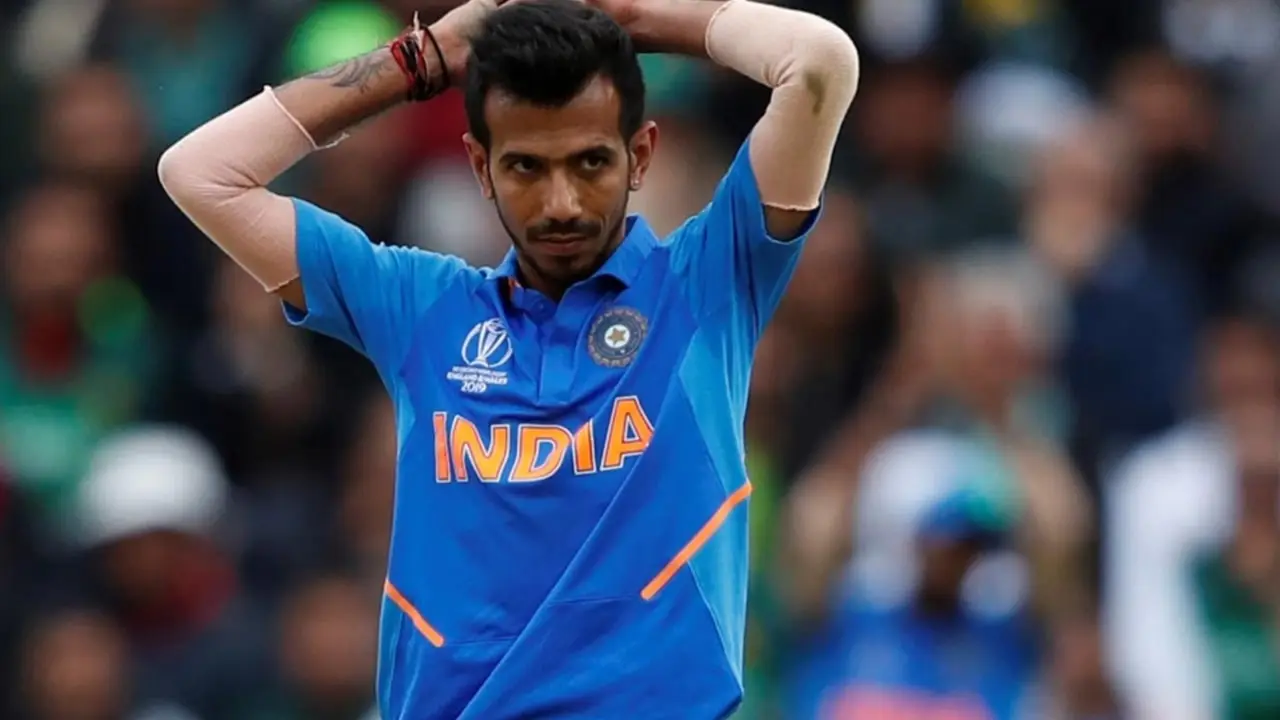 Read Also: FAA Outage: Over 1200 US Flights were Delayed due to System Down.
Gautam Gambhir has selected 4 spinners for his squad for the ODI World Cup 2023. Still, the shocking thing is that he didn't add Yuzvendra Chahal into his squad, who was the best leg spinner against Sri Lanka under the supervision of Rahul Dravid and Rohit Sharma.
It has been reported that Kuldeep Yadav has replaced Yuzvendar Chahal due to his physical condition. Kuldeep has his place by taking 3 wickets – 2 more than Yuzvendar Chahal – in the first match.
4 Spinners to include in the Squad for the 2023 World Cup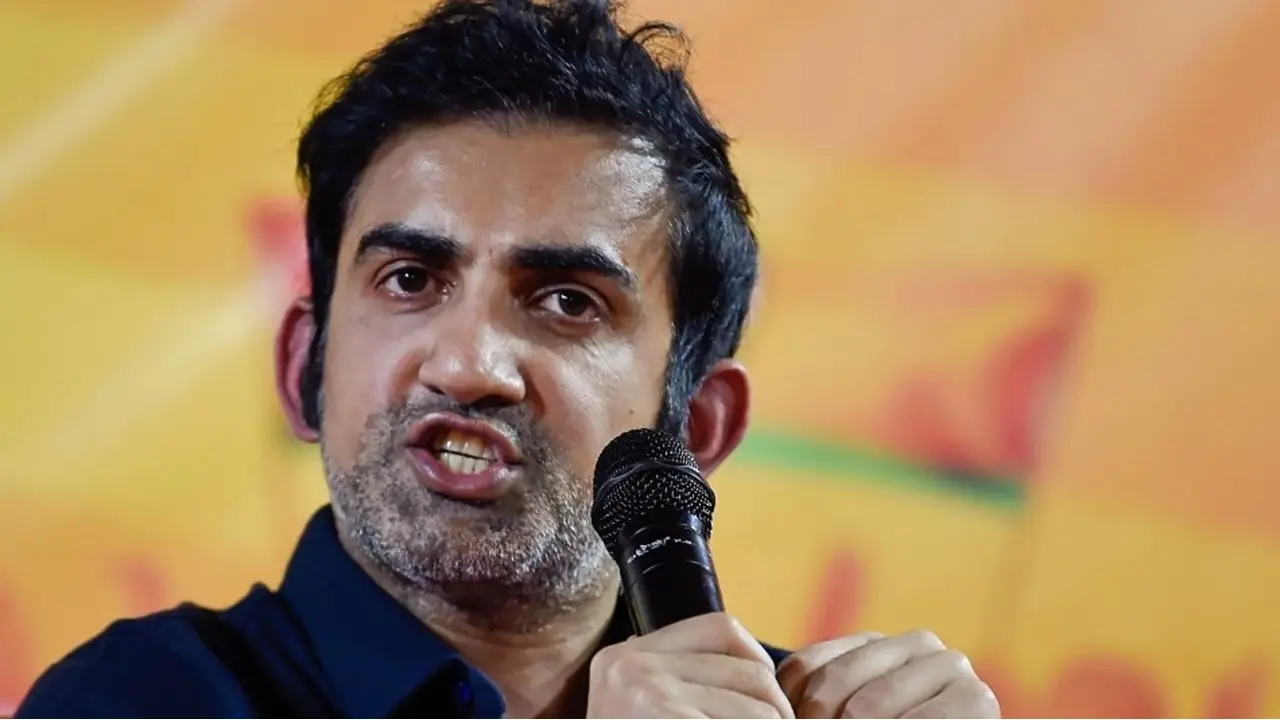 In the second match, when asked, Gautam Gambhir said he would go for Washington Sundar, Kuldeep Yadav, Ravi Bishnoi, and Akshar Patel for the ODI World Cup 2023. When asked about Yuzvendar Chahal, Gautam responded that he was not in shape for the match and we should give Ravi Bishnoi a chance instead of Chahal.
If you talk about Akshar Patel, he is the regular name on the team. He is very much deserving because he is giving outstanding performances in bowling and playing well with his bat. Like Akshar, Washington Sundar also shows his ability as a practical all-rounder by scoring when needed.
Kuldeep Yadav is brought on and off to the team, and this team he is again in. On the other hand, Ravi Bishnoi has taken only 1 wicket as he has played only 1 ODI to date. So it will be surprising to see how the team will perform as the ODI is on the home ground.
However, there is time for World Cup 2023, and it should be taken care of very seriously while making the final team. BCCI should give a chance to deserving players based on their performance so that we can break all the records and keep the trophy in India.
Conclusion: ODI World Cup 2023 is on the home ground, so it will be surprising to see how Team India will take advantage of this. It's all the team's strategy, how they pick the players, and to which player they give a chance. But this year, the world cup will be much more exciting. Well, see how much team India has to struggle this year for the trophy.
What's your say? What will be the final team to play from India for the World Cup 2023? And please let us know what your thoughts are on the selection of 4 spinners by Gautam Gambhir and Whether he did it right to exclude Yuzvendar Chahal – The best-proven spinner against Sri Lankan Series. So let us know through the comment section about your playing 11.