El Salvador – The first country to recognize Bitcoin as a legal tender two years ago, Approved a bill for issuing digital assets other than BTC by getting 62 in favor and 16 against the bill. This bond – also known as "Volcano Bond," is the most prominent crypto strategy.
The target is to raise $1 billion from this Bitcoin Volcano Bond. As per the initial proposal, these bonds will be dominant in USD and have a maturity period of 10 years with an interest rate of around 6.5%.
Bitcoin City Development – Volcano Bond
El Salvador plans to build a Bitcoin City with $500 million from these bonds. The plan is to build the Bitcoin City near the Coastal volcano known as Colchagua. They plan to set up mining units (Bitcoin will be the main currency) near the country's volcanoes to use the energy of volcanoes for mining.
Samson Mow has stated that these Bitcoin Bonds will help the country to tackle its debt situation and improve the infrastructure of the country by making it the central financial hub.
"The move to pass the new Digital Securities Law, and enable new instruments like the Bitcoin Bonds, will help El Salvador to pay off their existing debts and will be critical to transforming the country into a major financial center of the world."
The country currently holds 2,381 BTC worth $42 million and is willing to spend $500 million more on bitcoins. It has been reported that the country has been committed to buying one bitcoin per day, as per Cryptoslate.
Bitcoin Legal Tender & Delayed in Bitcoin Bond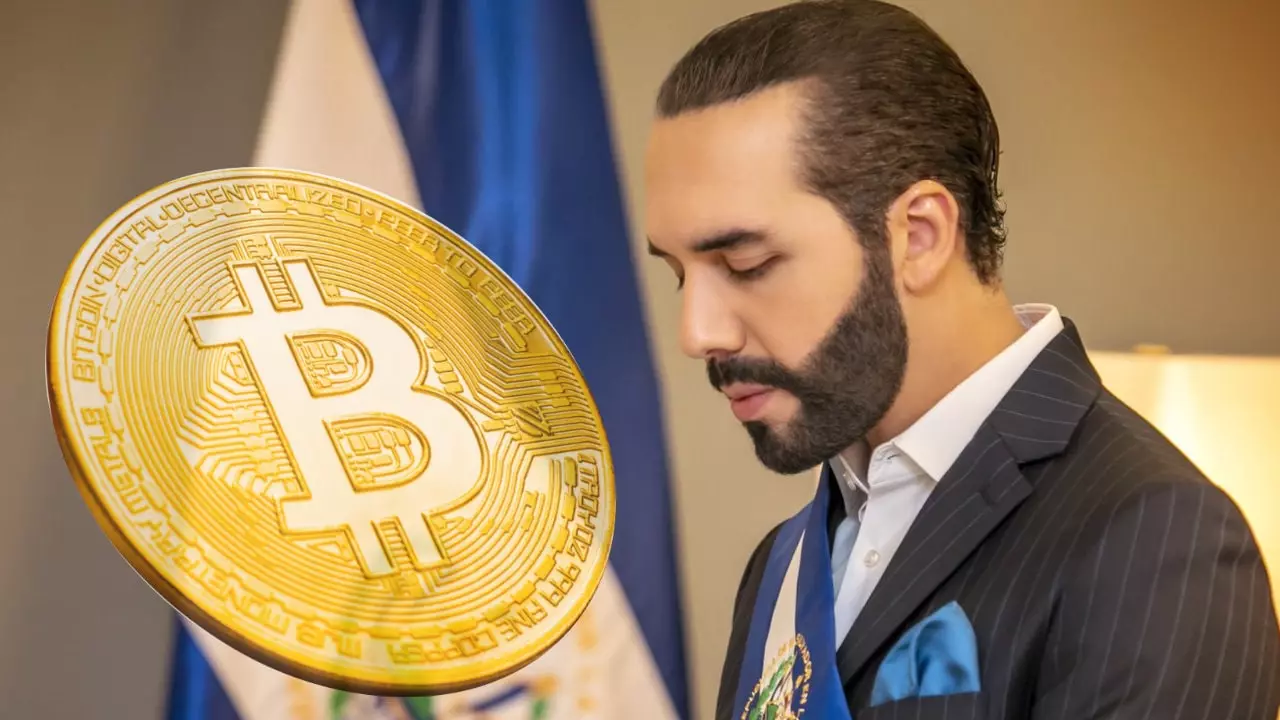 The country has been trying to pass this bond for the last 2 years, but they were delaying the process for many reasons like the market crash and security concerns. Earlier in 2021, the country declared Bitcoin as a legal tender under the supervision of Bukele and planned to announce its first bond in November 2021.
It was reported that there were plans to introduce the bonds in early 2022, but it has been delayed due to the bare market conditions. Later on, the plan was to launch the bonds in September 2022, but that too delayed again due to some security and privacy concerns, as per Bitfinex, the technology partner for Volcano Bond.
With these delays, it was not clear until now whether there were any possible buyers for the Volcano Bond. But now, in February 2022, it has been reported that El Salvador has attracted verbal commitments for around $500 million, and the possibility is that it can gain $5 billion.
Other Digital Assets than BItcoin
This Volcano Bond Bill also includes the legal framework for all assets besides bitcoin.
Bitcoin City Benefits
As per Bitfinex, Bitcoin city now will become a special economic zone, same as we can see in China, Which can offer a lot of benefits to people like:
Tax Advantages
Crypto-Friendly Regulations for its residents,
Or can also incentivize its residents if they prompt for the Bitcoin Business
Conclusion: Bitcoin Bill or Volcano Bond bill has been passed, but it is still unclear when they will issue these bonds to buyers. So what do you think about how it will affect the country? Now El Salvador is going to become a central crypto hub. So how will it benefit the country, and what are your thoughts on Bitcoin Volcano Bond?
It has been stated that they will use reusable energy from Volcanoes. So these mining units will also be environmentally friendly, as Cryptocurrency mining will use less electricity consumption as these will be based on the energy of the Volcano.
So what do you think about how this bill helps the country and cryptocurrency's future in the country? Please let us know through the comment section.