Thailand Woman Killed 12 Friends Using Cyanide
Thailand Police arrested a 32-year-old woman for killing her 12 friends with cyanide (poison). Police are inquiring Sararat Rangsiwuthaporn about her friend's death in Bangkok.
When she died on a trip, the victim's family raised suspicions against Sararat. The police believe that Sararat Killed her 12 friends, including her ex-boyfriend, on a trip. But the accused denies the charges. As per the cops, financial instability may be the reason for the murder of 12 friends.
About two weeks earlier, she traveled with her west to Bangkok, Ratchaburi province. Reports said they had taken part in the Buddhist protection at a river.
Later her friend, Siriporn Khanwong, fainted and found died on the riverbank. After the Autopsy test, reports show cyanide was found in her body. Her bags and other precious items were also missing from the place where her body was found.
Authorities said the other victims also died similarly but didn't have more information revealed, and these murders were started in 2022.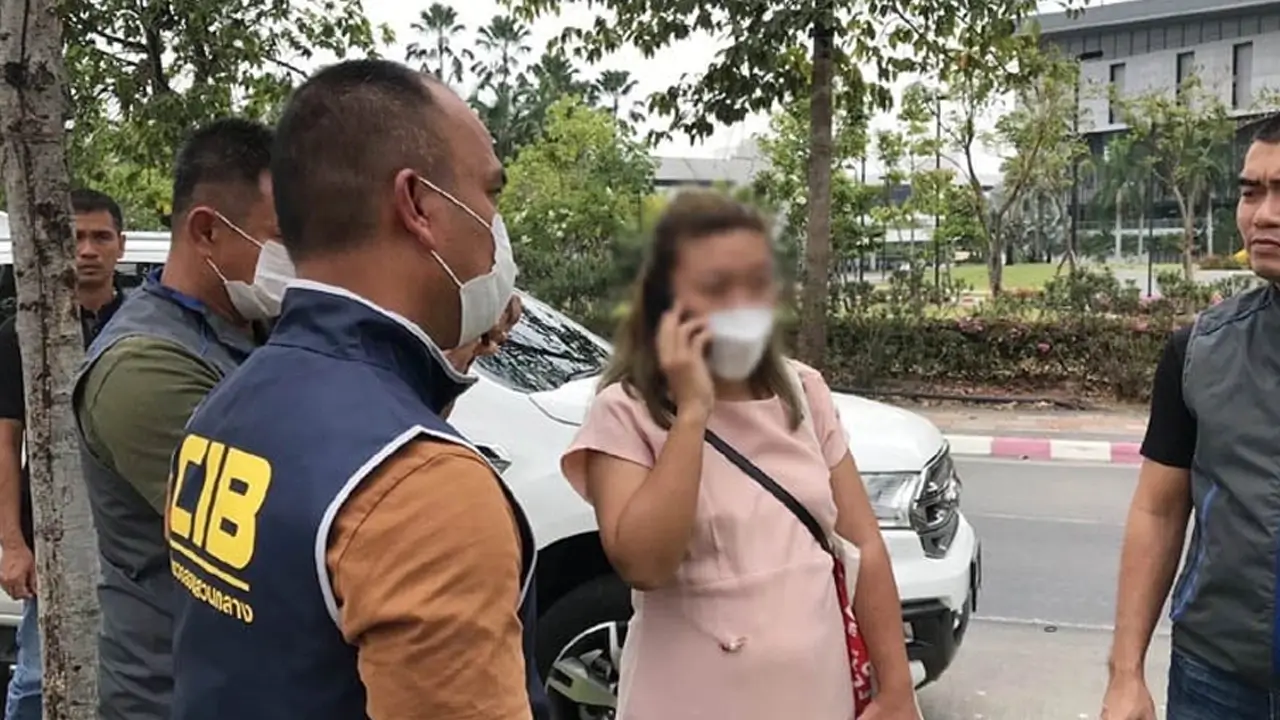 Also Read: [Video] Standoff at West Bengal School: Gunman Holds 80 Children Hostage
Police didn't disclose the names of all the victims but said that her ex-boyfriend and two police officers were among the victims.
Also, reports said they had taken a loan from his friend of 2,50,000 baht; they suspected that was one from the victims.