Disney's Boss, Bob Iger, is back, and so does employees. Iger has recalled all the employees to Work From Office starting March 01, 2023. As per Iger, employees enjoying a Hybrid Working Environment now have to come to the office at least 4 days a week, starting Monday to Thursday.
Bob Iger has given the reason behind bringing all the employees back to Work from Office. "As you've heard me say many times, creativity is the heart and soul of who we are and what we do at Disney," Iger said in the email. "And in a creative business like ours, nothing can replace the ability to connect, observe, and create with peers that come from being physically together, nor the opportunity to grow professionally by learning from leaders and mentors." Further, Mr. Iger also stated that working face-to-face in collaboration is the key to success for a creative business like ours.
Bob Iger's return to Disney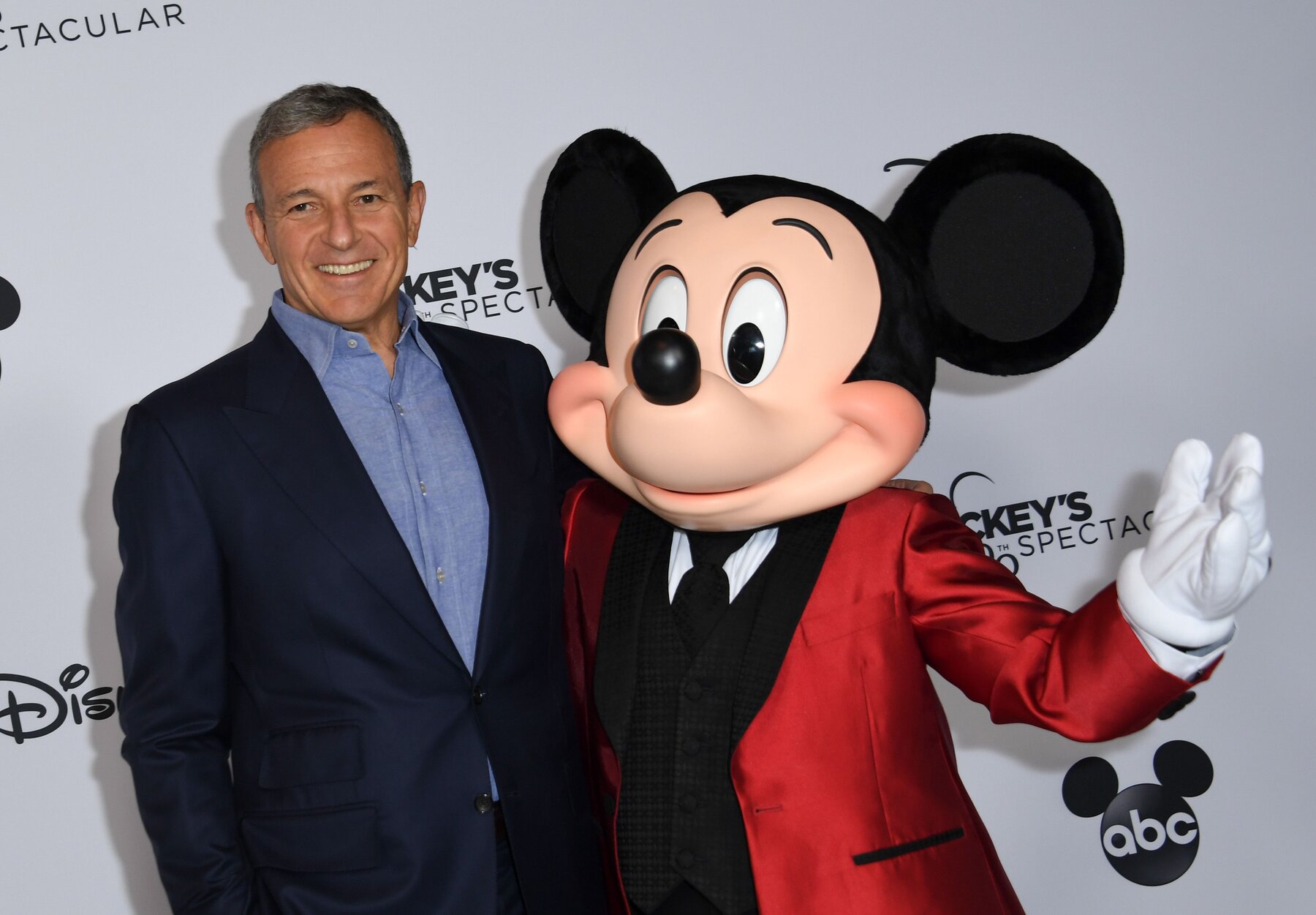 Bob Iger's return to Disney was a sudden decision by Disney Walt. After Bob Iger's retirement, Disney shared a lot in price fluctuation during the pandemic, and Disney + Streaming services were also at a loss. To overcome these losses and improve the market of Disney, they brought back Mr. Iger after just less than a year of their retirement.
Before their retirement, Mr. Iger headed the company for around 15 years. After Mr. Iger's retirement, Mr. Bob Chapek was appointed as the Chief Executive for Disney in his tenure; Disney's Theme park has to witness a shutdown due to Covid Restrictions.
Work from Office & No Hybrid Employee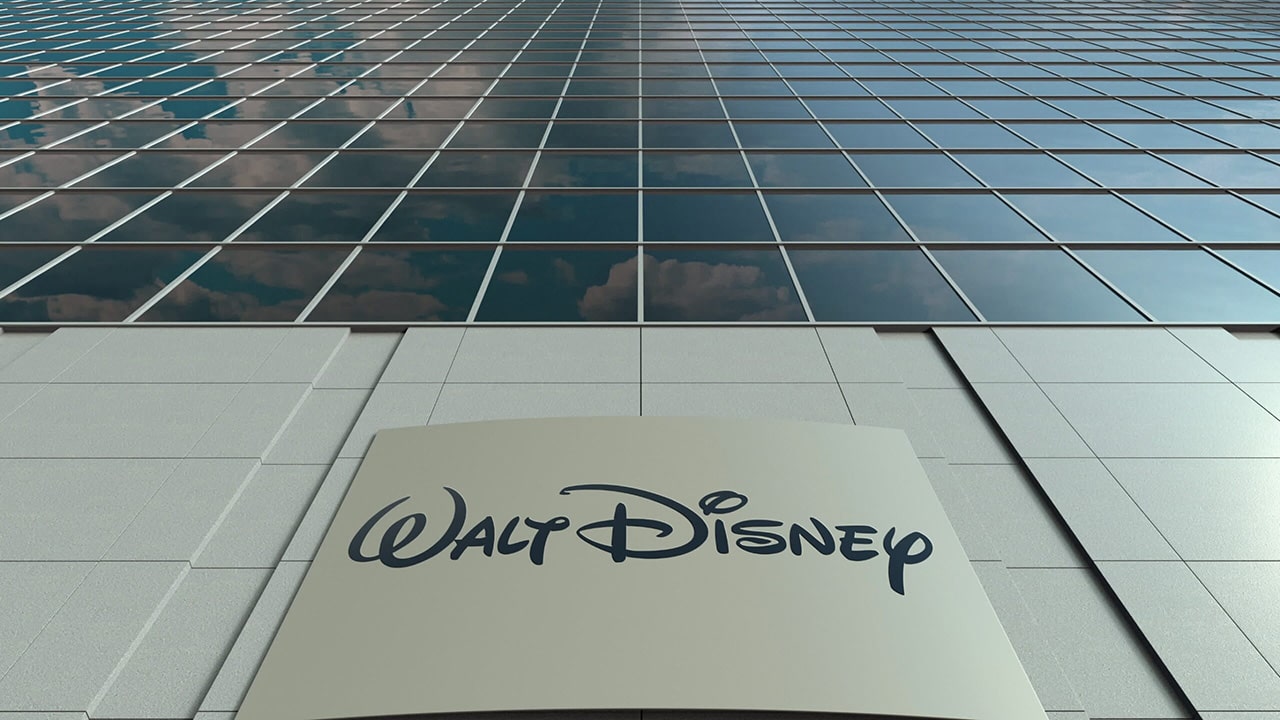 Read Also: The Downfall of Jack Ma: How the former Ant Group CEO lost everything.
During Covid, mainly all companies have started working from home to stop covid spreading. But after the pandemic was over, all companies started to bring back their employees to work from office, and now Disney is also doing the same.
Just after the sudden return of Mr. Bob Iger to Disney, Mr. Iger asked all the employees to return to the office as Mr. Iger has ended the Hybrid work approach effecting from the start of March. Now all the employees have to come person to person to work in an office and for at least 4 days a compulsory week. Mr. Iger has stated that "I believe that working together more in person will benefit the company's creativity, culture, and our employees' careers,"
In the last couple of months, big tech giants like Tesla, Snap, and Uber have started to work on this approach. Since last September, Apple has also requested its employees to work from office at least 3 days a week.
In November, Elon Musk, who had just acquired twitter for $44bn, ended twitter's "Work From Anywhere" approach. Now twitter employees must work at least 40 hours a week from the office. But after the decision driven by the multi-billionaire Elon Musk, many Twitter employees tend to quit.
Conclusion: So what do you think about the decision of Disney? Whether they are doing right by ending up in Hybrid Fashion and how it will affect their employees. Will it be beneficial for the future of the company? Please let us know through the comment section.