India helped Syria by sending 6 tons of Emergency Aid in this tragedic Earthquake. On 6 February 2023, an earthquake hit the northwestern part of Syria, which caused massive destruction and deaths in Syria.
The Shipment was handed over to Syria today, 8 February 2023, by India at the airport, including emergency drugs, Portable ECG Machines, Patients Monitors, and other crucial medical stuff. India has already provided technical and development help to Syria over the years.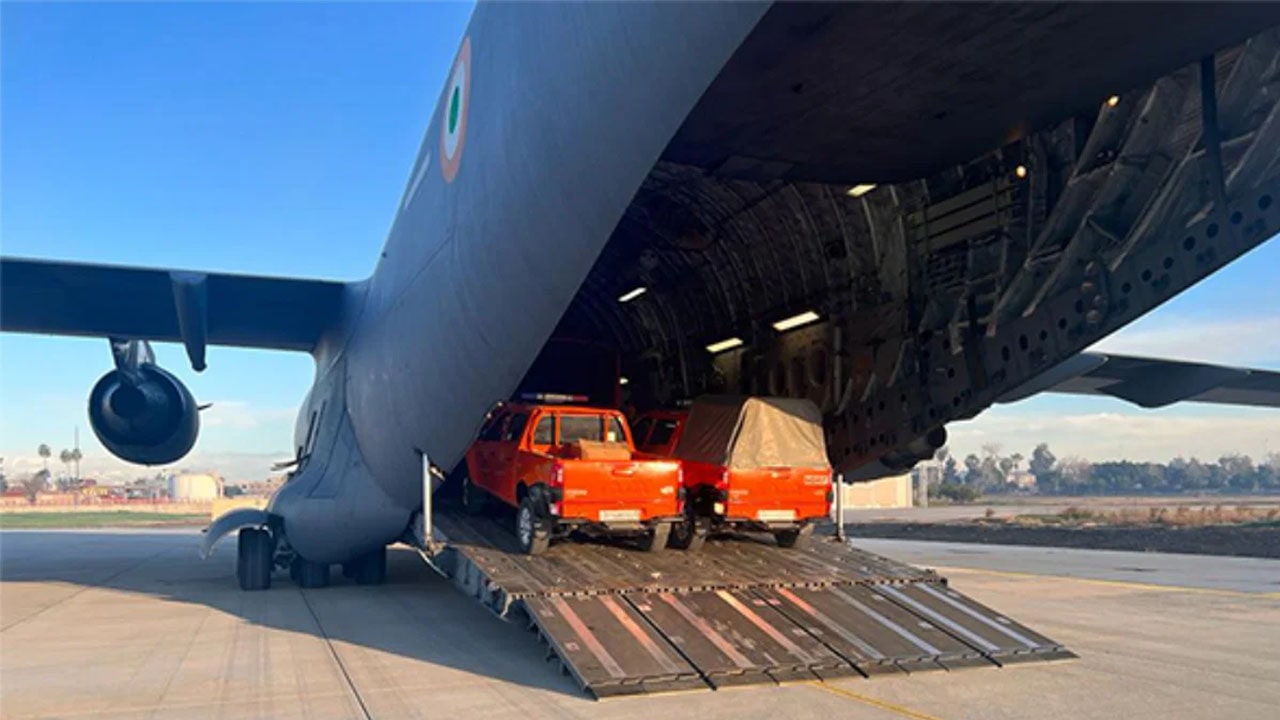 Also Read: 7.9-Magnitude Earthquake Rocks Southern Turkey, Over 76 Death and 440 Casualties Reported.
What does India Provide Syria along with Emergency Aid?
India Dispatched search teams, medical teams, and medical relief materials was dispatched to turkey with the coordination of the turkey government to help those affected by Earthquake that hit turkey on 6 February.