Kerala police are on high alert after receiving a threat letter for PM Modi, who is going to a Kerala Vistion upcoming Monday. The letter was in Malayam, indicating a suicide bomb attack on PM Modi's Kerala Visit.
PM Modi's Kerala Visit Under Threat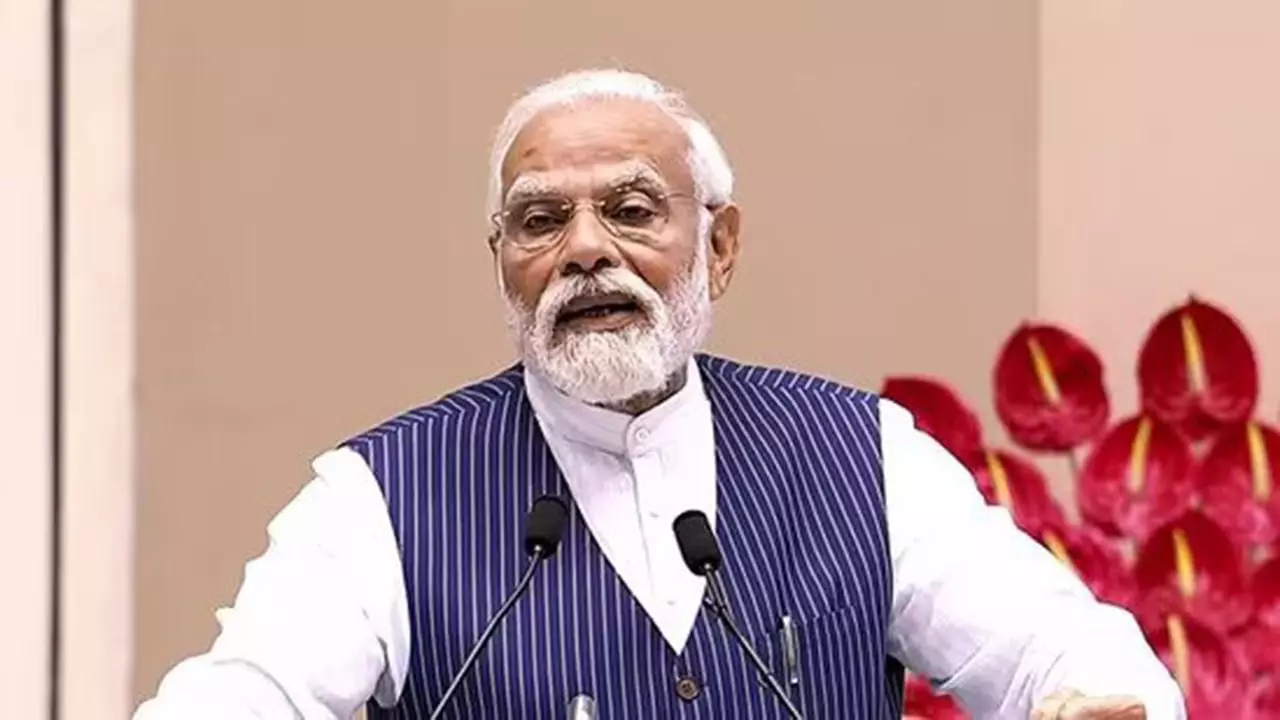 Read Also: Teenager stabbed to death over ex's new lover.
The threat letter, which claims the threat to the PM's life, was received on 17th April at the BJP branch of Thiruvananthapuram and immediately handed over to the police for further investigation.
During the initial investigation threat letter was found to belong to Joseph Johnny, a residence in Ernakulam. Police have traced Johnny, but he denies having any relation with the incident.
Prime Minister Narendra Modi will be on two days visit to Kerala. On Mondy, he will reach Kochi for a roadshow and meet the supreme heads of nine churches.