FBI Warning not to Use Public Power Station
FBI issued a notice to avoid using public mobile charging stations. Nowadays, charging your phone is risky at public Charging stations. To minimize the risk FBI issued to notice to avoid unknown charging stations.
Public Charging stations become the hacker's hotspots, allowing us to charge our phones by plugging their charging cable into our devices. They inject malware into our devices and steal our money and personal data. This technique is called Juice Jacking, which infects chargers with malware and steals our mobile phones' data.
Usually, we didn't detect anything wrong with the charging station. But recently, the fraud cases have been increasing for a few months. So, the FBI advises not to use such charging stations to avoid the risk of money fraud and data leaks.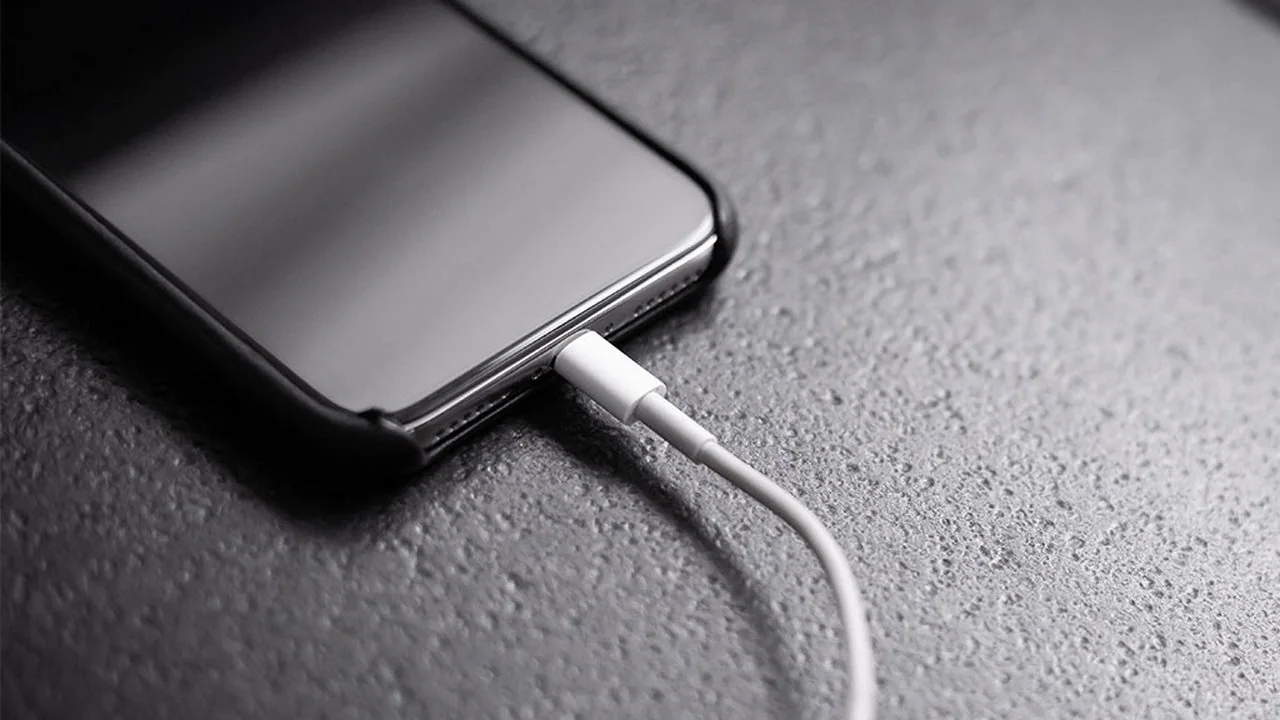 Also Read: Celebrating 50 Years Since the First Mobile Phone Call: A Look Back.
This trick is easy because everyone needs to charge their device, and hackers target users traveling from one place to another. Unfortunately, most travelers forget to bring chargers or pack them in their luggage and don't get it when needed. So, hackers take advantage of it and steal money from mobile devices.
It is necessary to bring your cable and power bank to charge your phone when necessary and avoid these risks of getting scammed.