An RPF Jawan killed four people in a Jaipur-Mumbai Express train (12956) while the train ran between the Bhayander and Mira Road stations on Monday.
RPF Jawan Shoots Inside Jaipur-Mumbai Train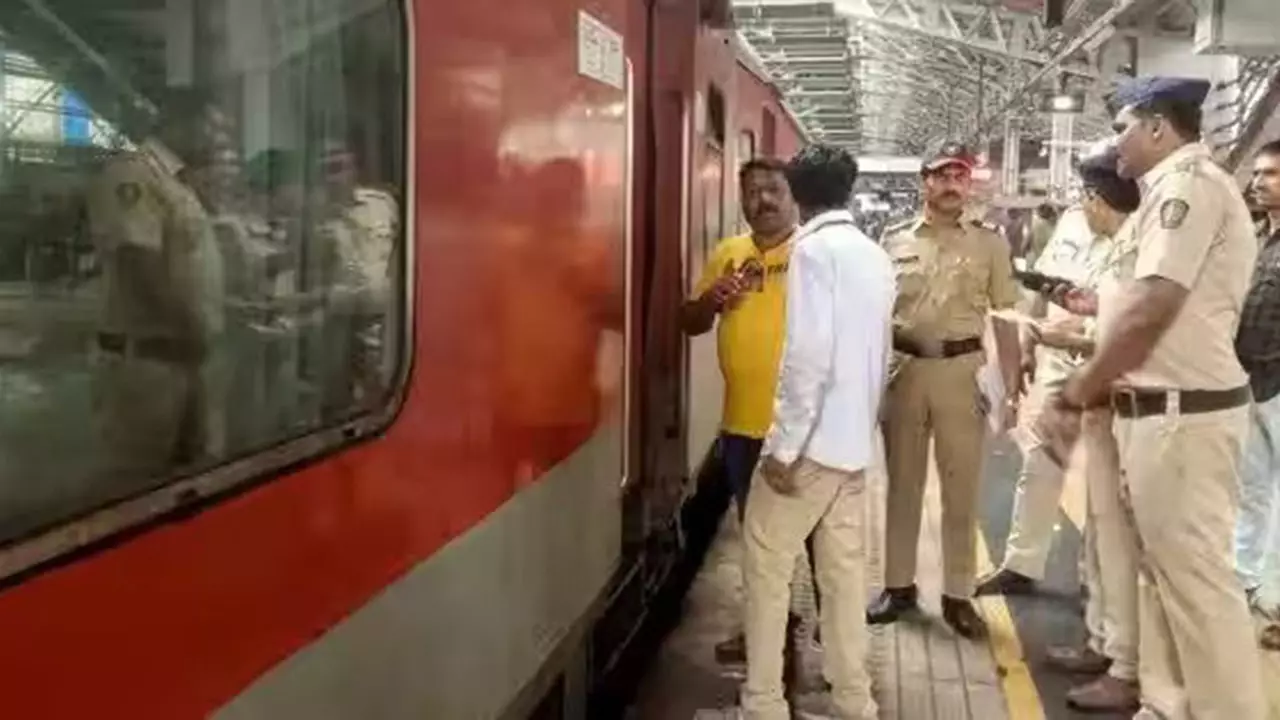 Read Also: Shocking Crime in Uttar Pradesh: Woman Ties Husband, Chops Him into 5 Parts with an Axe.
Of the four people who were shot dead by the RPF, Jawan has been identified as two of them were passengers, one was an RPF Assistant sub-inspector, and one was a pantry car worker. All four bodies have been removed from the Borivali station train and sent to the Babasaheb Ambedkar Hospital at Kandivali.
The incident took place around 05:23 am in B5 coach. The accused has been identified as Constable Chetan Kumar, who tried to flee from Dahisar station. However, the GRP caught the accused with his weapon from Mira Road.
Police have said that the mental condition of that RPF Jawan was not ok. He was a part of the escorting team on the train and was carrying an automatic weapon. Earlier, he complained about restlessness and asked for rest, but then he said he was okay.
To get more out of our exclusive news, Follow us on Facebook and Instagram.