Vedanta Group plans to raise $1 billion from the credit funds. The company widens its reach to raises from the credit funds like Davidson Kempner, Farallon Capital, and Ares SSG Capital. The idea of raising money from credit funds comes to mind when the credit market is tightened, and banks say it's tough to pass the loan amount of $1 Billion. Also, banks are offering 300 BPS prices high than the expected rates.
According to the reports, THL Zinc Ventures, the Subsidiary company of Vedanta Group, is negotiating an offer with Global Lenders to reduce the lending rates. Other lenders include Deutsche Bank, JP Morgan, Barclays, and Standard Chartered Bank. According to the reports, the amount will be raised at SOFT +500 BPS. But in the term sheet, lenders gave SOFT +80 BPS for around 3 Years of tenure.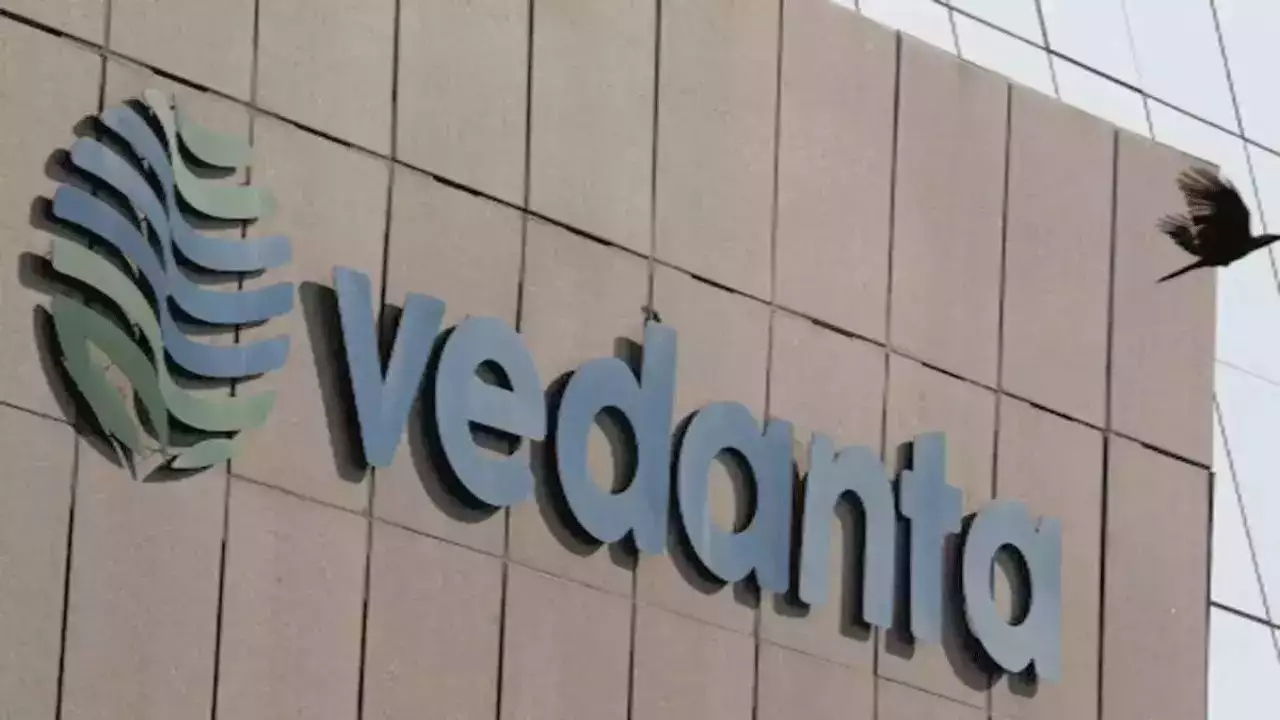 Also Read: Samsung Plans to Invest $230 Billion For the Next 20 Years in South Korea Chipmaking.
Vedanta Group is in the headlines due to its debt and repayments, but the company chief recently announced that it could easily pay debt payments. Some stakeholders raised concerns.
Why is Vedanta Group Raising Funds?
In addition, the Vedanta group needs help to arrange the funds to meet its maturities. Also, the government opposes the HZL board's deal to buy THL Zinc Ventures, which will be in hard cash of around $3 Billion.