Crypto Investors withdraw around $3 million from the stablecoin USDC in the last three days. The company shared in its blog post; The investors were rushed to redeem their holdings from the collapse of Silicon Valley Bank. USD Coin broke its peg on Saturday after the circle revealed that $3.3 billion of the coin's reserves were in Silicon Valley Bank.
USDC Dropped to $0.88
The USDC dropped to $0.88 as per the Coingecko data but later increased to $1 after the circle announced the new banking relationship with Cross River Bank to allow automatic stablecoin redemption.
Stablecoins like USDC and USDT are designed to maintain the constant exchange rate with traditional currencies. USD Coin is the second biggest stablecoin with a market cap of $37.6 billion.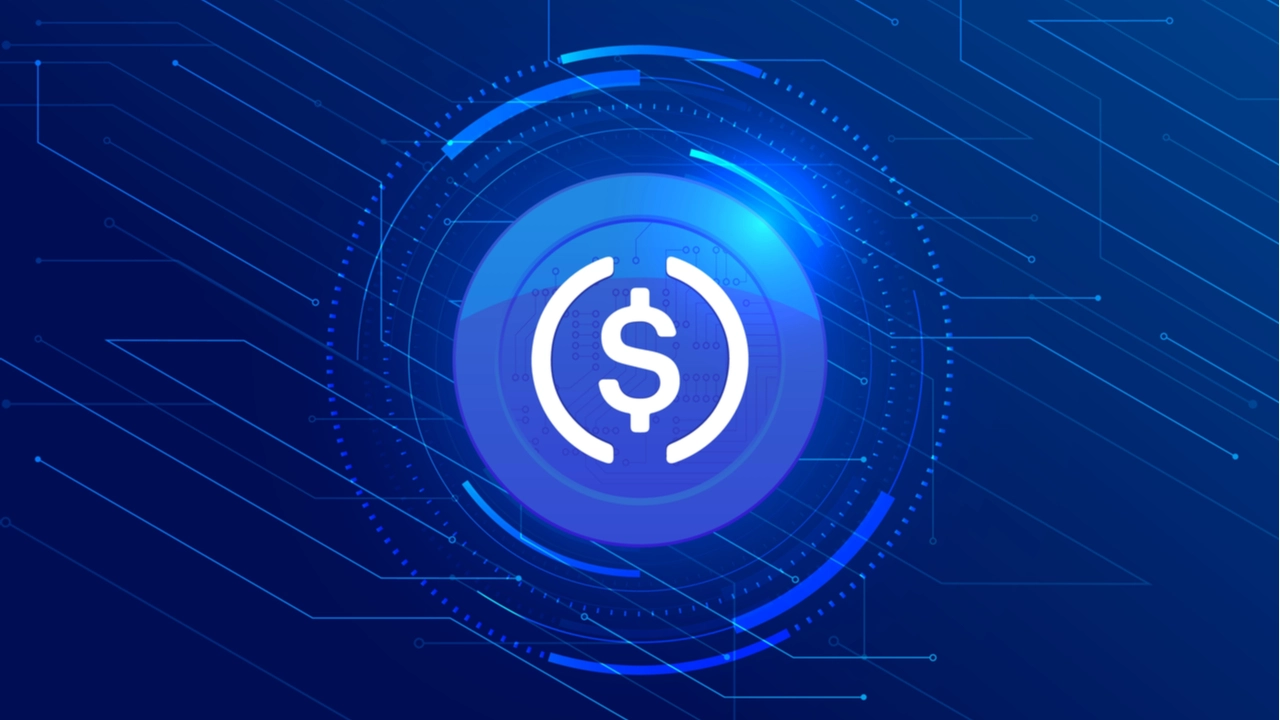 Also Read: U.S Department of Justice Cracks Down on Forsage Crypto Scam, Indicts Founders for $340M Scheme.
In the last three days, investors pulled $3 billion of USD Coin and created around $0.8 billion in new tokens due to the investors' $3.8 million token redemptions. The instantaneous outflow after US bank regulators issued a new warning to the banks that crypto-related bank deposits are subject to liquidity risks. The Regulators highlighted that warranties related to the stablecoins create danger in the market if they make quick redemption requests.
In the last week, Investors withdrew a total of $6 billion from the coin, which highly impacted the liquidity of USDC.
Circle said they are making continuous efforts to introduce new banking partners. However, one Analyst said USDC is losing its peg, which links crypto to the traditional currency, and recommends financial institutions reconsider working with the Stablecoins.