An actress from Malayalam TV and Movies, Renjusha Menon, was found dead on 30th October 2023, Monday, in her residence in Thiruvananthapuram. It appeared that she might have taken her own life as she was found hanged in her apartment.
Renjusha Menon Died at the age of 35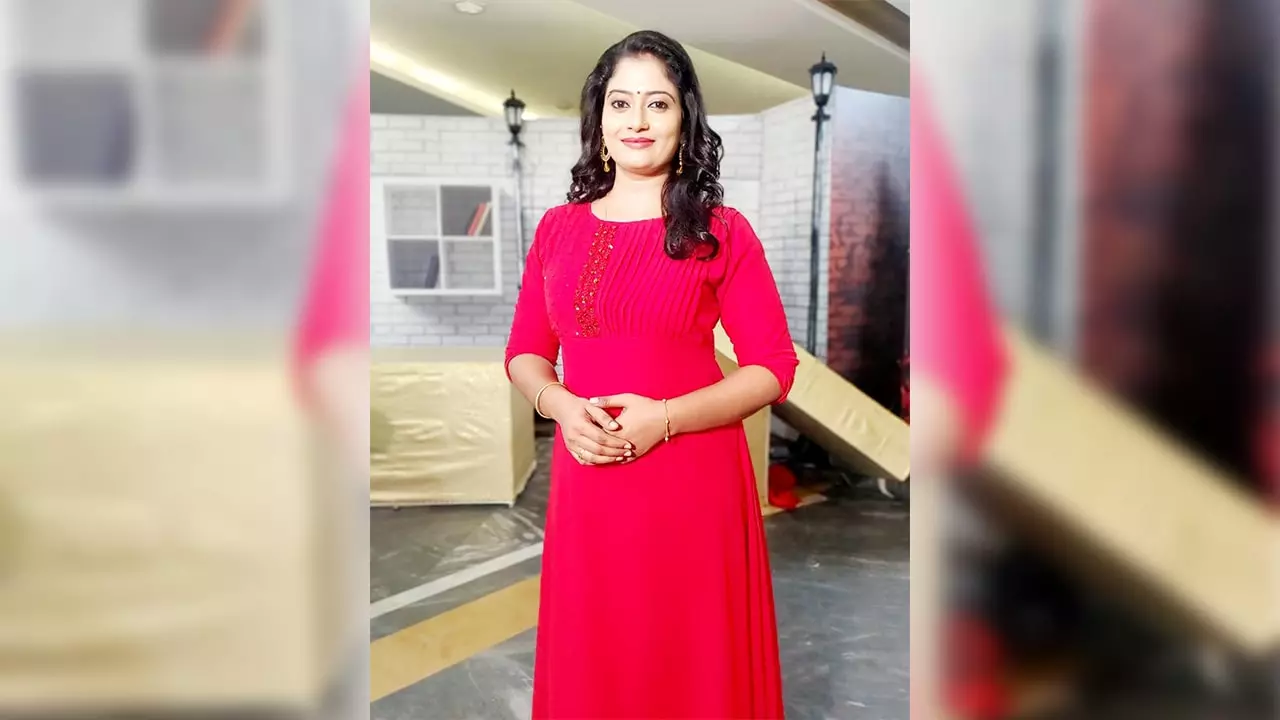 Read Also: Lewiston, Maine Tragedy: 22 Dead in Shootings, Suspect Still at Large.
Renjusha was living with her husband Manoj, who is also a part of the Malayalam TV Industry. They were loving together at the flat where this tragic incident happened.
Renjusha Menon was quite a famous actress and worked in both the TV and movie industries. She has been well-known for playing various roles, including humorous and serious roles. People have shown her last on a TV show: Aanandaragam". Apart from this, she has also participated in a cooking show, "Celebrity Kitchen Magic"
The police have started the investigation and are looking to find out some more details on this tragic incident of the death of 35 year 35-year-old Malayalam actress.
To get more out of our exclusive news, Join us on our WhatsApp Channel, Facebook, and Instagram.